Uh.. anyone else read the first question? o.O
---
taking a break from fish-keeping.
3 lovely male betta still keep me company.

Whew. I wasn't sure that a 5 gallons was a big enough to be considered a large aquarium!
---
If we are made of cells, then a scientist who studies cells is actually a group of cells studying themcells!
Quote:
awh Pearl
From my research, gas and nauseous is to be expected with BC. I found taking the medications in question with meals helped with those issues.
Thanks for the insight. Since it was the first one I didn't know if I'd see such an effect right away. I didn't really eat much today before I took it too, so that is probably it.
On a separate, yet kinda related note, I took my back meds wayyy too late tonight. I am gonna be a zombie tomorrow and I need to study >.> The nice aspect of it though is I'll sleep well tonight.
I have a full belly after eating pierogis and sausage too :)
---
~TPF

1 Doberman Mix: Emmy, 2 DSH Cats: Rowan & Jacob, 1 Bearded Dragon: Rainier (aka Mista Lizad Man), 1 Eastern Box Turtle: Greta, Two 5g tanks: Alchemy (Halfmoon) and Custard (Yellow VT)

Quote:
lol 5 gallons is tiny
I know. I was being sarcastic. xD
---
If we are made of cells, then a scientist who studies cells is actually a group of cells studying themcells!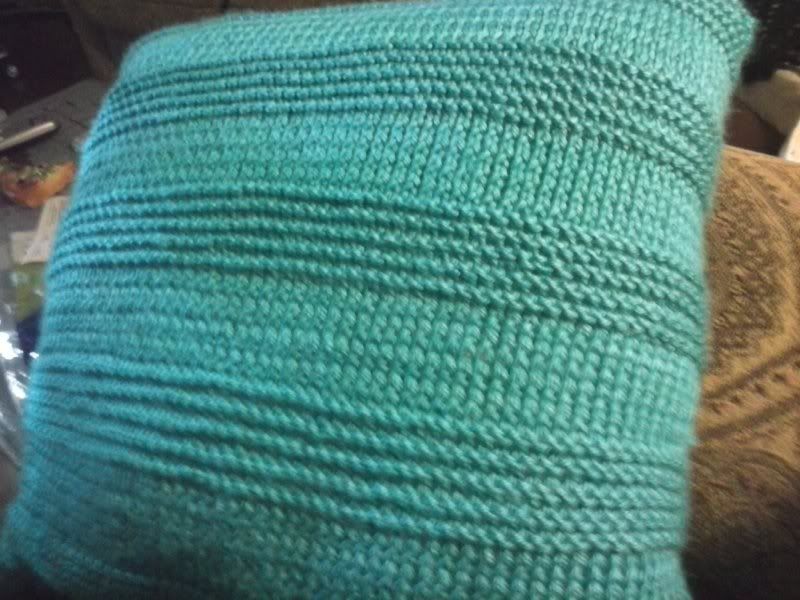 new pillow
Make me a pillow next!!!! (jk, shipping would kill both of us) I love it!

Bunny was making my bed earlier- video on fb. Since I don't know how to make the video go on my computer from my phone, it's only on fb. My bunny is after getting some nice in her mature years. Note to everyone, baby bunnies kind of suck. They act all nice and sweet then hit puberty and if they aren't spayed quick enough they turn into adorable little nightmares.

@Hadoken, I tried to get into SF4 when it came out last year or whenever but Matt was too gung-ho on learning the moves. I was doing so much better when I button-mashed.
---
"Education is the most powerful weapon which you can use to change the world." -N. Mandela
To my journal!
http://www.tropicalfishkeeping.com/j...ourami-592858/
laki i always email videos ot myself and then download them
I never thought about shipping my multiplying minions. I've just been so pleased they are multiplying.

I doubt I ever would ship them though. Just too much stress for me. As it is I'm afraid to take any out to experiment with the boys tanks.
Tags
0_o , banana !! , bettathanyou , cornucopia=not yummy , eat the cheese , eyeballs!!!!! 0.o"o.0 , i started a trend - maisy , like a thread in a thread , tag bombed! , tag! you're it! , taggy mctaggerson , taggy mctaggerson ii , that is dobby's cheese , throw the cheese