lol, this thread...... :D
---
Quote:
I want to breed as well, but I'm waiting til I have an actual job and house before doing that xD
Im shaving my cat. She did well for her sides and back. Her shoulders, hindquarters and belly are being a challenge.
Cat shaving is the post I come back to.
---
Sunshine!
"I am not afraid, I was born to do this." -Joan of Arc
Blogger at
Hello Wench
Finished! She doesn't look half bad
Before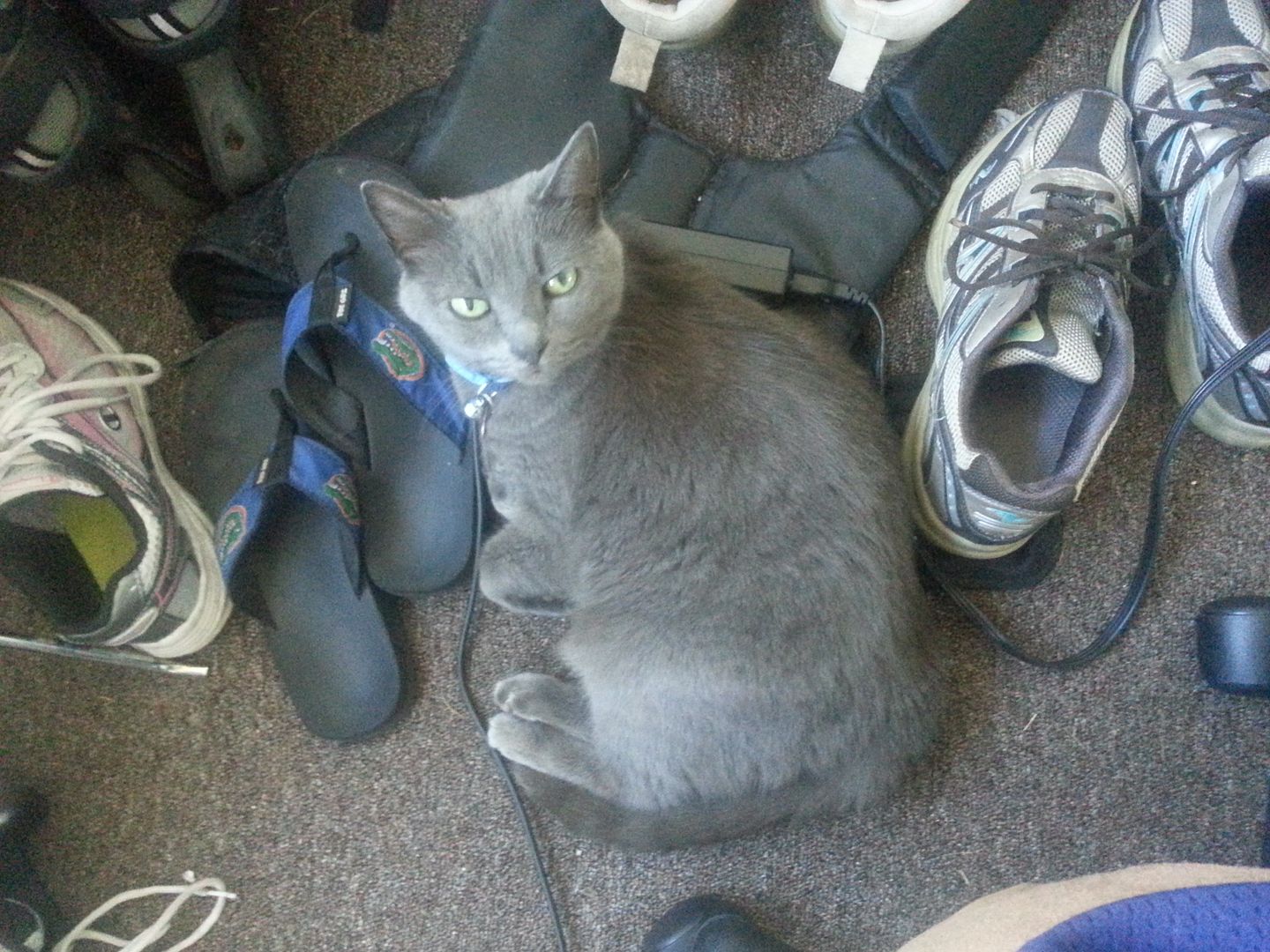 After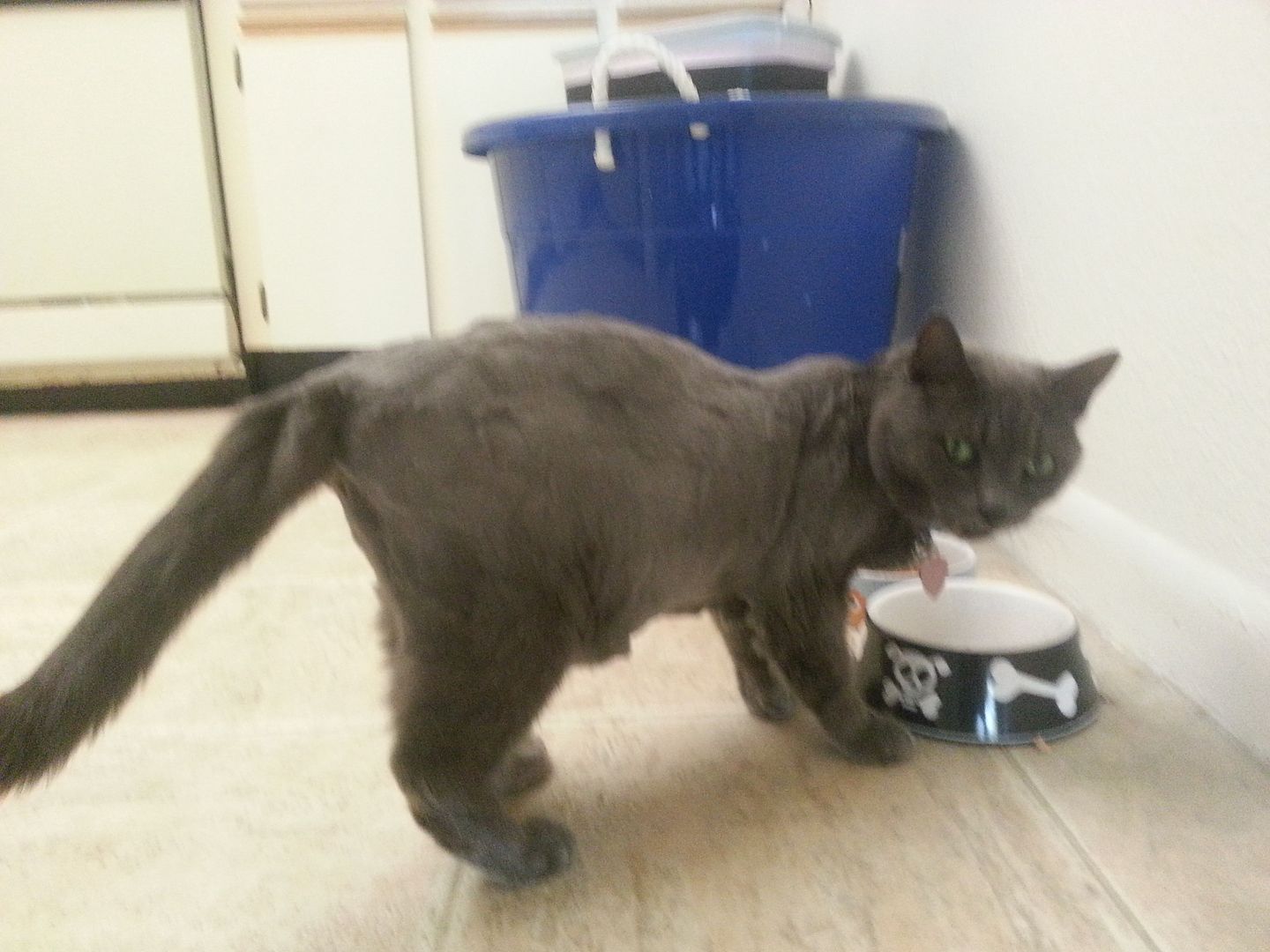 We know u like it jennn

gonna go DO things today. don't know what besides food with my friend. but leaving the house yay! I hate doing that on days off.
Posted via Mobile Device
Picture came out blurrier than i thought it was. Here's a better one
Why they keep coming out blurry!!! xD
Resolution on phone/iphones and such when they're enlarged get blurry.

I want to shave Oliver but he's already short haired. He'd look cool if his skin had his fur pattern but I think I will have shaved too much before I realised it's not.
---
"Education is the most powerful weapon which you can use to change the world." -N. Mandela
To my journal!
http://www.tropicalfishkeeping.com/j...ourami-592858/
My kitty has been coughing up a hairball everyday. I did try daily brushing/a bath before deciding to shave her.
Here's a WAY better picture. LOL
Member
Join Date: May 2011
Location: Elk Grove, California
Posts: 10,782
DQ, *HUGS* I sympathize, living at home at an age when we shouldn't be. Parents. Mothers.
Fishy, you're lucky you had the clippers and could do it yourself. Had to take our cats into a groomers. She looks so pretty!
Hahahaha, Laki, I can guarantee the skin is plain old pink/white. And I've also noticed with my tabbies that if they have a spot that is clipped/shaved, it grows back tan with no pattern. All my tabbies have tan bellies where they were shaved for their neuter/spay and one of my tabbies has a big tan blotch on his leg where he was clipped to have a tumor removed.
Tags
0_o , banana !! , bettathanyou , cornucopia=not yummy , eat the cheese , eyeballs!!!!! 0.o"o.0 , i started a trend - maisy , like a thread in a thread , tag bombed! , tag! you're it! , taggy mctaggerson , taggy mctaggerson ii , that is dobby's cheese , throw the cheese