Quote:
Today crazy freezing rain
Same here but I think now its just raining..downpouring actually
---
Quote:
Wow. Wow.
I am not gonna lie, I didn't study much for my exam yesterday on my day off, cause I feel like it's easy but I should have done the work still.
I also didn't finish my Chem assignment that's due today because I just can't figure it out.
Today crazy freezing rain and the buses are cancelled.
Today I am very lucky. xD
Posted via Mobile Device
Wait... so your city closed the buses for freezing rain?!?
It takes so much more for the buses to go off the roads here, I think the drivers are all road ninja's. They can handle anything. Some winters the city plows push the buses up steep roads but they can handle everything else, zero visibility-wind-freezing rain-extremely high winds (the roof came off the overpass at the school in October it was so windy and the buses rocked the roads)
It's rainy+snowy here today. Very high winds :(
---
"Education is the most powerful weapon which you can use to change the world." -N. Mandela
To my journal!
http://www.tropicalfishkeeping.com/j...ourami-592858/
I call him the PUNkin farmer.
---
If we are made of cells, then a scientist who studies cells is actually a group of cells studying themcells!
We always cancel on freezing rain.
But actually 60,000 homes in Ontario have no power right now. O-O
Posted via Mobile Device
mr.olympia, canada seems like a crazy place! canceling because of rain!



jk, lol :P
---
Quote:
I want to breed as well, but I'm waiting til I have an actual job and house before doing that xD
BTW, Bekah....this is a water lettuce correct? It doesn't seem to be growing.....nor does it seem to be dying o.O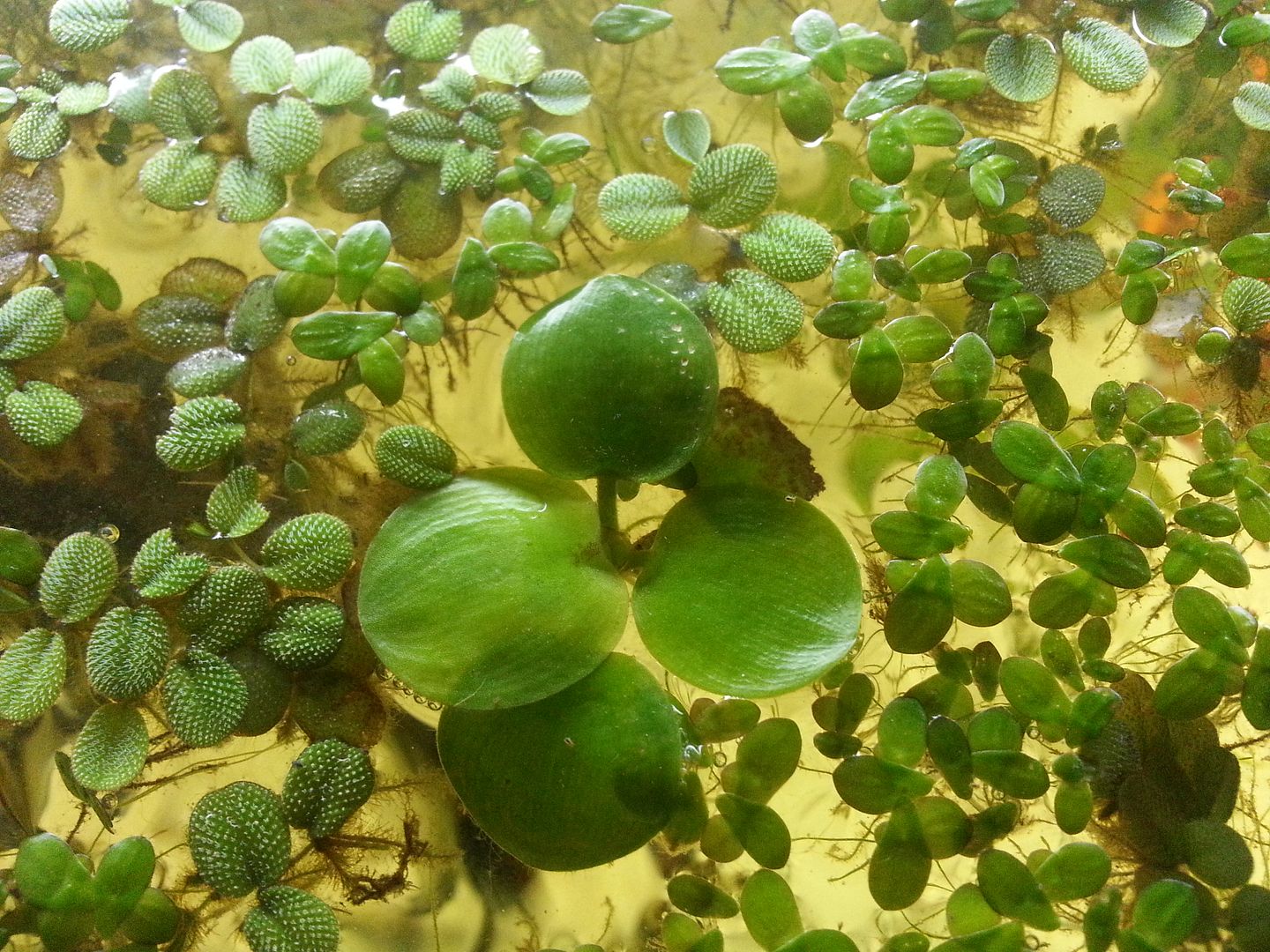 that big middle one? pretty sure that's frogbit.
I thought the frogbit was the tiny stuff! O.O
Tags
0_o , banana !! , bettathanyou , cornucopia=not yummy , eat the cheese , eyeballs!!!!! 0.o"o.0 , i started a trend - maisy , like a thread in a thread , tag bombed! , tag! you're it! , taggy mctaggerson , taggy mctaggerson ii , that is dobby's cheese , throw the cheese