Dogs?
---
Hey guys well some of you guys know me. :P Haven't really had access to the internet on a computer in a while now. Which is why I haven't really been posting much. Sorry
I'll try to make myself more active around the forum...
Well anyways over this time that I haven't been on I found out we might be moving sometime this year. This means our family can finally get the puppy we've been wanting! I'm sooo excited...I literally can't wait until we get our new pet friend.
So I'm wondering who here has dogs? If so can you post pictures and a little bit about them here? I was doing a lot of research on breeds last year when there was a chance we might be getting a puppy, so now I've been refreshing my mind on everything I've researched. We still haven't decided on what breed we want so we're still working on that lol.
So anyways post your dog pics here to help me out!
---
Banned
Join Date: Jul 2008
Location: Central Texas
Posts: 27,607
Welcome back! :) Are you looking for a big dog or little dog?
Thanks :)

And later on we're most likely going to have 2 dogs...A smaller one and a bigger one. We're only going to have 1 at first though, so size doesn't really matter. :P
---
I have a puppy! :D
This is Buster.He is 13 going on 14 this fall. I got him when I was 11. He is my best friend.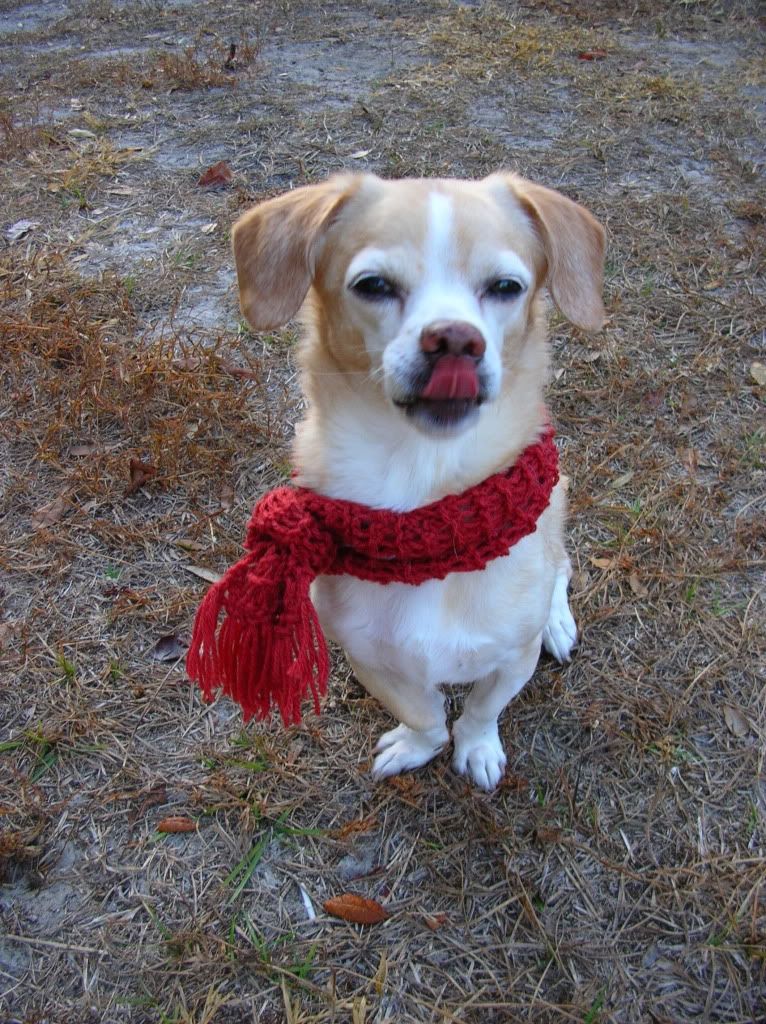 He is a mix breed. His mom was a pekinese/dachshund/chihuahua..We are not sure what his dad was.
---
*monet*Oscar*Blaze*panda*Robin*Milo*Sherlock*Flippy Picasso*August*Mr.Roboto*
I have a boxer/choc. lab mix named Houston. And I have a beagle/daschund named Frank. If you want a cuddly dog, I suggest a daschund! They are soooo cuddly! Always want to be sitting on your lap and near you. My grandma used to have a daschund and she was the cuddliest thing ever, and we have Frank and he is very cuddly as well.
Houston is amazing. I don't know if its just him, or if its the breeds he is, but either way he is my best friend. I have a lot of medical issues, and we really connect. He has some medical issues as well (still undiagnosed unfortunately) so we connect. He guards me when I'm having a bad day, helps me get up (because I have a bad hip and have trouble getting up), he carries stuff for me, and follows me around the house. If I'm crying he sits with me and licks my face until I stop crying :)
If you're looking for a sporty type dog, I think vizlas are pretty cool. My friend has one and she is awesome. She is REALLY fast, and very cuddly. A huge suck.
Here's a picture of Houston. He's turning 4 on July 21st, (I don't have a picture of Frank on this computer unfortunately):
Edit: Littlebittyfish: Your dog is adorable! I love the picture of him licking his nose, its adorable! He's a very cute dog for such an array of mixes!
---
Life with Lupus is still a life worth living.
Dishing out the truth one post at a time


My dog's breed isn't for everyone :) But we have a Staffie, it's like a smaller Pitbull. I wouldn't advise people to get one unless they have lots of education with them.

I cannot stress how important it is to research and figure out what kind of breed suits you. Make a list of breeds that are suitable and then pick one you like. Some are high energy, some are couch potatoes. Some are picky eaters, some have a lot of allergies. Others may be prone to health issues, others may not be best with animals and children. Some do well in city life, some would be best on a farm with a job to do. You got lots of work ahead of you, and if you do it, you'll have the best experience with owning dogs possible! Good luck!
---
I think you probably all know this already, but I love standard poodles and I highly recommend them to people. Not everyone likes them, but my dogs have changed many people's minds about poodles. No froo froo dogs here! I took mine swimming today and he jumps off a dock like it's nothing! They do not shed, (however you have to have them clipped) are very playful and love to retrieve. But they are also really great dogs to cuddle up on the couch with. They come in every color of the rainbow too. :) Sometimes you can find great poodle mixes in shelters that are also great dogs.
Ok, I can't resist. This is a recent pic of mine. Hello rock star..
---
"Whoever said fish were low maintenance obviously never owned fish"
Not a miniature poodle fan (had one as a child) but I love standard poodles!
---
Banned
Join Date: Jul 2008
Location: Central Texas
Posts: 27,607
I like Belgian Malinois. They aren't for inexperienced owners, either.
go for a bitzer!! heaps of dogs all rolled into one! also available at pounds!

heres rocket, my terrier. he is super fast and incredibly intelligent
---
wet pets:

Ryuk, Male VT betta

Pugsly andMatsuda, Panda Corydoras'
Freddy, brian, john and roger, Harlequin Rasboras

furry friends:

rocket, terrier bitzer

rumbles, furr ball cat
epic bob the fourth, random huntsman spider that has been chilling in my room

Similar Threads
Thread
Thread Starter
Forum
Replies
Last Post
I hate dogs

cballas

The Lounge

7

10-10-2010

10:22 AM

Hot Dogs- mayo?

gahcrazy

The Lounge

14

08-20-2010

09:26 AM