that looks like one heck of a gorgeous electric blue!
A friend of mine knitted 2 pair of those and was DONE, she just didn't want to make more.
I get that way when knitting the same pattern over and over again.
Banned
Join Date: Jul 2008
Location: Central Texas
Posts: 27,607
That yarn is going to make a beautiful shawl, Angelic.
finished a couple more projects and thought I would share.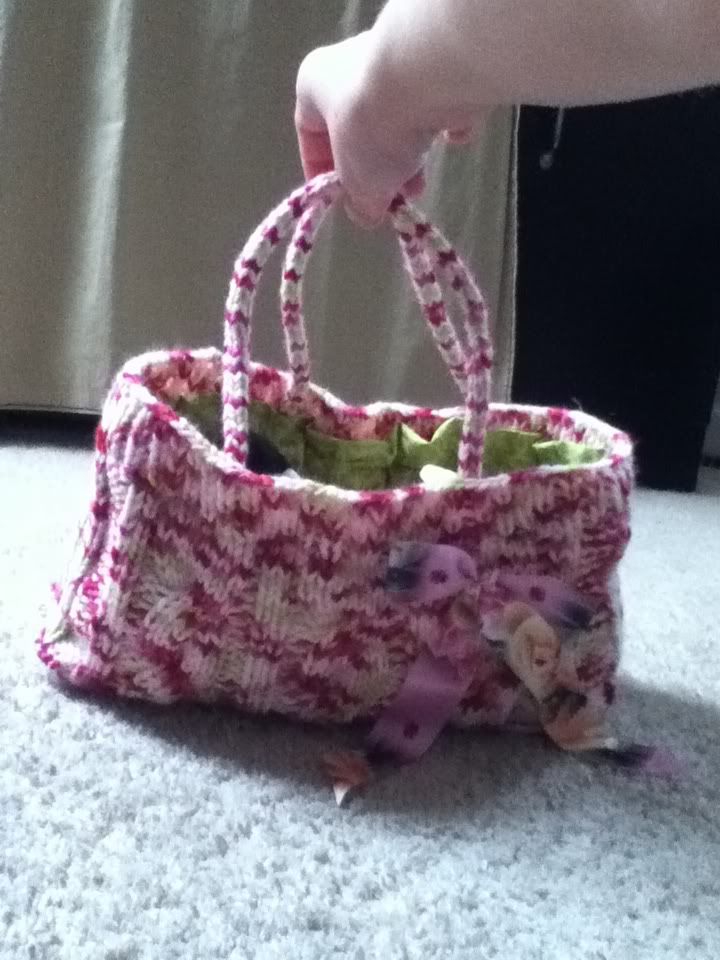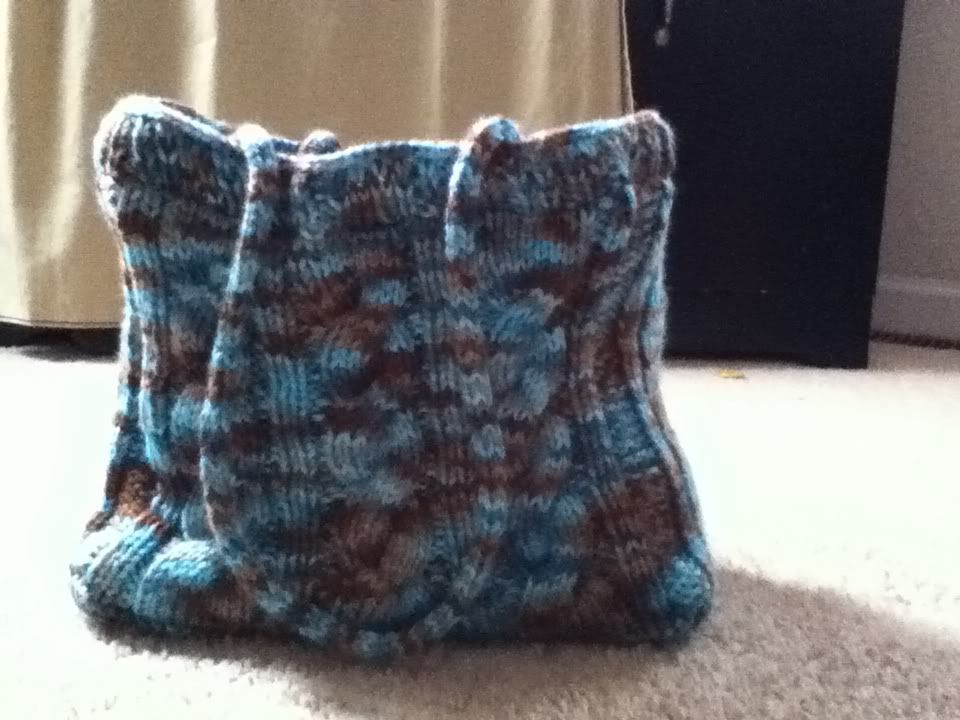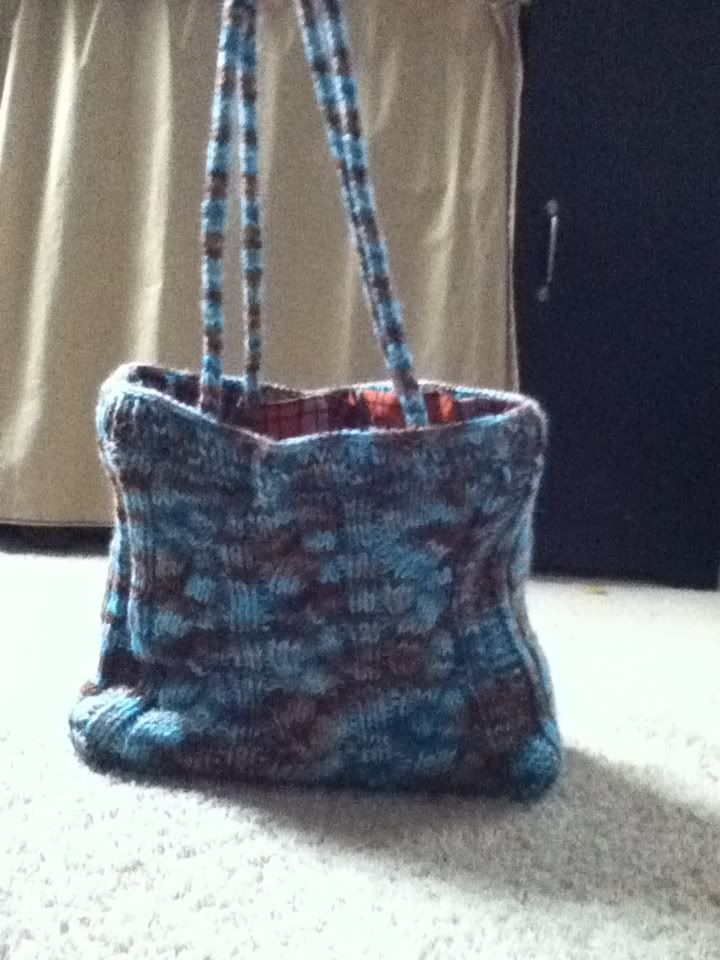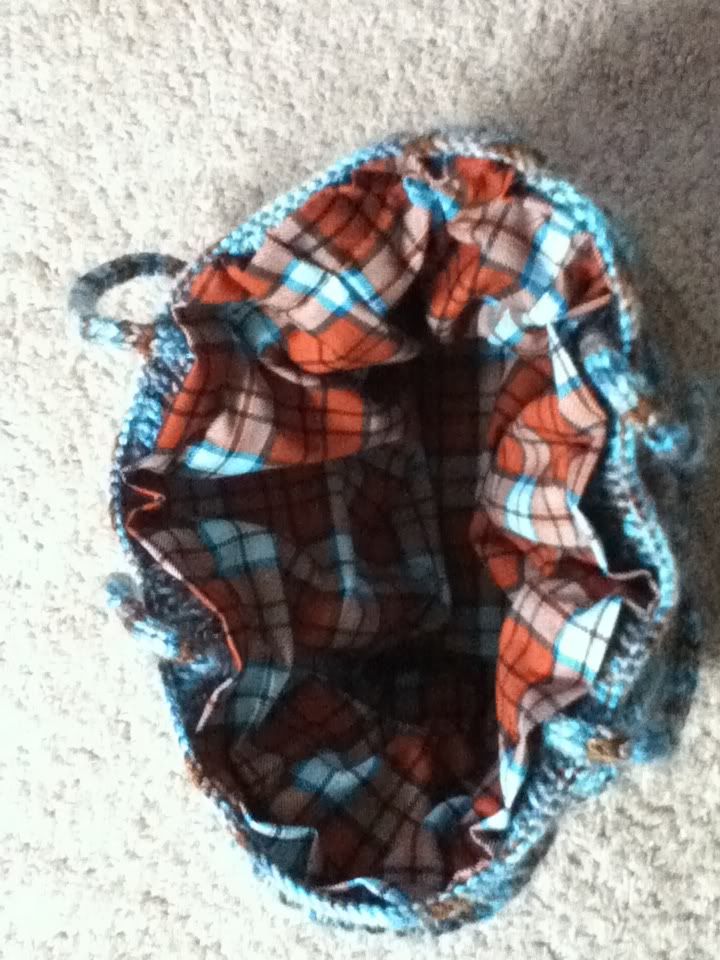 Sorry about the poor quality pics, they were taken on my ipod.
Member
Join Date: May 2011
Location: Elk Grove, California
Posts: 10,782
Those are absolutely beautiful, Angelic! *steals first purse and runs away* I love the color pink.
Oh my goodness! Those bags are so cute! @Q@
---
Just because I don't type with candy and rainbows doesn't mean I'm being mean.
My opinions are based on research and experience. Ask for help!
--------------
The Gang:
Peep, King, Tidus, Mars, Styx.
Thank you! I've made 5 already and I'm SO DONE with making them.
Similar Threads
Thread
Thread Starter
Forum
Replies
Last Post
The DC thread.

Arashi Takamine

The Lounge

1

05-19-2011

11:17 PM

odd thread

FireKidomaru

Betta Chat

15

03-22-2011

08:02 PM