Seven dollars is a crazy price for one pattern! I've been wanting to knit a hood, but I know I'll never wear it and have no one to give it to, lol.
Made 2 of these for my twin nieces on the plane... had never taken yarn as inflight entertainment and I think it's great! Unlike with my Kindle, I don't have to turn it off during take off
They turned out a bit big because I didn't have their head circumference measurements but they will grow into them, they are only three and a half.
Amanda really didn't want her picture taken, she was too entertained stamping her face.
Finished a pair of socks today. Please ignore my white white legs!
Great socks!!!
I finished my first cable hat today. I read the pattern wrong and ended up different but I still like it. I had been wanting to learn cables for a while.
And here's one on the "good" yarn... just finished :D
Here's some of what I've done
A burial gown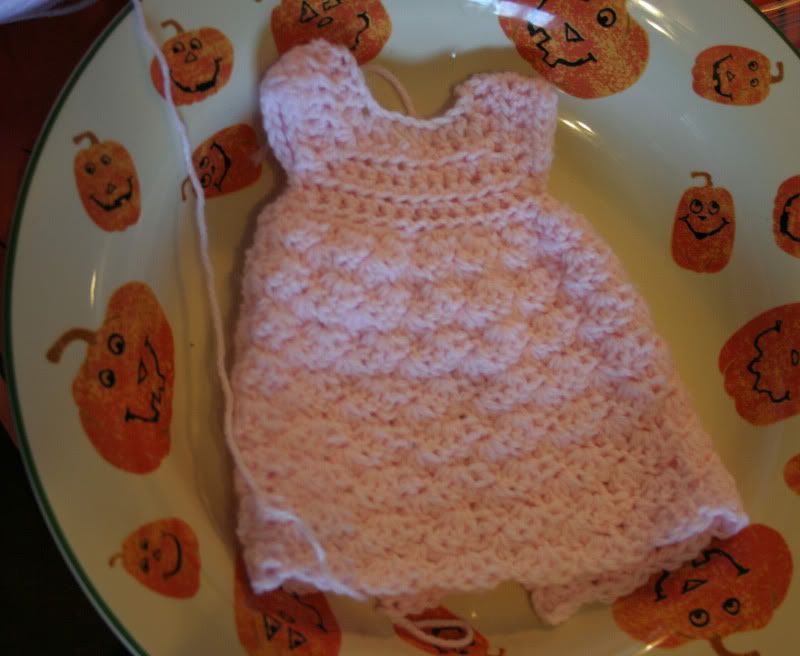 Spinning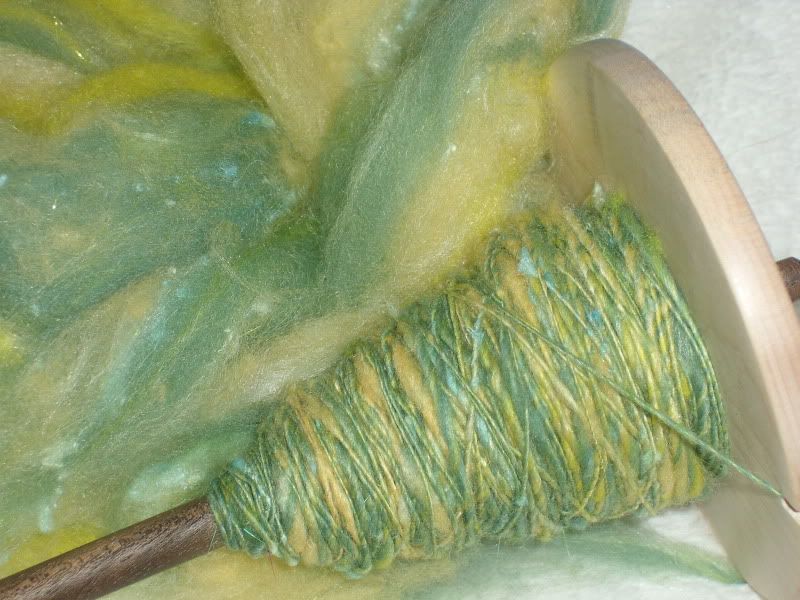 A Butterfly out of handspun bamboo
Kodama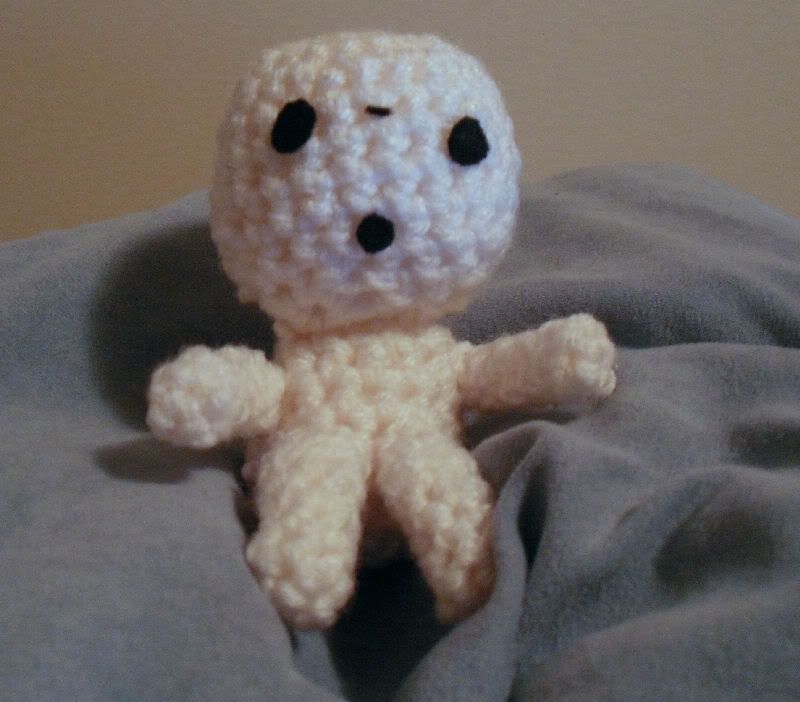 Cat
17 ft Dr Who scarf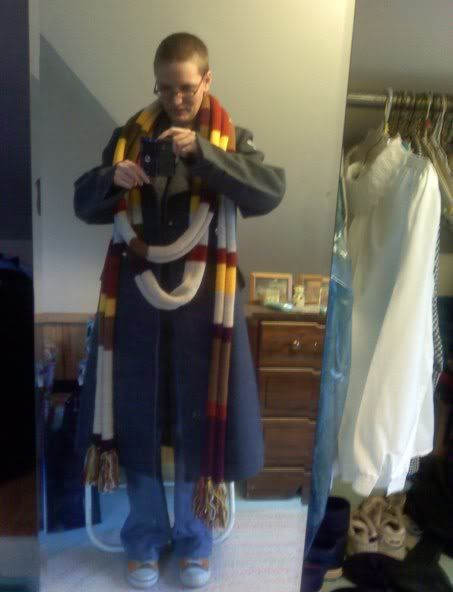 ---
Gildor Inglorion - Delta Tailed Betta
Similar Threads
Thread
Thread Starter
Forum
Replies
Last Post
The DC thread.

Arashi Takamine

The Lounge

1

05-19-2011

11:17 PM

odd thread

FireKidomaru

Betta Chat

15

03-22-2011

08:02 PM