Photography Thread
---
I know there are some photographers in this forum...Wether you're just a hobbyist or a professional, tell us a little bit about your photography experience and post your photos here!
Currently I am a hobbyist photographer but hope to one day make a career out of it. I've been getting into photography for about a year now but I've recently purchased a better camera so I've gotten into it more seriously now. Right now I have a GE x500 digital camera but plan on getting a D-SLR camera soon. Here are some of my favorite photos I've taken...
These ones were taken with the GE x500...
GEDC0237.jpg
GEDC0239.jpg
GEDC0259.jpg
GEDC0276.jpg
This one was taken with a Casio Exilim...
CIMG1139.jpg
So post your photos here! :)
---
I like to take photos, but I have a crappy camera. I'll post some pics tonight (: But beware they aren't half as good as your's!!
Here is a photo that I think is ok. I have a photo that I can't find at the moment of one of my hybrid Cymbidium and yellow Phalenopsis orchids. I may have deleted them before saving to my NAS. I guess I'll have to get some more pictures of them over the winter when they bloom again.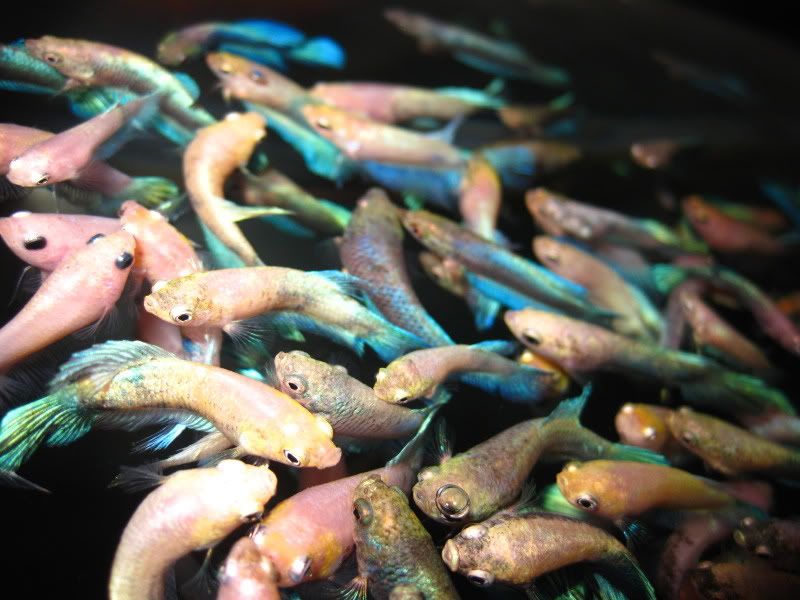 Cool photos Beat!!
I also love photography. Here are just a few of my photos.
---
"Whoever said fish were low maintenance obviously never owned fish"
@Dragonlady; Nice picture! I really like how the background is black against all the colorful fish. Great contrast.

@Doggyhog; Thanks and Beautiful photos! I love the first one. It has a nice tone and colors to it. What kind of camera do you have? :)
---
Thank you! It's a Nikon Coolpix S3000. Really great little camera! Sometime I too would like to get a dslr camera, but for now this does an amazing job!
---
"Whoever said fish were low maintenance obviously never owned fish"
That kitten photo is absolutely adorable, doggyhog! Here is a baby picture of one of my cats from a few years ago.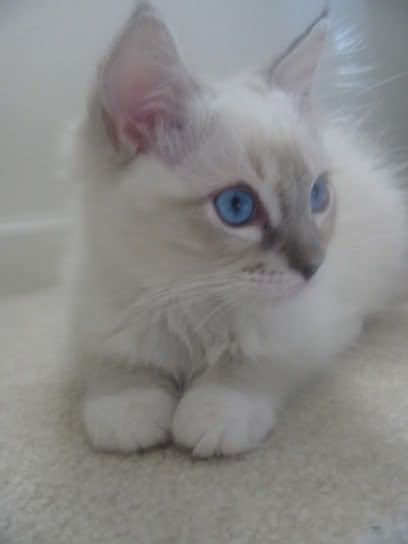 and recently....
DH...I honestly thought those were taken with a more "higher end" camera! :o Great Job! :)

@Dragonlady that cat is such a cutie. :D
---
I am loving the kitty photos. :D
And Dragonlady...That photo is amazing!
---
*monet*Oscar*Blaze*panda*Robin*Milo*Sherlock*Flippy Picasso*August*Mr.Roboto*
---
Last edited by Littlebittyfish; 08-10-2011 at

08:25 AM

.
I'm far from professional, but I would like to get a lot better some day. I use a Nikon D90. Two different lenses were used for these pics
Self Portrait