Favourite Movie Character? :D
---
Hey guys! What is your favourite movie character? Post a picture too!
Mine favourite is Harry Potter from the Twilight series!
harry potter from twilight series? lol i didnt know that
movie movie movie hmm.... i would have to say .....
the little worm in Labyrinth
sorry no pic
My favourite is the one where Tom Cruise is a pilot and they go up into space to kill an asteroid, I think it was called Die Hard.
---
"You are forever responsible for what you have tamed."
Betta love: it's an international thing.
Azure, Sterling, you will be with me forever. Peaches, my crazy girl, I'll miss you the most.
Fishies

The Boys: Tranny, Inky "Yume" Zuko, Mao, Onishiki, Chopin, Maelstrom, Kabuki
The Girls: Kamikaze, Beeuty Qveen, Beefcake!, Chunkers, Awesome Sauce
_____
Meeces: Koko, Bijli, Baadal, Barkha
Turtle: Hi Handsome (female -__-)

i thought die hard was bruce willis? or am i mistaken?
My favorite is Nicholas Cage from Season of the Witch!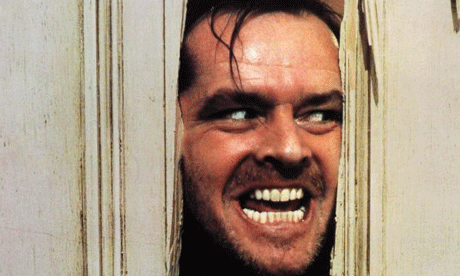 ---
Just because I don't type with candy and rainbows doesn't mean I'm being mean.
My opinions are based on research and experience. Ask for help!
--------------
The Gang:
Peep, King, Tidus, Mars, Styx.
Mine is Sylvester Stallone in Scarface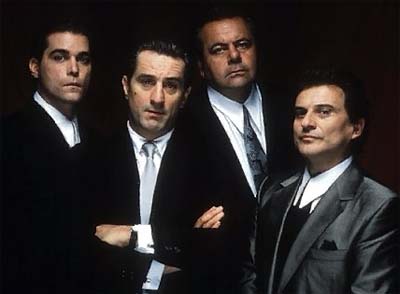 ---
Sure it's true, you can't take a fish for a walk or play fetch with it in the backyard, but you can cozy up next to the tank and daydream as you stare endlessly into the cool water and watch your fish swim around! :)
minions from despicable me !!!
and also that little squirrel from those ice age movies =)
---
。.:*:・'゜☆。.:*· my boys ·*:.。☆'゜:・*.:。
mr. fishy · mystique · mr. bubbles · yuki · nimbus · sammy · martini · kenshin · impulse · mickey

。.:*:・'゜☆。.:*· marimo army ·*:.。☆'゜:・*.:。
mushimaro · spongebob · dave · stewart · phil
(\_/)
(='.'=)
(")_(")
I like Frank from Men in Black :P
---
6 Betta Splendens