Purple beauty.
---
My bettas: 6 boys and 8 sorority girls
Making it my mission to have all natural planted tanks!
And...these guys are on ab right now.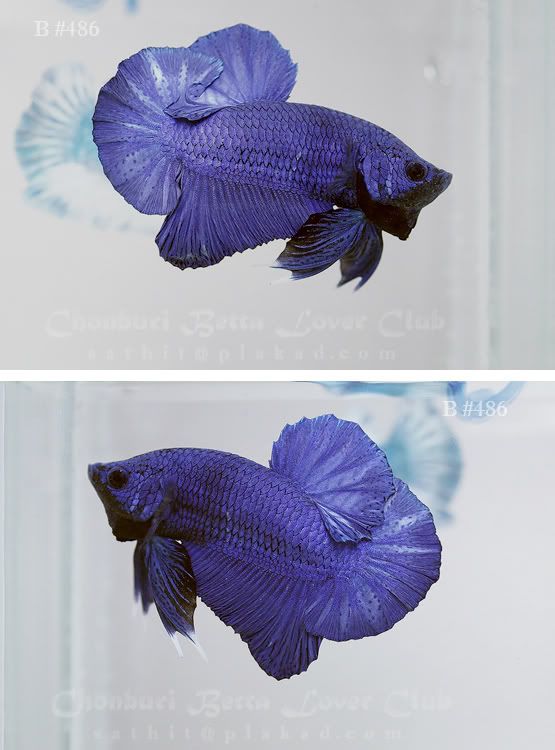 Banned
Join Date: Apr 2011
Location: Southeast La
Posts: 827
old thread I know - searching purples and this thread came up. That betta in the first video looks like a cornflower blue to me. The post above mine is red with blue wash, a salamander betta, while the first in the post above me is a blue betta. Lighting is making it look purple. Post 32 is a copper and heavily color enhanced - I love coppers b/c they change colors in different lights, and mainly look purple :) But they are not purple unfortunately.

Anyhoo, I apologize for the necrobump but just wanted to point these things out ...
---
Last edited by cajunamy; 11-04-2011 at

10:46 AM

.
I have a female that in certain light looks like she has a red shimmer. Almost purple.