Can you do mine please?
---
Hey, if you can do this, thanks a bunch!
He's in my avatar picture, but here's some more of him just in case: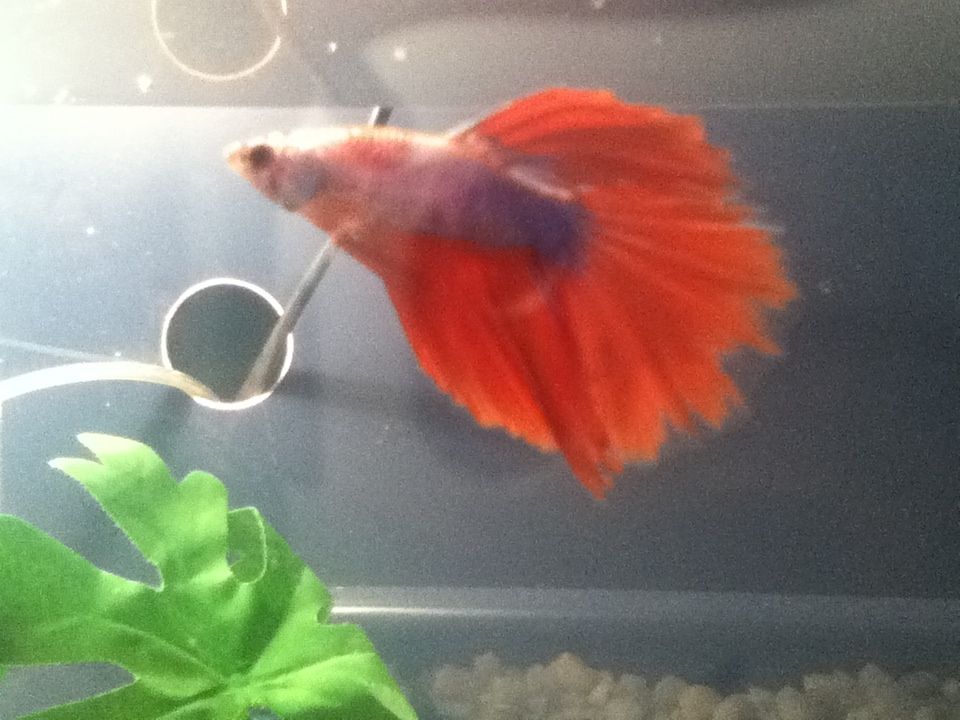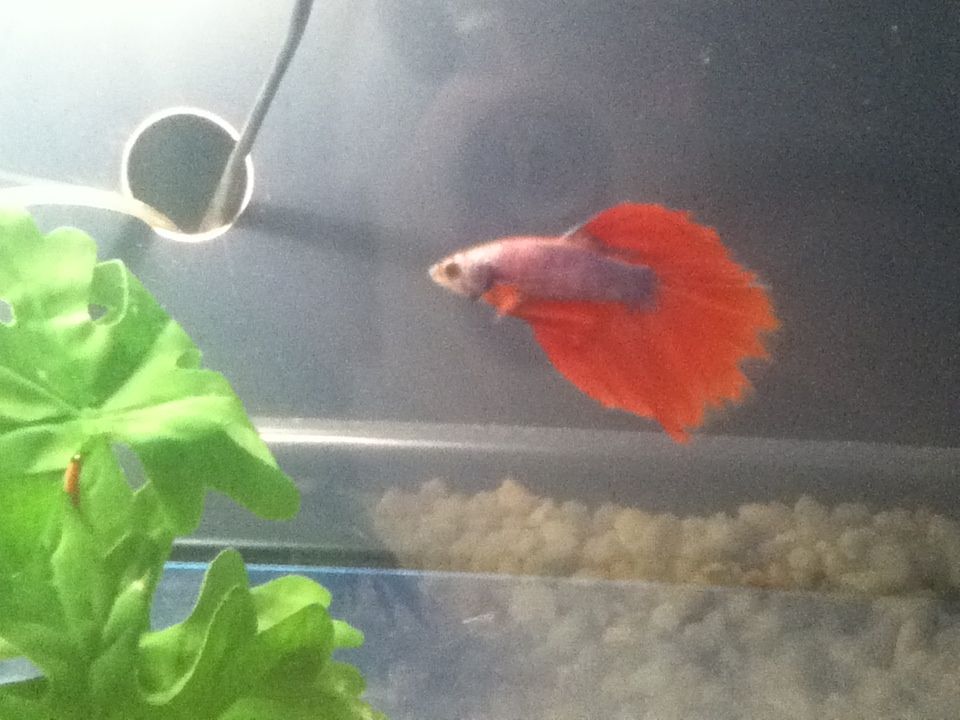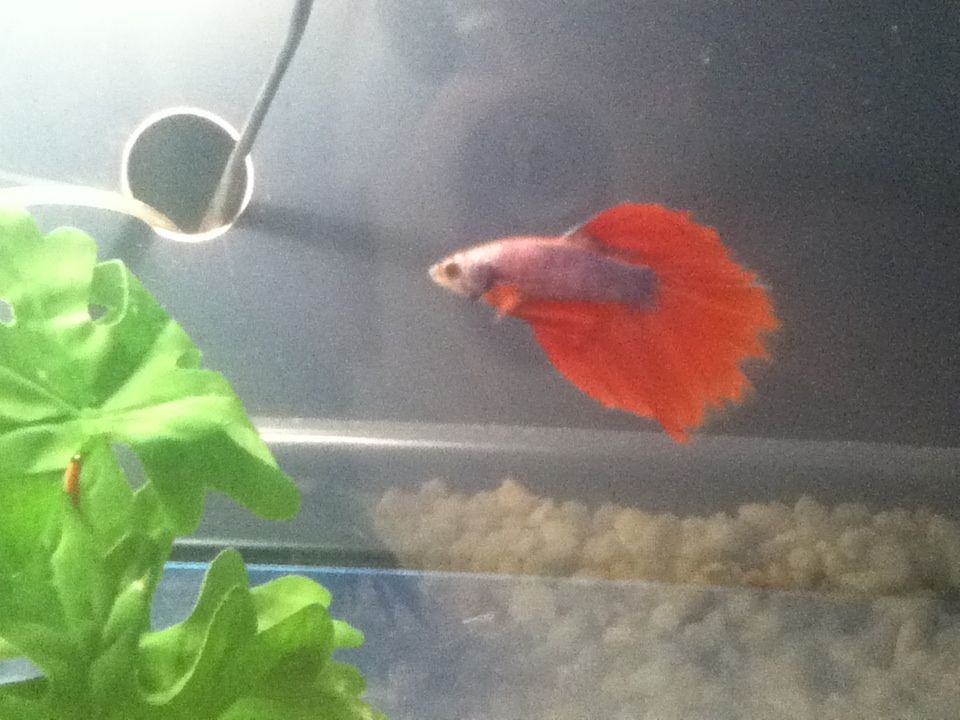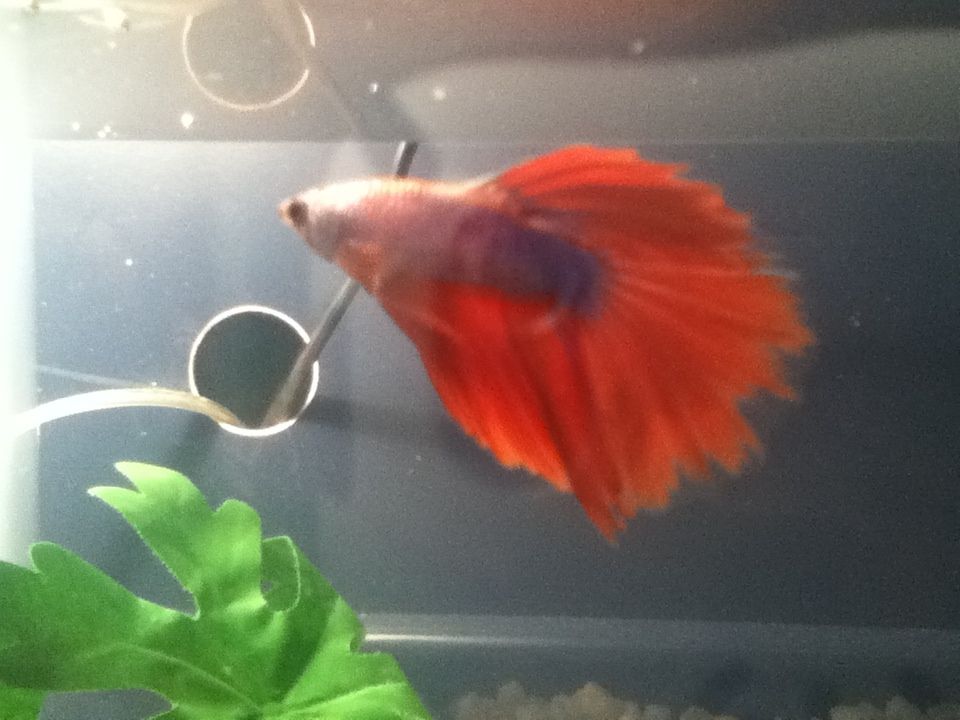 Thanks again
Can you do Perry for free? I know it's too blurry; I broke my IPad.
P201012_10.20.jpg
Please? Or are you closed?
Hello? Can you do Perry???????
Woah, Perry, settle down. She'll get to you when she can. Until then, repeatedly asking the same question is very rude. Plus it may irritate the very gal you're asking a favor of. Since she's doing something nice for you, being polite is the least you can do back.

Just be patient. :)
You're right. I may have overreacted a little. Sorry everybody!
New Member
Join Date: Nov 2012
Posts: 67
Could I have one of Kenshi please?
(my avatar)
Thanks!!!
---
Proud to have a wonderful fishy!
Member
Join Date: Nov 2012
Location: Illinois.
Posts: 1,556
NEPTUNE???? He is my avatar
---
Boys: Rosewell and Ren

Girls: Juno, Circe, Iris, Rhea, Calypso