Could you do one of Marco? The picture isnt that great but he is a male veiltail and had a red tail with light blue highlights. His body is a deep purpley brown. I would LOVE to put it in my signature!
Marco.jpg
MARCO3.jpg
---
Veil tail Marco and mystery snail Polo in a 10 gallon
Betta Lover!
Pixel of my betta-
http://i1215.photobucket.com/albums/.../marco-1-1.jpg
Quote:
You can try mines!
I'm SO sorry! I've had to make a new template, so let me know what you think. I'll try to catch up on these!
---
Quote:
Can you by chance try doing a delta tail?
He's in my avatar, here are some other pictures: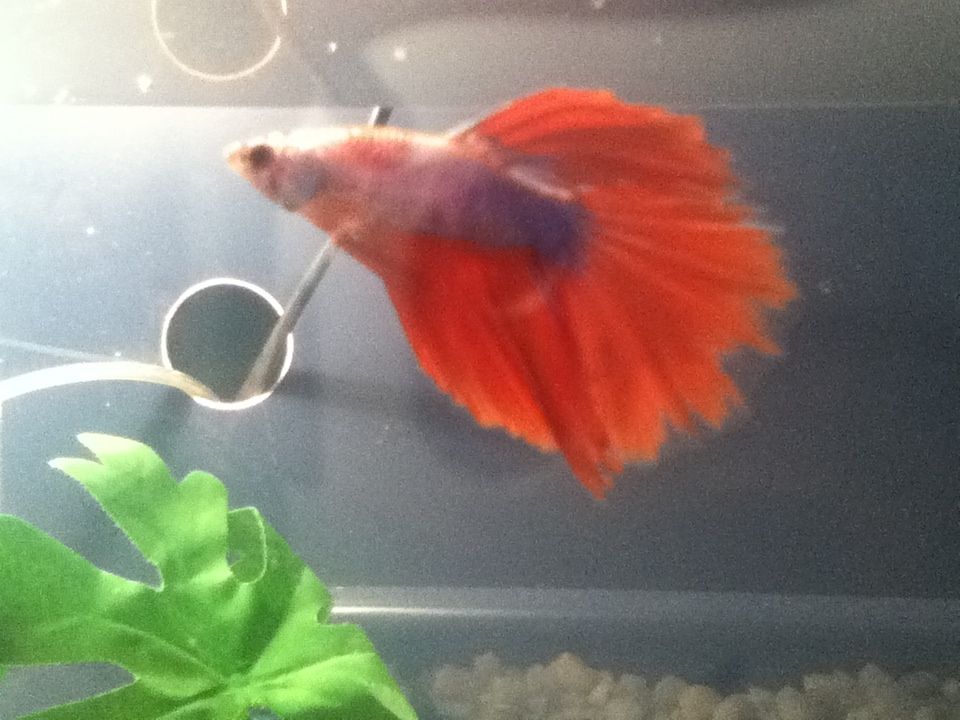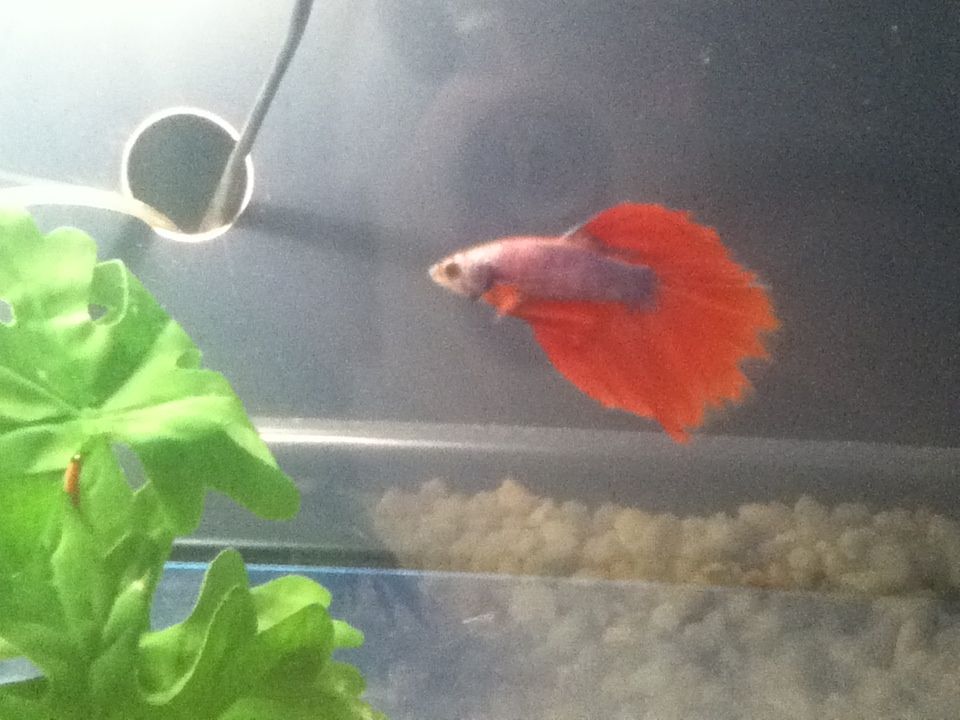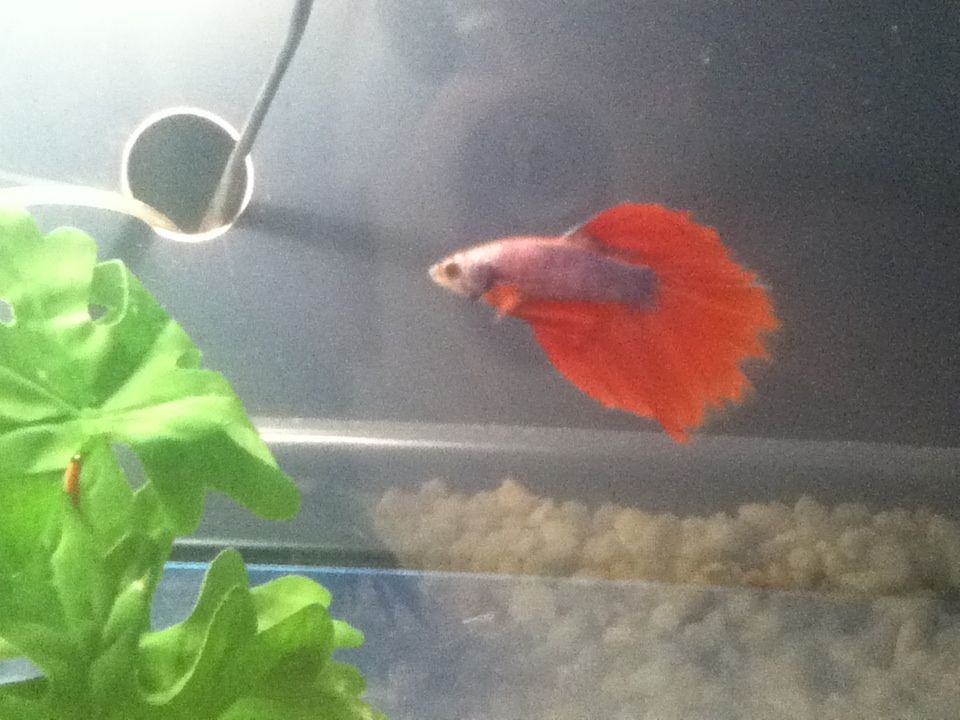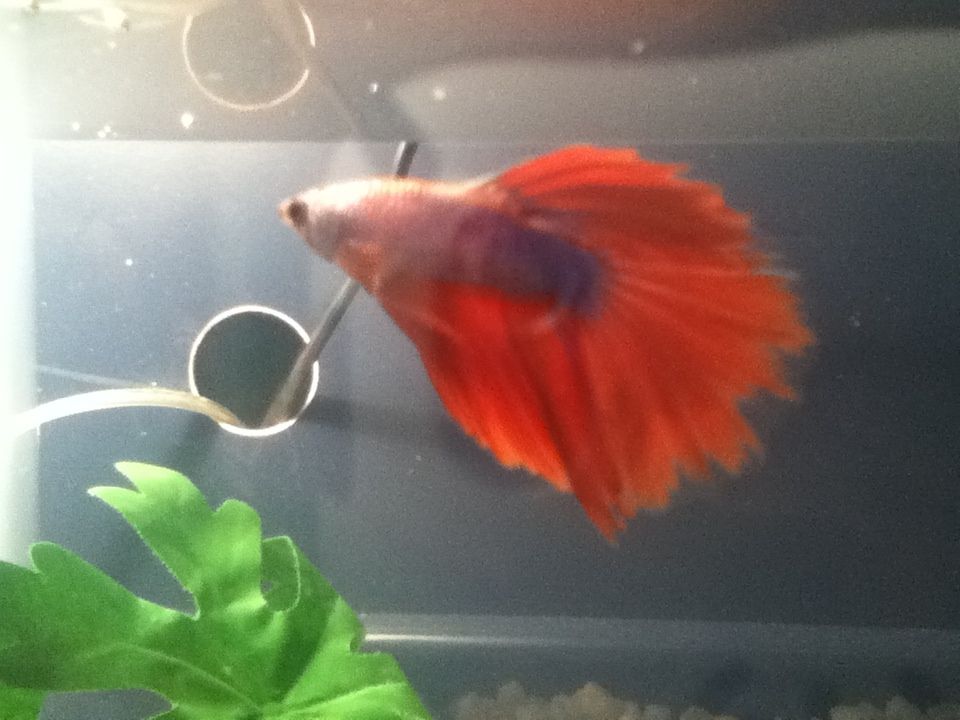 Do they look blurry?
---
Quote:
Can you atttempt one of Red? he is a crowntail. he is still healing from a little fin damaged caused by an unknown source but...
---
Quote:
I really like that one! Good job!
Quote:
Hi labloverl could you do my halfmoon betta? He's in my avatar.

He has copper body and red and a little bit of orange fins
Could you describe his fins a bit more? Are they more red or orange? Or are they a red-orange lol?
Oh, and do want his name on it? I keep forgetting to mention that I can put names on them.
---
---
Last edited by labloverl; 11-29-2012 at

04:32 PM

.
Quote:
Originally Posted by
Perry the platypus
View Post
I haven't forgotten. :) I'm doing the easier ones first as I'm having to re-create templates for all these different tail types. Females are the hardest to do, so please be patient.
---