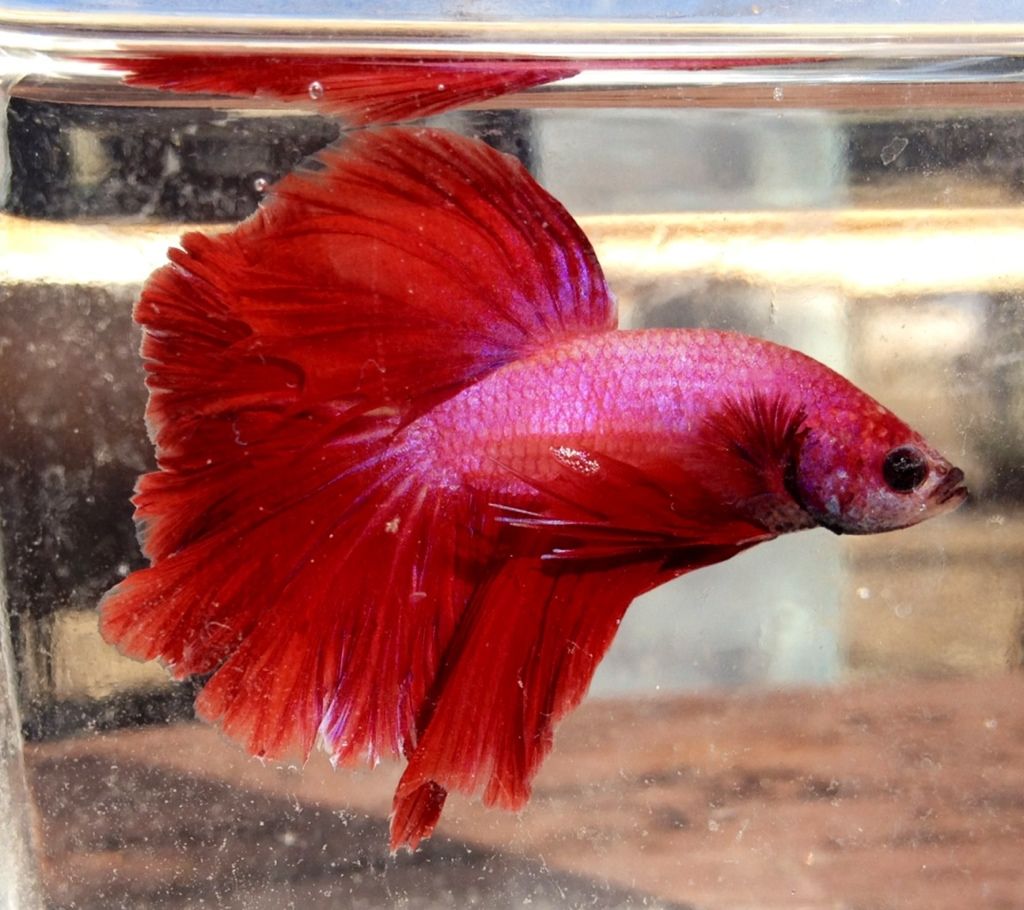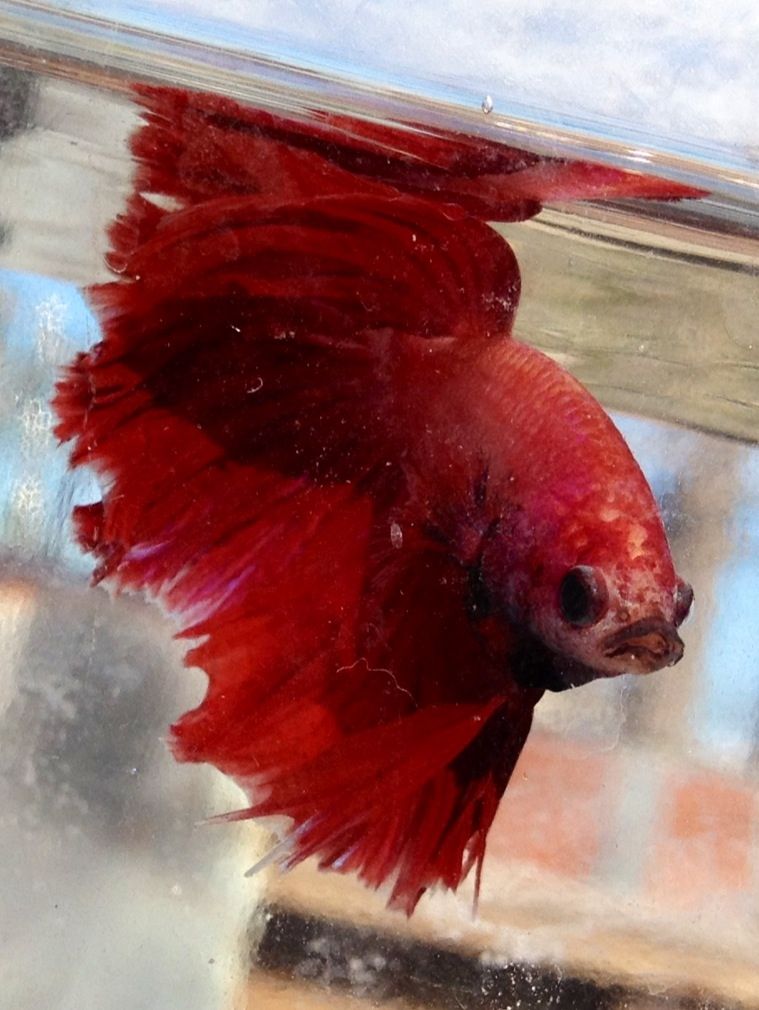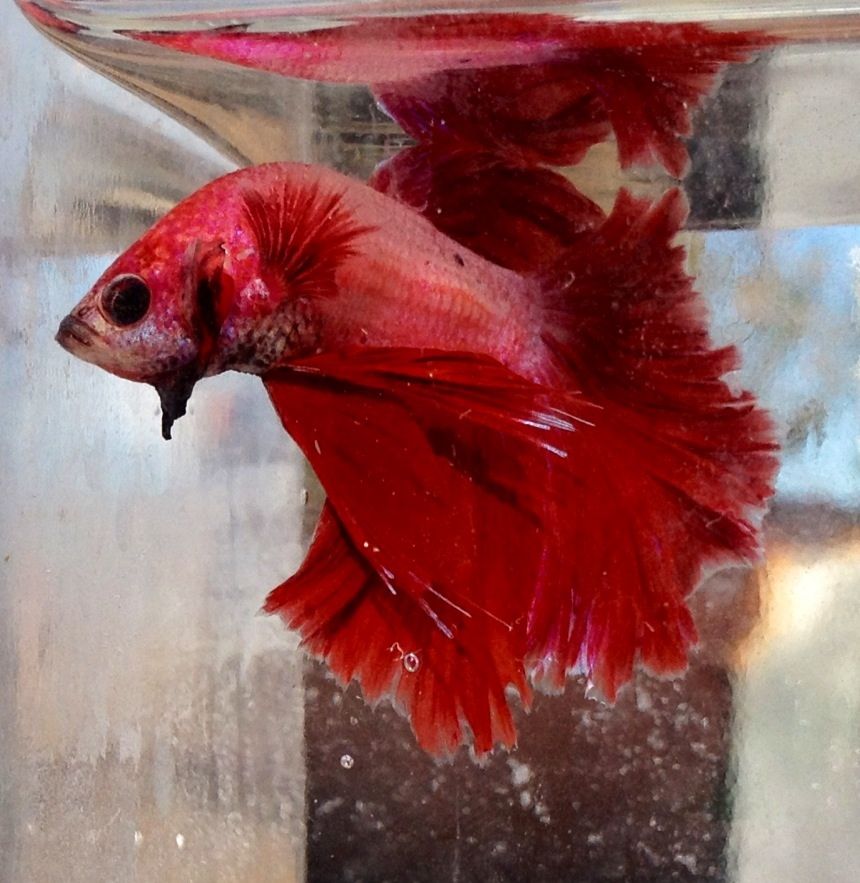 ---
Last edited by Mo; 01-21-2013 at

05:07 PM

.
Its a great pics tho, already looks painted xD
---
Last edited by Syriiven; 01-21-2013 at

06:03 PM

.
You can use any of my boys. :3 all kinds of pictures in my albums!
If you are still looking: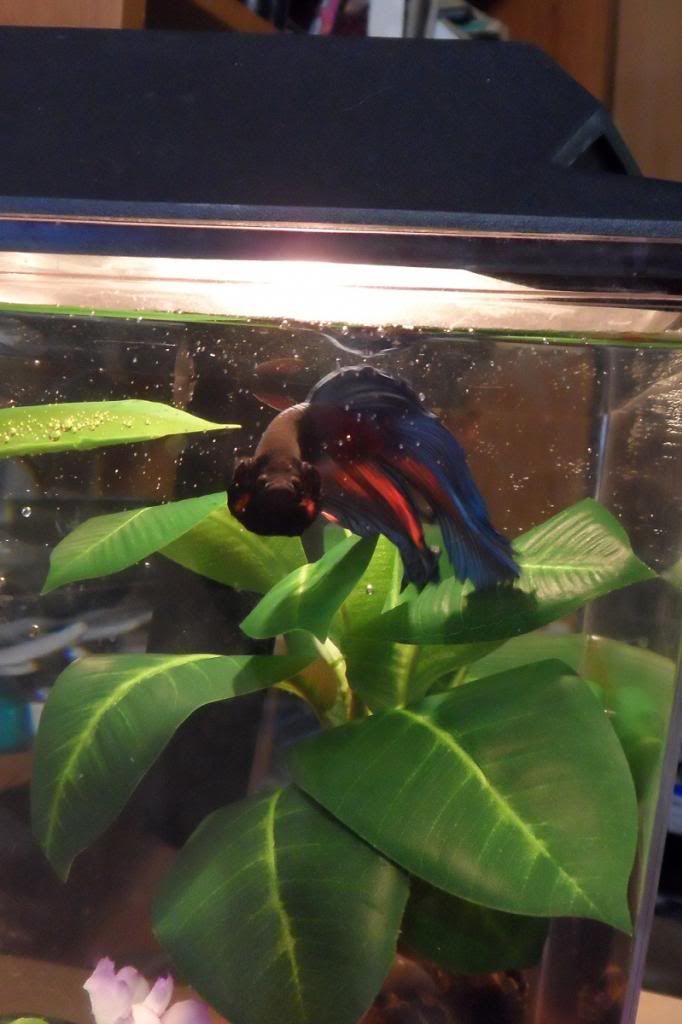 He's quite the character. I have a few more pictures
here
, but that one doesn't make him look like a complete creeper. XD
Have fun with your pictures! Looking forward to seeing what you make of this.
---
VT - Snotface CT - Punchy PK - Starscream
Thanks =D I'll be sure to look through people's albums who've said so here.

When I do select a fish I will send that person a document to sign and email back to me just so we take care of legalities. It won't be everyone at once, but over time so none of the work is rushed and I also don't drown in work before I sell anything xD

A super big thanks to everyone willing to participate =)
Quote: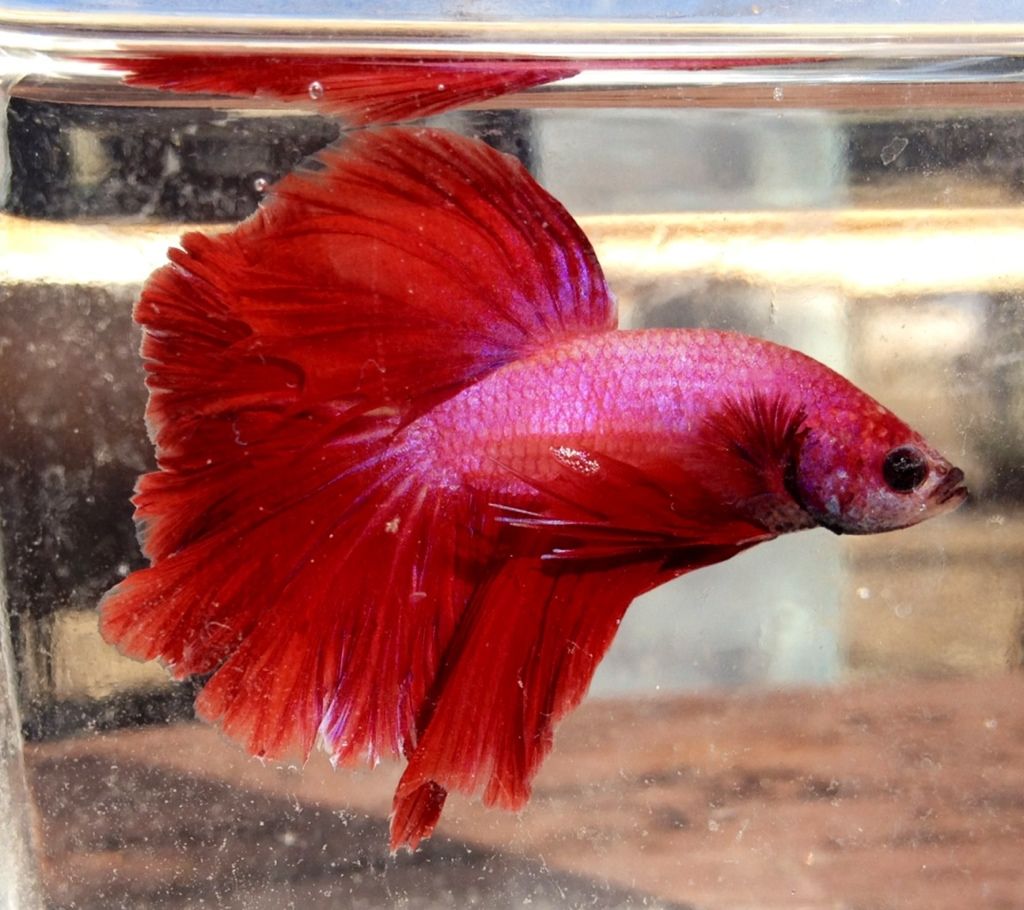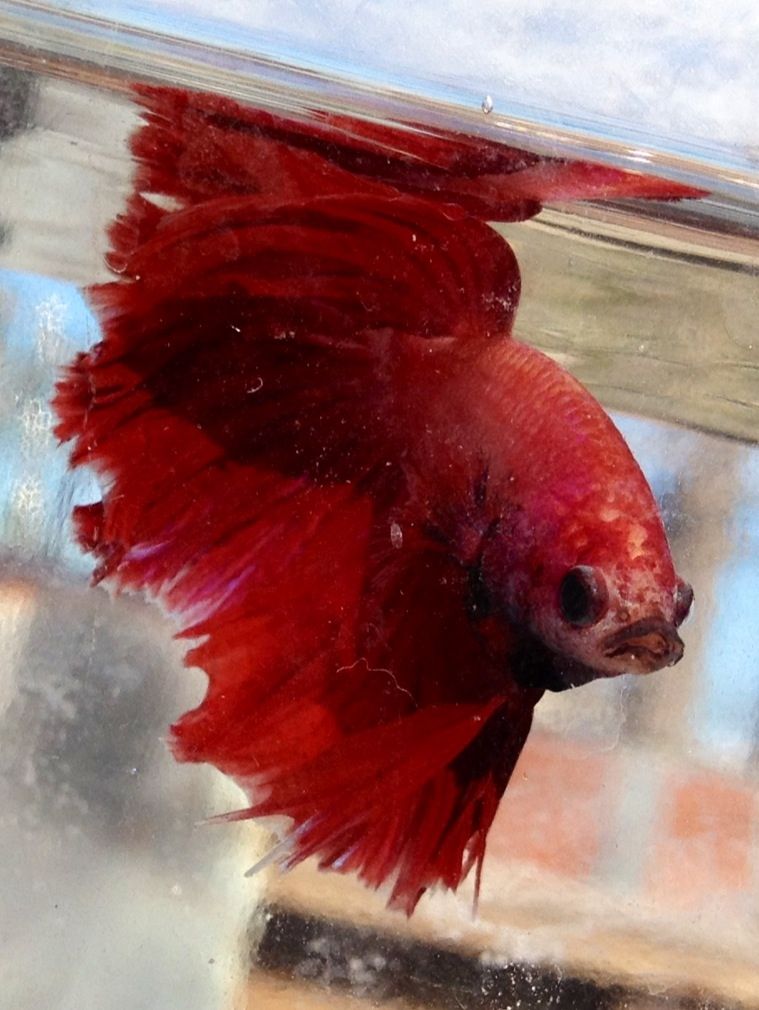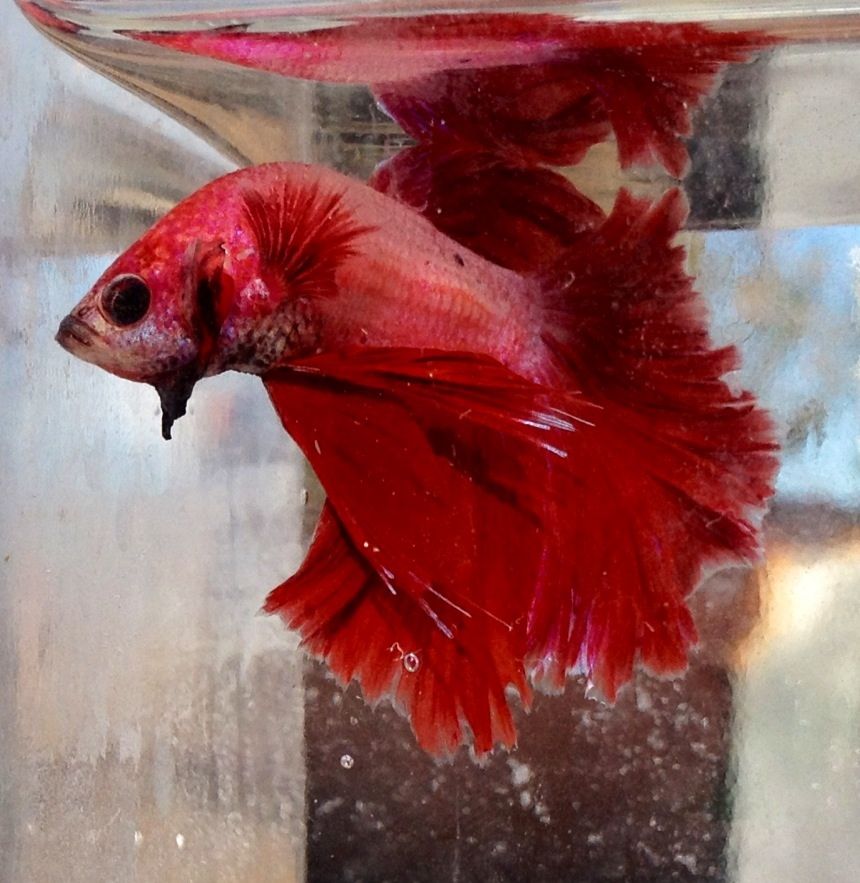 Mo, how did you manage such fantastic pictures? They really do look painted, but that could also just be ALL the detail captured in a photo! I keep looking them over and I just can't seem to figure it out xD
There are pics of all of mine in my albums feel free to use any of them dagora has some impressive colors and markings
If you're still interested :)!
---

Dei Vallie ~ HM M Pinkster ~ VT M Rheya ~ CT F Stardust ~ CT M Koi ~ HMPKEE M Zippy ~ HM M Princey ~ PKEE M Zeke ~ HMPK M Toothless ~ HM M Celestial ~ VT F Frost ~ HMPKEE M Unnamed ~ DT M PeachyKean ~ HMEE M Pongo ~ HM M JellyBeanRayne ~ VT F Unnamed ~ DeltaTDS M
Very much so=) Great pic!