Quote:
MyRainbowBettaFish: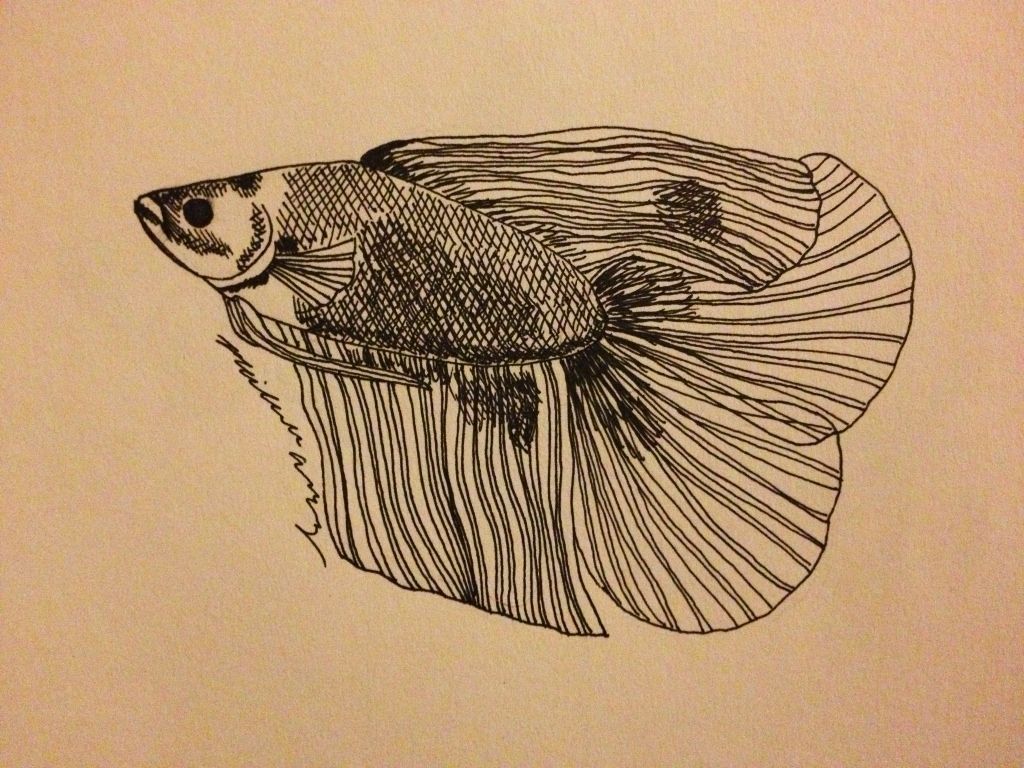 mY GOD ITS GORGEOUS! New avi yaya thanks so much!
---
Proud Equestrian
~Casper HMDT
Quote:
KareBear123:
WOW its amazing!!! thank you so much! truly love it!
---
Benzema-- dragon HMPK <3
Anani-- Halfoom <3

In Fish Heaven ~ Comanche, Rufio, and Malachi ~
In Doggie Heaven: Minnie (schnauzer)
If you still do them, could you pretty please do my avatar fish? I think your amazing!
---
Casanova: Male DoubleTail Halfmoon
As always, thank you everyone for your kind words.

Yeah, I'll put you down, bryanacute. The list so far is:

1. MaisyDawgThirteen
2. FishFriend9292
3. Solaris
4. Syriiven
5. Saphira101
6. Elsewhere
7. BeautifulBetta123
8. Caii
9. Byranacute

MaisyDawg, FishFriend, Solaris, and Syriiven's drawings will be done by the end of tomorrow. I'll do Saphira, Elsewhere, BB123, and Caii Friday. Bryanacute, I'll draw yours either Saturday night after I get off work or on Sunday. My sincerest apologies to all who have been waiting, I hadn't been doing very much...been sad about my bettas being sick among other things and now losing Ares.
Aww, I'm sorry they're sick and for the loss....you should really not worry about us so much when so much more is going on in real life =)
---
Want Custom Betta Art Prints? -->
http://syrazel.deviantart.com/
That's fine! Thanks for getting me in! I'm sorry for your loss.
---
Casanova: Male DoubleTail Halfmoon
MaisyDawgThirteen: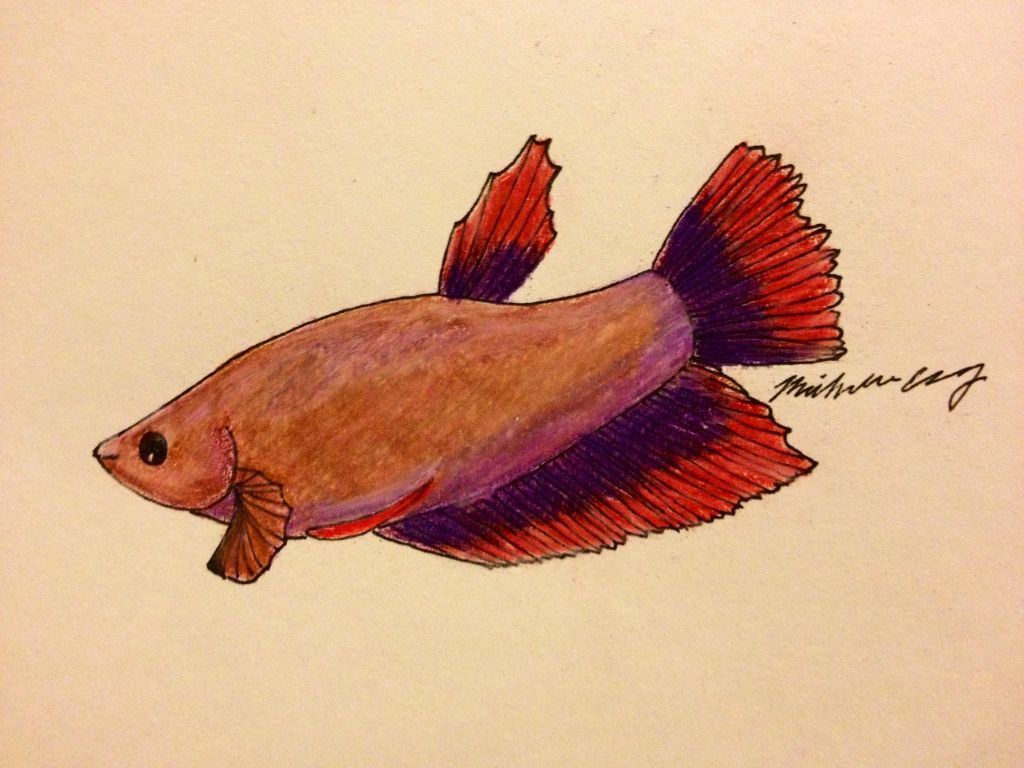 FishFriend9292: Black and white with scales like you requested.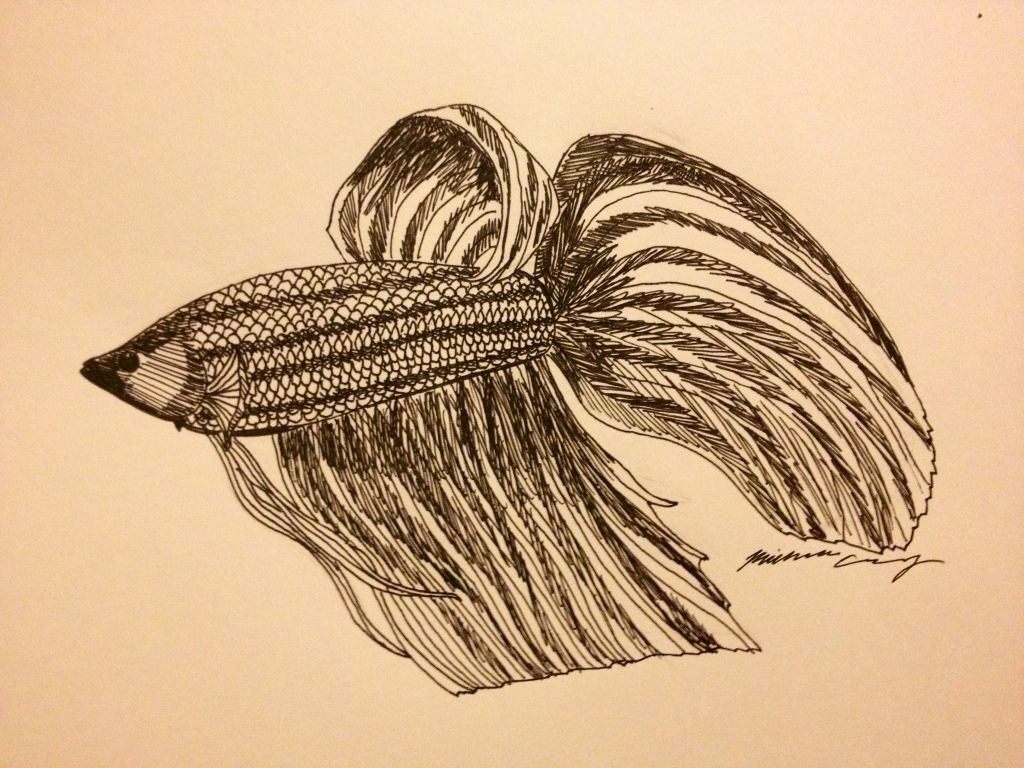 Hope you guys like them, I tried to get the drawings as close to the real bettas as possible. I can't tell if the fins are really correct from the angles of the avis. I'll get to Solaris and Syriiven's tomorrow. I'm so ridiculously tired tonight. >>
Banned
Join Date: Aug 2012
Location: Hogwarts
Posts: 2,082
Yay I can't wait for mine! Here is the pic of the fish I would love a drawing of!