if you are still doing these, i would love for you to make an avi pic for me, of any of my album pics thanks. How did u know i love horses and dinosaurs LOL?
---
Proud Equestrian
~Casper HMDT
Quote:
Hershey: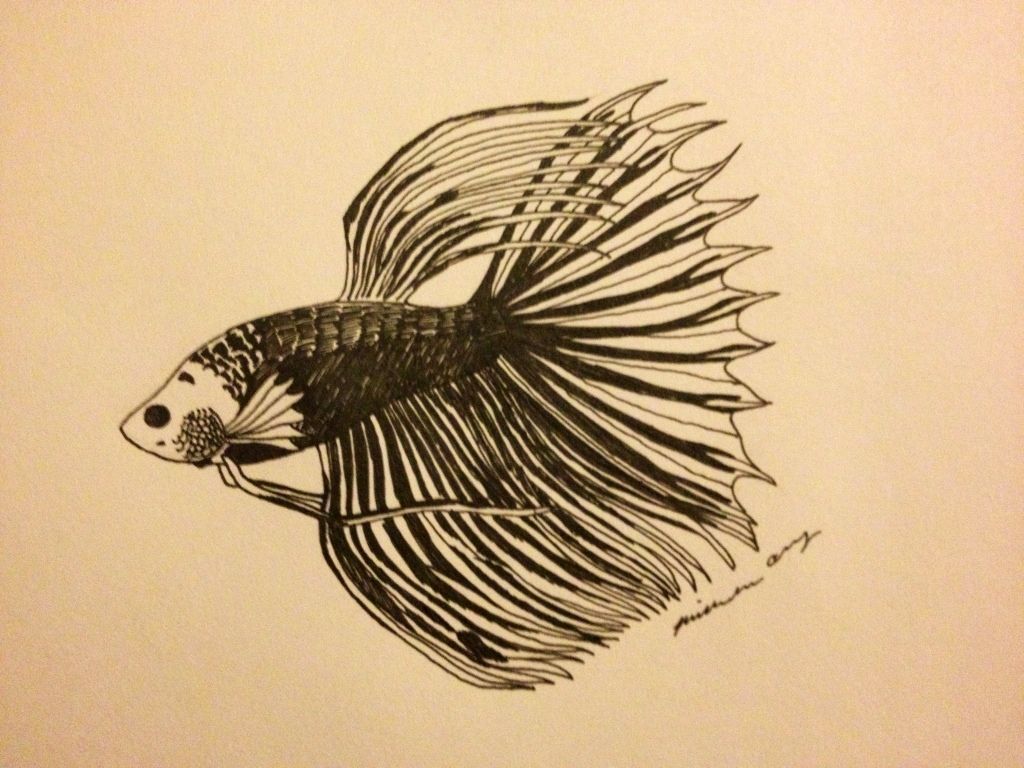 Thank you so much! It's gorgeous!
---
"Nothing like it, baby!" -Cabanela

Why did I become a fishkeeper in the first place...? Because someone has to look out for the fish who have no one on their side.
Alvalta(vt) Chell(vt) Asami(vt) Trucy(vt) Shiseru(CT) Iris(VT )
Average pet Owner:To the pet store! Wallet:NOOOOOOOOOOOOOOO!
No, do you have a picture of your betta? I'm doing them in the order people ask though, so it might take a few days to finish yours.
Do you think you could draw they girl in my avatar, Barbara? :) Thanks!
---
10 Gallon Tank:
~Countless Pond Snails~1 Espe's Rasbora~1 Harlequin Rasbora~
5 and 5.5 Gallon Tanks:
~empty~
Avatar by Fenghuang
Many of my scaly friends from my original tank from 2011 have passed, except for two! I am in the process of re-doing my tank. :)
Amazing work! If you have time, here's a picture of my boy, Rigel.
---