Can I get some opinions?
---
I've been playing around with photoshop, and I like the look of these, I'm thinking of printing out a few to hang around my apartment, what do you think? How do they look? Thanks!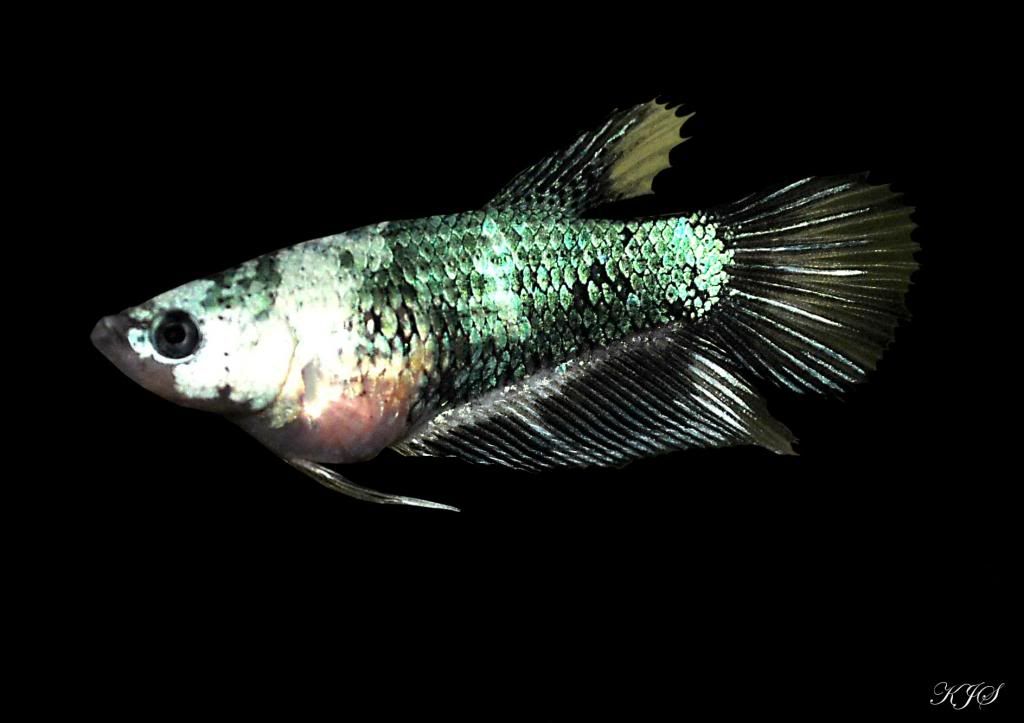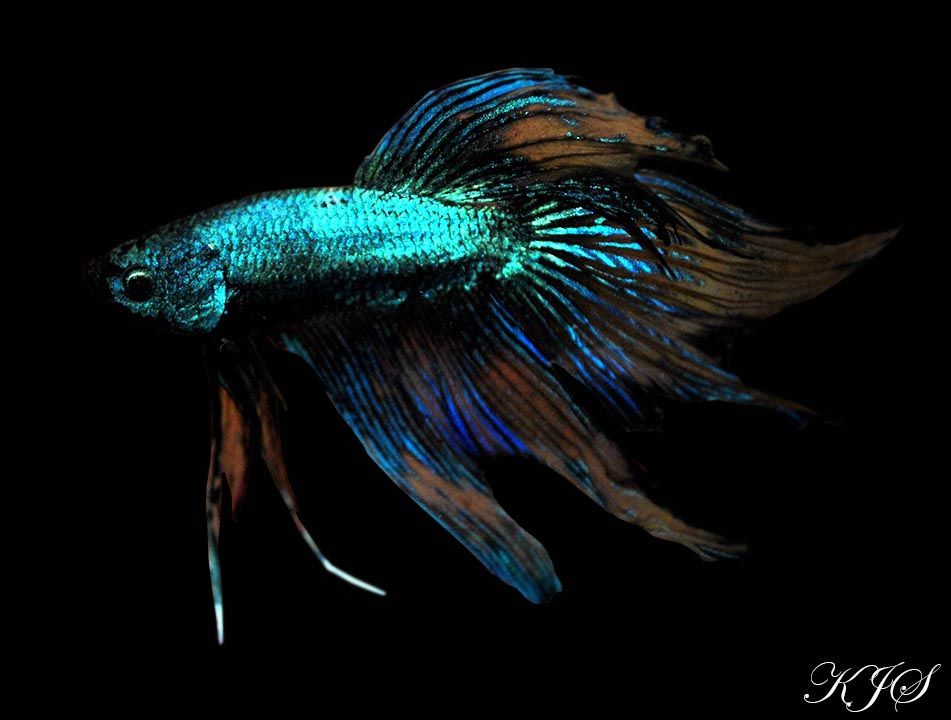 ---
One hand reaches out and pulls a lost soul from harm. While a thousand more go unspoken for, they say what good have you done? By saving just this one... It's like whispering a prayer in the fury of a storm. And I hear them saying... You'll never change things...
MoonShadow Betta Fish Rescue
Saving the world one innocent life at a time

They look awesome!!
definitely hang them up!
Member
Join Date: Feb 2013
Location: texas
Posts: 899
they are all great but the third one is my favorite!
I really like the contrast of light and shadow and the way the vibrant colours of your fish just pop out against the black background. Very nice. Great job!
They look great, I'd definitely hang those up :) I like editing photos myself and contemplated having some printed but never did. I say do it!