Generic Betta Tribal Designs
---
These are just doodles, so you can use them for whatever you want, but know that I have the original copies on paper PLUS already posted and copyrighted on my DeviantArt account.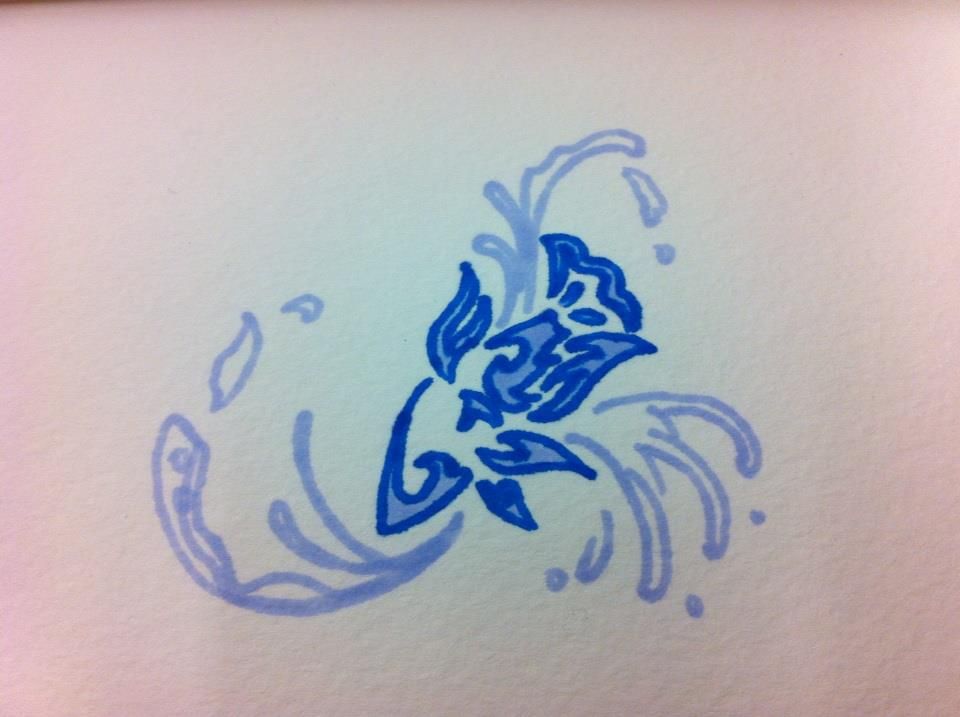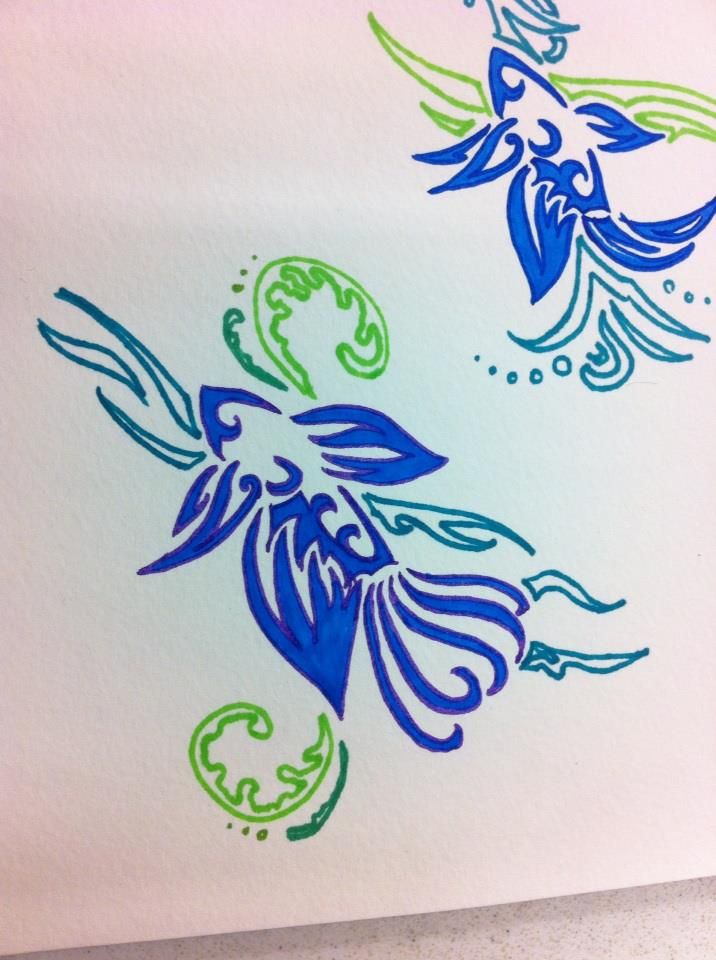 Veiltail, PK? Baby HM? and Delta in that order.
they are awesome!!!!!!!!!! I like the first one the most.
Member
Join Date: Feb 2013
Location: NC
Posts: 135
Ooh I love them all! I think I like the last two the best :)
Those would be good tattoos :)

*Dont worry, I would ask permission first, & pay u... And then show u what my tattoo guy did with ur drawings (I say that last part b/c I'm an artist as well, and I would like to see if I were u!!) :)
Hee, I'd love if people got them as tattoos =)
Now *that* is tattoo worthy. I love the cleanness of the lines. So simple, but absolutely fantastic. I have a whole notebook cover (my school notes, actually... can you believe I still manage to get straight A's somehow with how little I care?) of tribal-esque scribble, but nowhere on that level: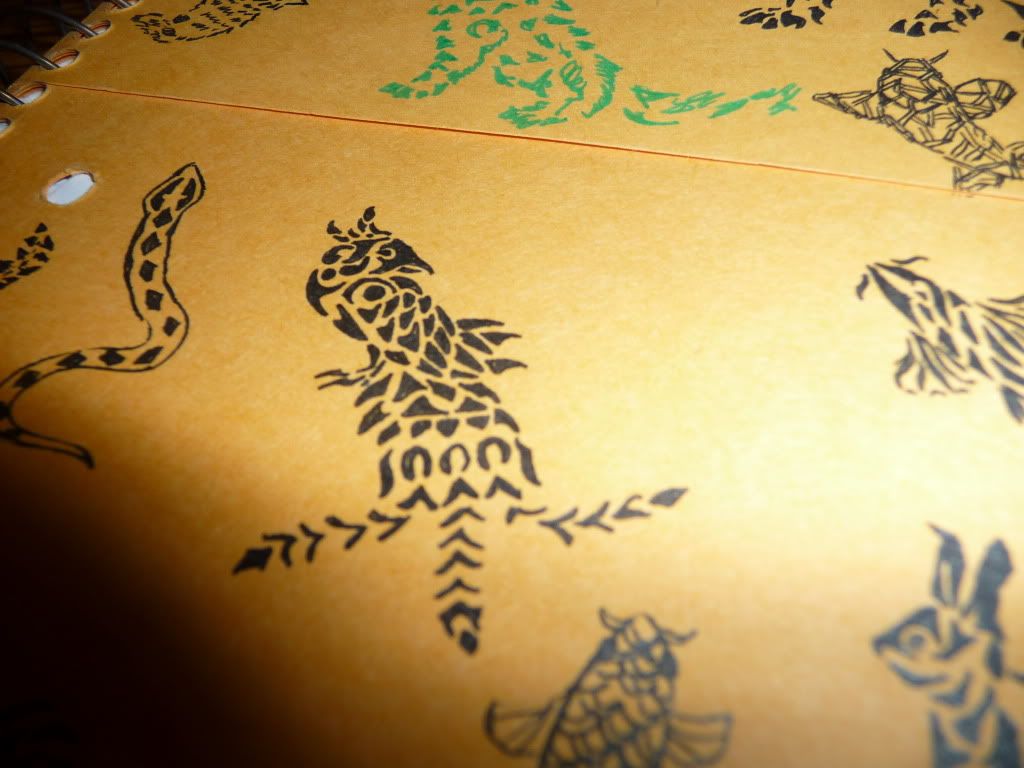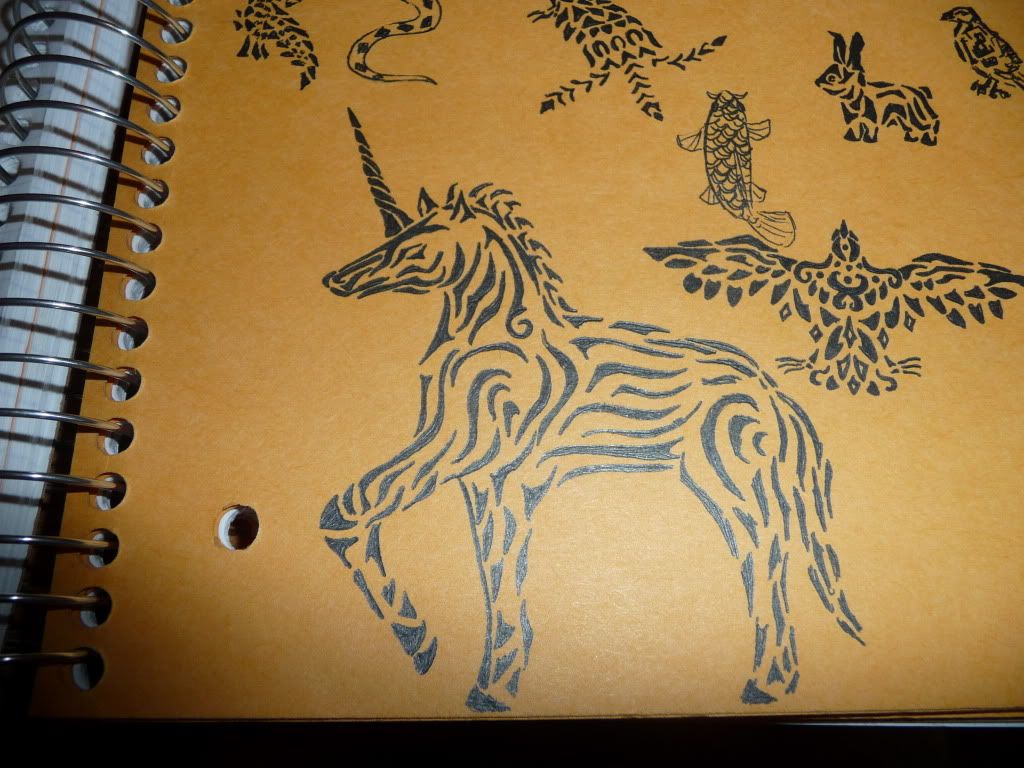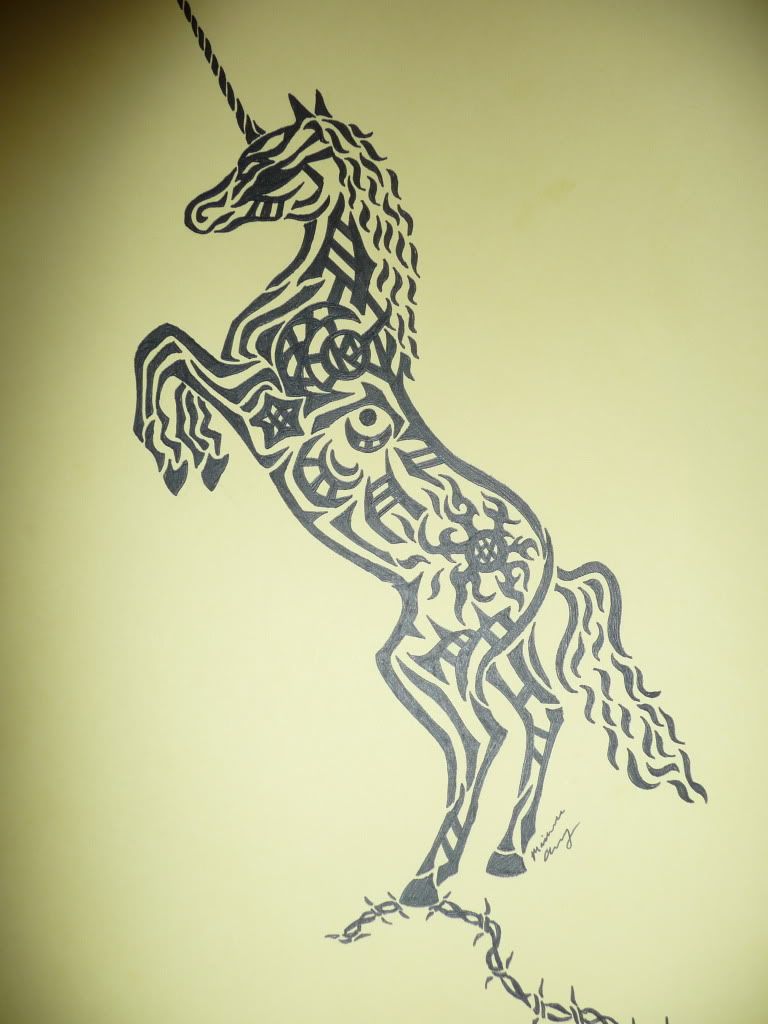 Wow, these are amazing!! They look perfect for tattoos, maybe when I'm old enough.
---
Yes, I am into My Little Ponies.
My favorite princess: Princess Luna, the princess of the night.
OMgosh I want that koi you doodle Feng!!
Lol, which one? I probably drew hundreds of those over the course of sophomore and junior year. I was horrible student, spent all my classes doodling and listening to my iPod while pretending to be furiously scribbling down fascinating information on the law of cosine and solving derivatives and trigonometric equations. xD

But yay, success, you knew it was a koi! So many people asked me what the heck they were.

I want a commission from you in the future. I'll paid for it and frame it on my wall.