Thank you skywillow!! That looks great!!
---
10 HM, 3 HMPK, 5 HMPK fry
8 German Blue Ram, 5 Green Dragon BNP, 4 Albino BNP, 4 Calico BNP, 6 Red BNP, 5 Kuhli Loaches, 2 ADF, 7 Peppered Cories, & 6 Tiger Endlers + Fry
12 full time tanks, 4 NPT, 6 QT/Breeders
Member IBC
Can you do LemonDoodle?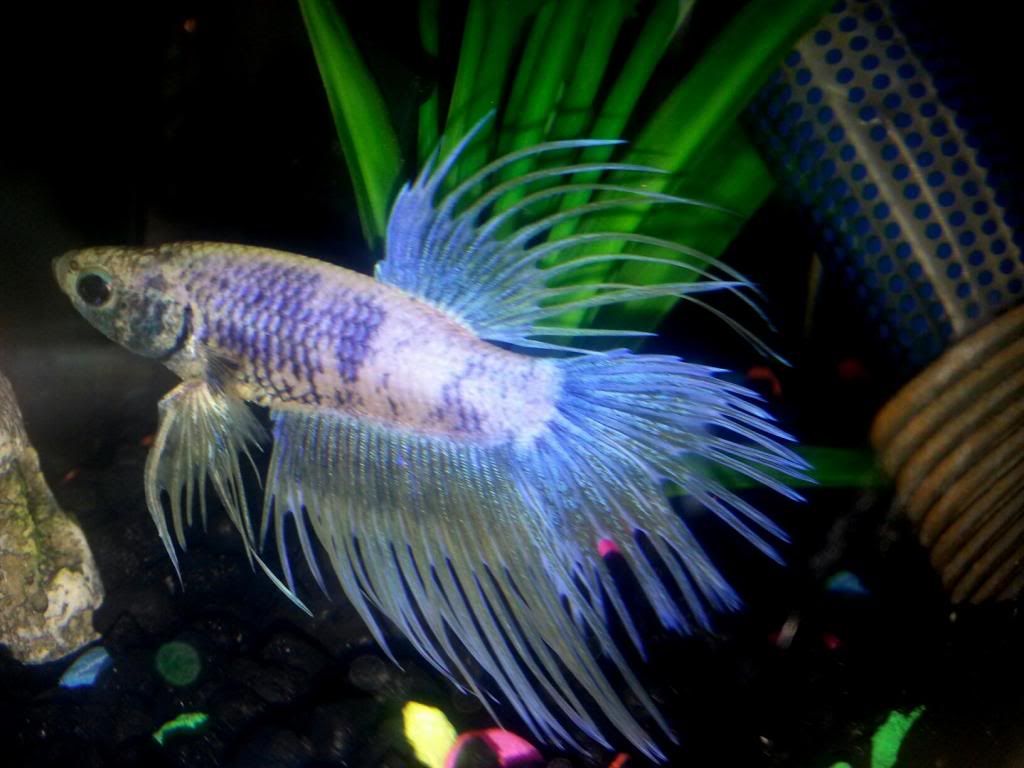 ---
One hand reaches out and pulls a lost soul from harm. While a thousand more go unspoken for, they say what good have you done? By saving just this one... It's like whispering a prayer in the fury of a storm. And I hear them saying... You'll never change things...
MoonShadow Betta Fish Rescue
Saving the world one innocent life at a time

Quote:
Twilight, here's Opal.
Aemaki, yours is next.
Thank you! It's beautiful!
---
The Clan:
Marilyn (CT) Angel (DeT) Opal (CT)
Quote:
Can you do LemonDoodle?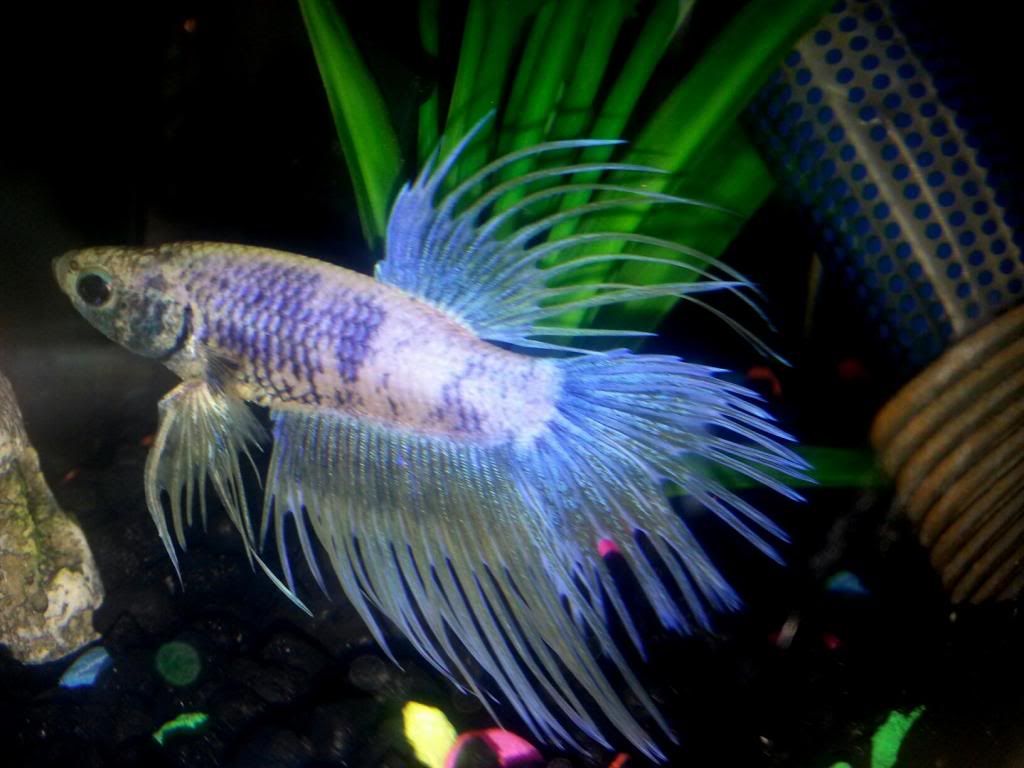 yuppers! And with that, I'm closed for now
---
IBC Member
Member
Join Date: Sep 2012
Location: Lincolnshire UK
Posts: 2,019
Quote:
Indigo!
wow its so cute I love how you've drawn it i'm making this my avatar for a while
---

If I have drawn a picture for you, full size versions are available on my DA page
http://candyfloss-unicorn.deviantart.com/gallery/48603004
I'm glad you like it, I liked how the first and last picture looked, so I combined them lol
---
IBC Member
Similar Threads
Thread
Thread Starter
Forum
Replies
Last Post
More free fish!

Mo

Betta Fish Marketplace

49

11-29-2012

06:10 PM