Fenghuang!
---
IBC Member
Yay! Thank you so much, Skye! They're so pretty. :D
---
All of em are really cute =) Can't promise mine will be used as chopsticks as they honor my now gone fishies, but they'll definitely be on display =)
---
Want Custom Betta Art Prints? -->
http://syrazel.deviantart.com/
Donqui before I sprayed him with gloss coat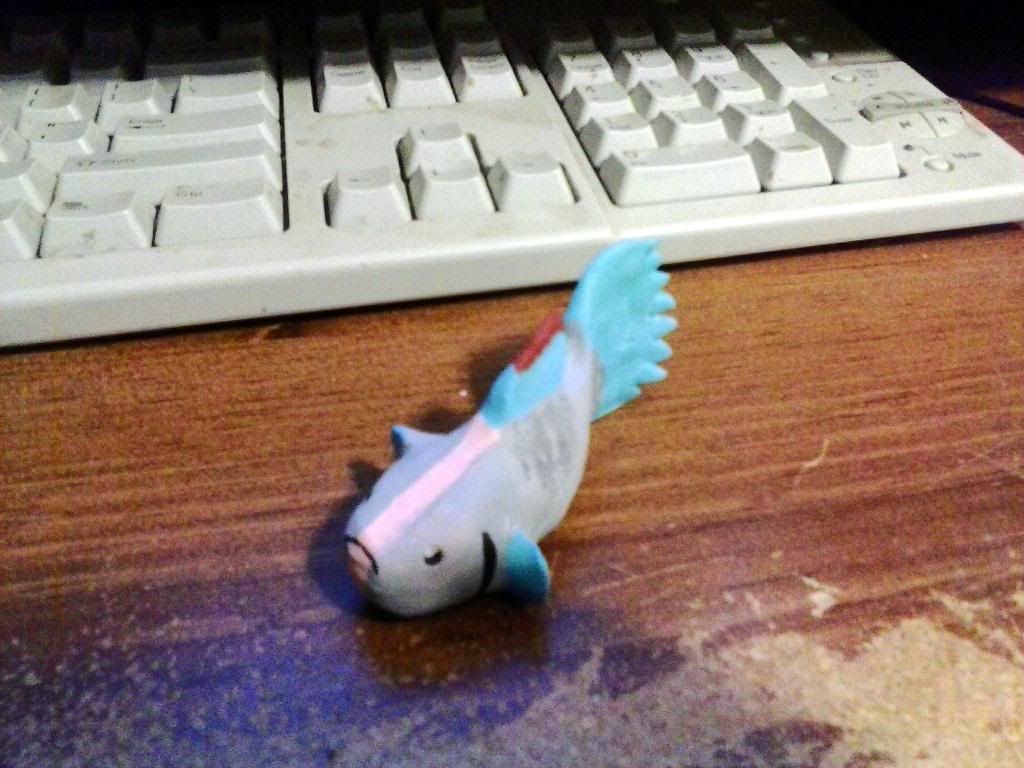 For Syriiven's Nana, for fielding all of our packages! XD
---
IBC Member
OMG I LOVE these! Let me know if you are interested in a custom order for a set! :) soooo cute!!!
i can do customs. pm me with details
---
IBC Member
Will do on e I get a pic of my new guy! Thanks! :)
Sorry auto correct! *when I get a pic* lol
Similar Threads
Thread
Thread Starter
Forum
Replies
Last Post
chopstick

cutie11

Betta Memorials

1

05-23-2012

03:11 AM