Doodle!
---
I took a few minutes to doodle up our new adoptee who will be arriving next week, Norbert! (Thanks, Moonshadow!)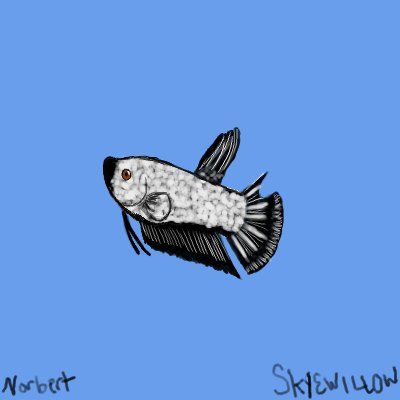 ---
IBC Member
Thanks! He and the babies will be at my absolute limit XD
---
IBC Member
You're getting better and better. It looks just like him!
---
apparently I work better when I'm completely exhausted.
---
IBC Member
Don't tell me you spent all day doing your projects without taking any breaks? You need to kick back, relax, and rest sometimes, Skye.
---
I fiddled around all day, but that was like.... almost 2 am.

I'm wiped out today too, but I was up late last night, and up early this morning.
---
IBC Member
Ari recommends lots of sleep. Being a creative genius is tiring work. ;)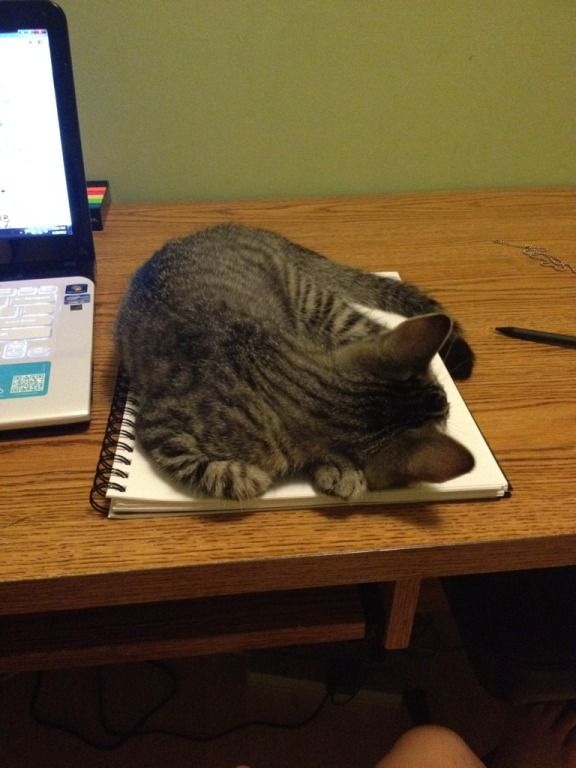 ---
Aw, if I wouldn't break that table, I'd snuggle him for being No-Less's long lost twin! <3
---
IBC Member
Why would you break the table? I can stack two full tanks with decorations and equipment, a desk lamp, a printer, my laptop, my cat, all my textbooks,
and ME
on that table, no problem. Silly Skye.
Ari says sleeeeeeep.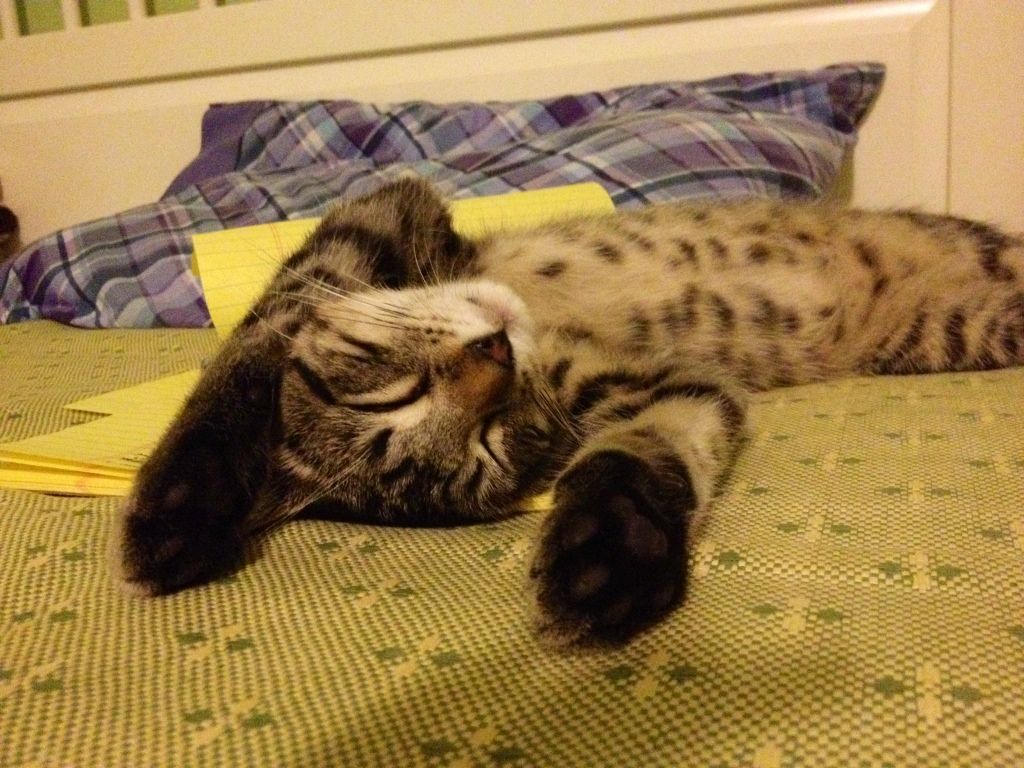 ---