---
this is popcorn he is my baby S.I.P popcorn :(
Could you do one of each of my bettas, please? o:
This is my female plakat.
And this is my male VT.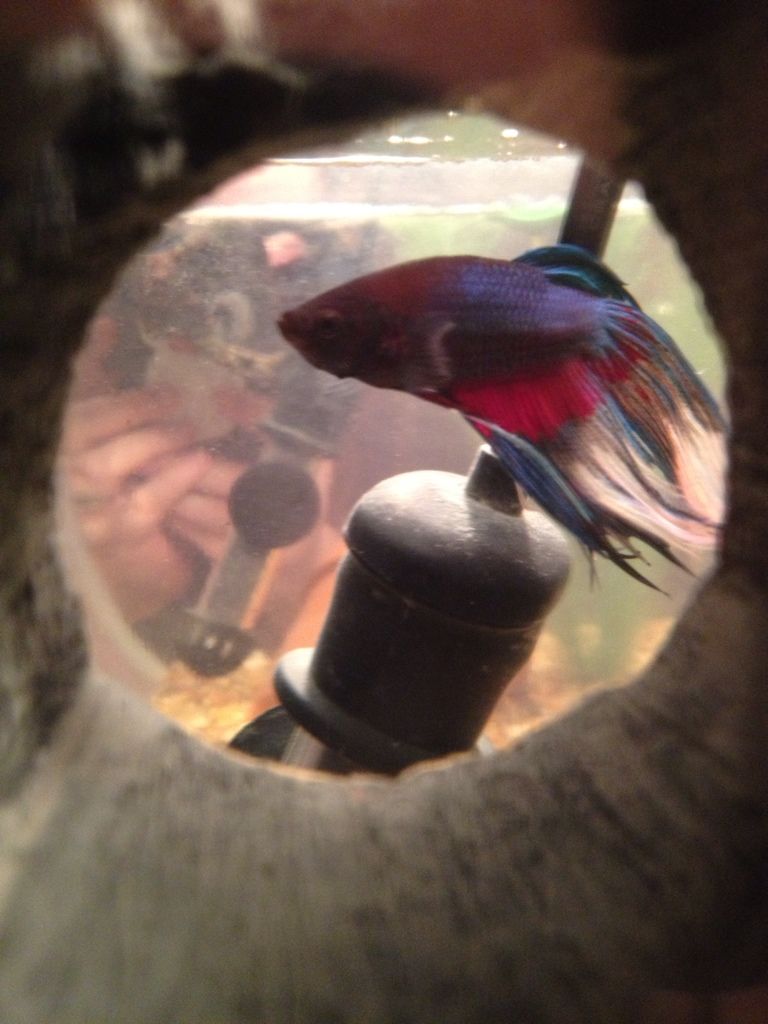 ---
~ P o s e i d o n ~
Bettacrazygirl86, I'm only doing one per person right now just to be fair, I can certainly do one of them for you! Just let me know which one you'd like me to do.

Starchild21, I'll get started!
---
S.I.P. Atlas
The female, please. :) I'll get a better picture of my male sometime later, when you're able to do more than just one per person.
---
~ P o s e i d o n ~
That would make you being the first person to receive a female Feesh! Yayy!
Starchild21, here's Draven!
---
S.I.P. Atlas
Here's your little girl, bettacrazygirl!

---
S.I.P. Atlas