Your drawings are amazing Fenghuang
When you have an open slot please let me know, I'd love you to do a drawing of Reaper
I wonder if a betta will flare at a drawing of itself? lol
I've had this done, but I was running late for work a few days ago and forgot to post it.
PeetaTheBetta: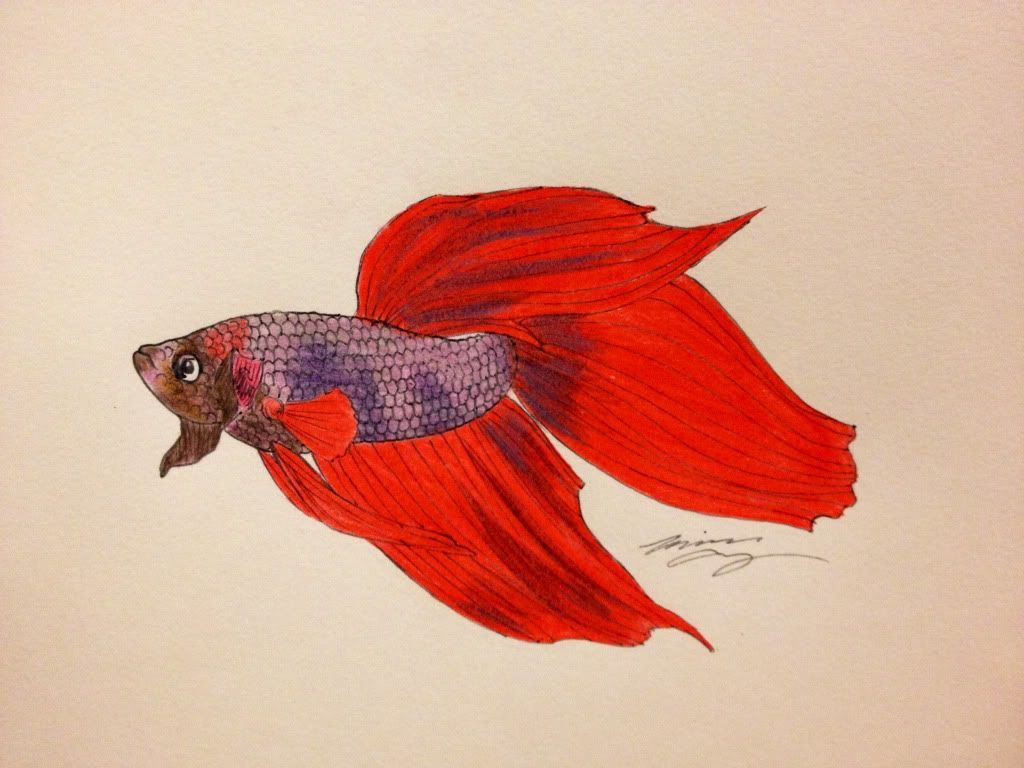 ---
When a slot opens up... I would love to have a drawing of Tycho... officially thread stalking!
---
The Duchess (sapphire blue VT)
SIP Tycho Constantius, Esmeralda Iriel, Gadreal Tyraneous Limerick v.1 and v.2, Elije Sivith, Sherlock Phoenix
SIP Rowan Alexis, Cassini Icarus, Phaedra Li
My Journal
Heh. Thanks, I'm honored. I think I am going to open up five slots for the holidays. But for now, I must focus on the remaider of the requests from this thread and a couple of art gifts I am working on.
---
Feng, its beautiful! Have you already coloured it? If you havent I was wondering if I could make a small change :)
No, I haven't colour it yet. What would you like?
---
Oh thank goodness! Well I'd like it to be coloured as my new betta. :))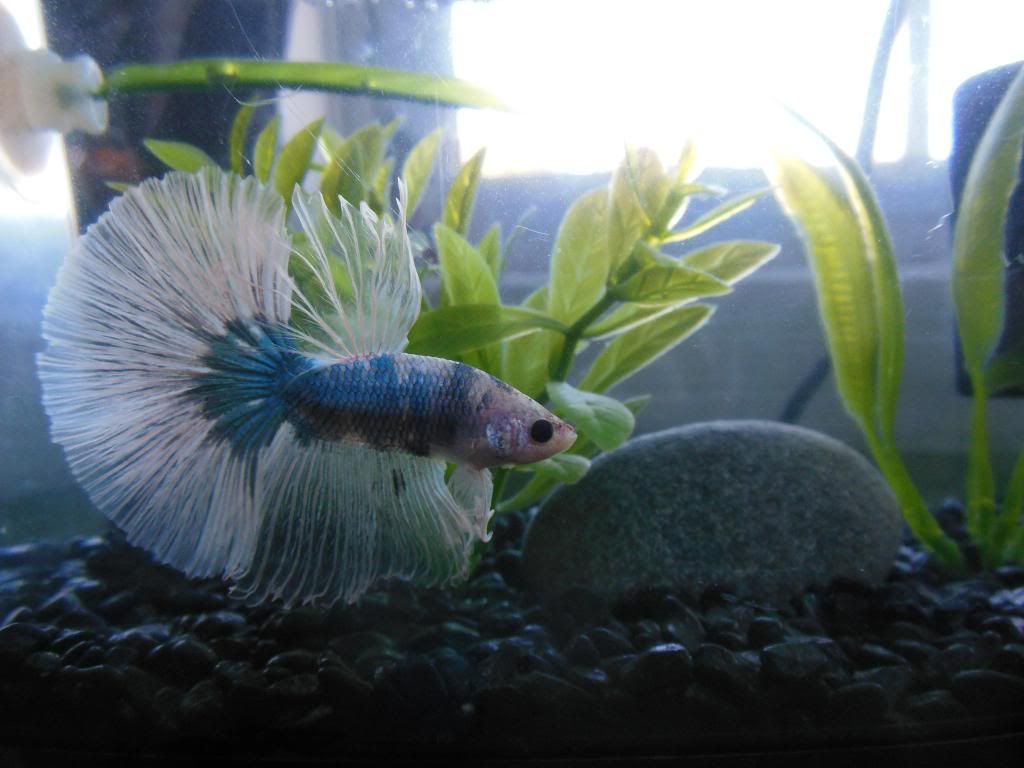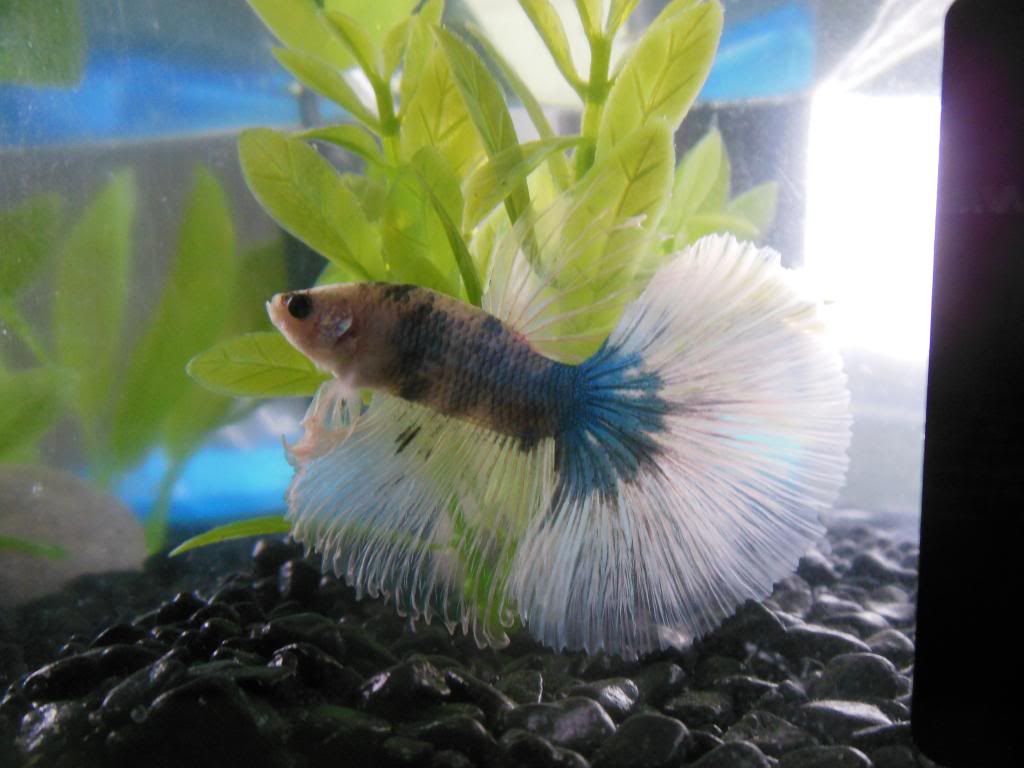 That's fine. :) Although, the fins are obviously going to look more like your other betta's.

That is a beautiful betta.
---
That's fine! Thank you! :)
GAH! I feel SO awful.I have been so crazy busy lately and have no time to check the forum . Unfortunately, I can't see the drawing you did for me, so is there a chance you may be able to 're post it??
Thank you thank you thank you!
---
I either talk to my fish when I'm mad, or I'm mad because I talk to my fish.