free drawings
---
I was inspired by Fenghuang to do this. I LOVE to draw. Please post your pictures of your betta fish and I'll do my best to draw it.
Hi Indigo Betta! I will try to draw him/her.
Can you please do me?? Every time I try to get a dr
DSC_0090_2 (4) (1).jpg
awing, someone else gets there before me. I would LOVE hAve a picture of Thor!!
---
I either talk to my fish when I'm mad, or I'm mad because I talk to my fish.
Could you draw Pontus, please? He's my avatar. He just passed away, and I don't have any art of him :/
---
Last edited by Haleigh; 06-04-2013 at

06:17 PM

.
Member
Join Date: Jun 2013
Posts: 119
Can I get a drawing of "Elfy", my Elephant Ear Betta.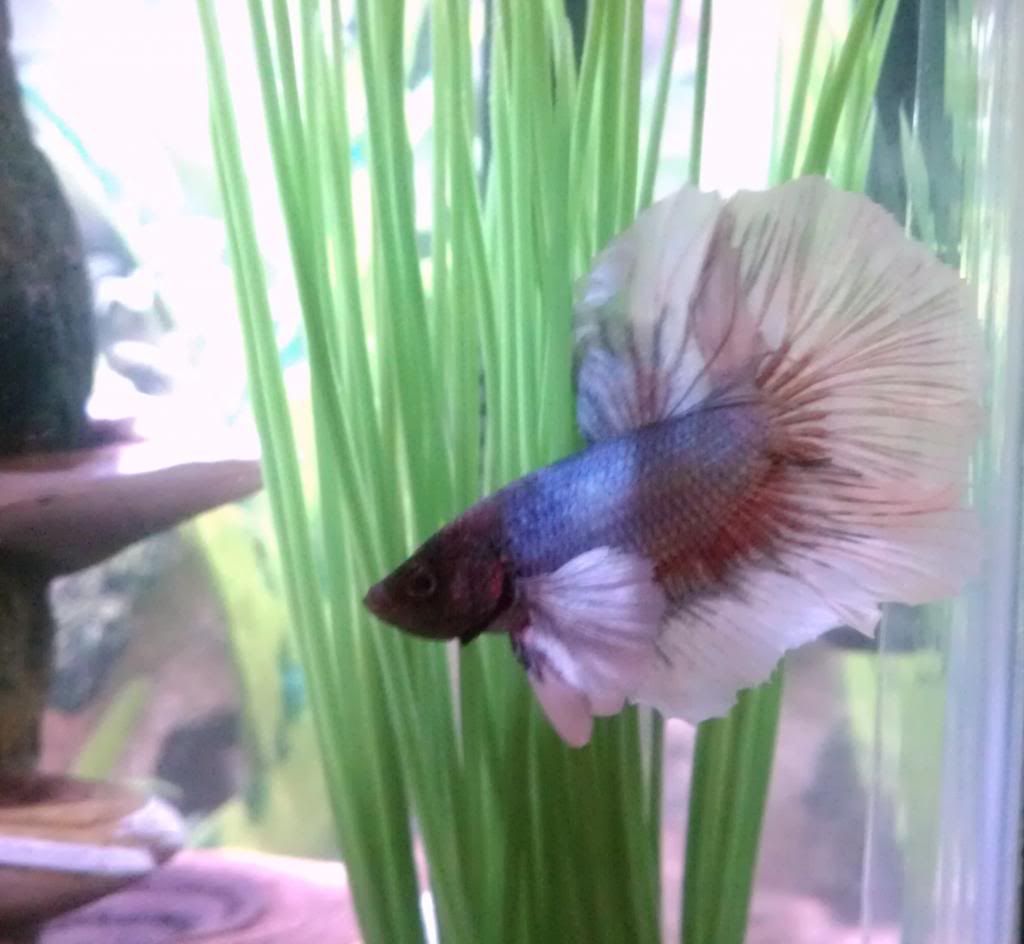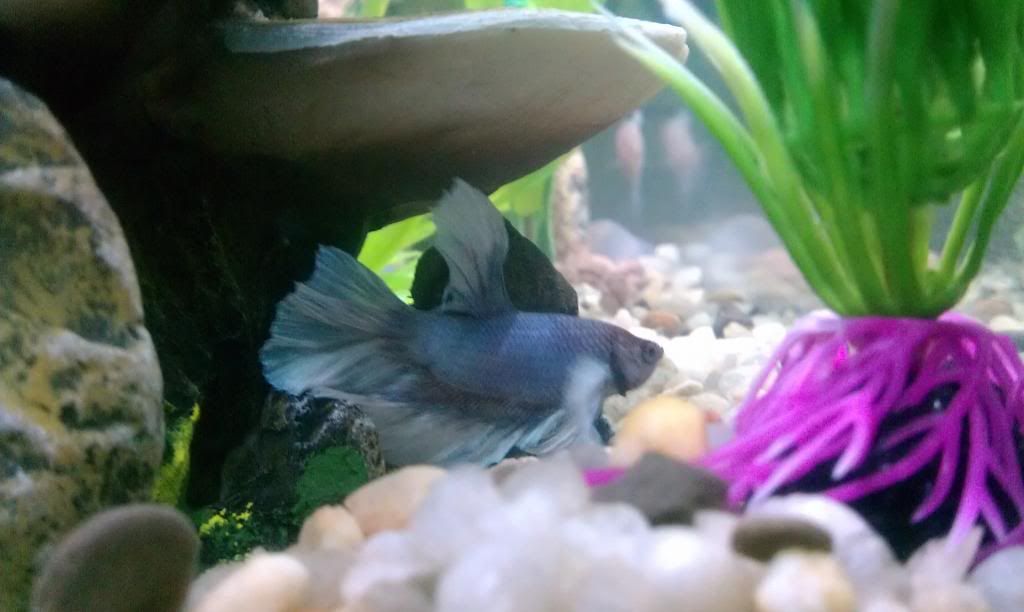 Member
Join Date: Sep 2012
Location: Lincolnshire UK
Posts: 2,022
Quote:
Here is yours Indigo Betta.
thats a really cute drawing of him
Thank You!
i love to get drawings of my Igneel
---

If I have drawn a picture for you, full size versions are available on my DA page
http://candyfloss-unicorn.deviantart.com/gallery/48603004
Haliegh, yours will be done sometime tomorrow.