Oh, wait. You're closed? Oh well..
---
5 gallon
One betta
10 gallon
Two bettas, divided
Three mystery snails
20 gallon
Seven female bettas
Four oto cats
Five juvenile female guppies
One goldfish (temporary)
29 gallon
One dwarf gourami
Six tiger barbs

27 fish....
You can request later :)
sorry for the long hiatus, was kind of busy! anywho: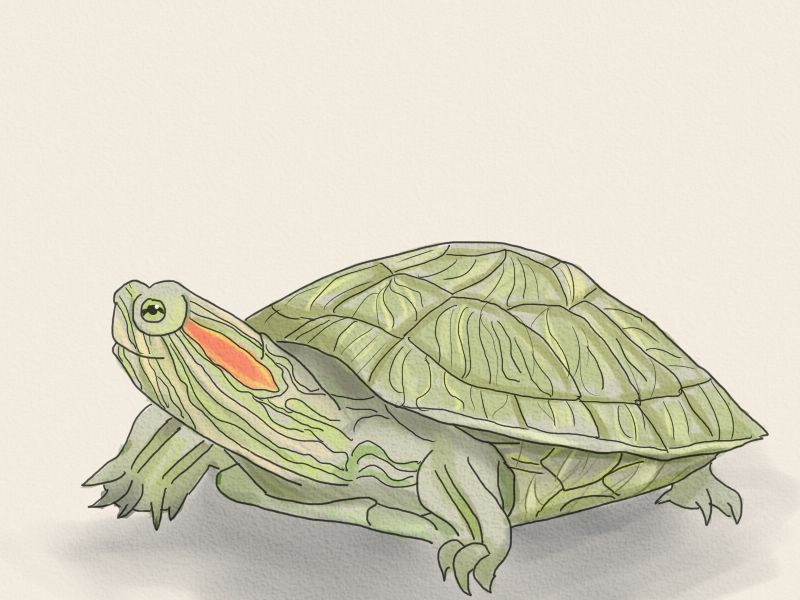 special request, cowboy's turtle Twoey, finally colored. :)
Peeta!
Requests remaining:
RowdyBetta's Manzeppi
alwaysaBettaLover's Thor
alwaysaBettaLover's Sparkey
Bettacrab's inferno
a123andpoof's Kinzoku
a123andpoof's Barnabas
justmel's Prometheus
Corrinafishy's Sushi
almost done...kinda off. lol
---
Last edited by darkangel; 08-17-2013 at

12:43 AM

.
Amazing job on twoey thank you so much. Thanks for taking on a non betta lol. Love it.