Here you are Tree!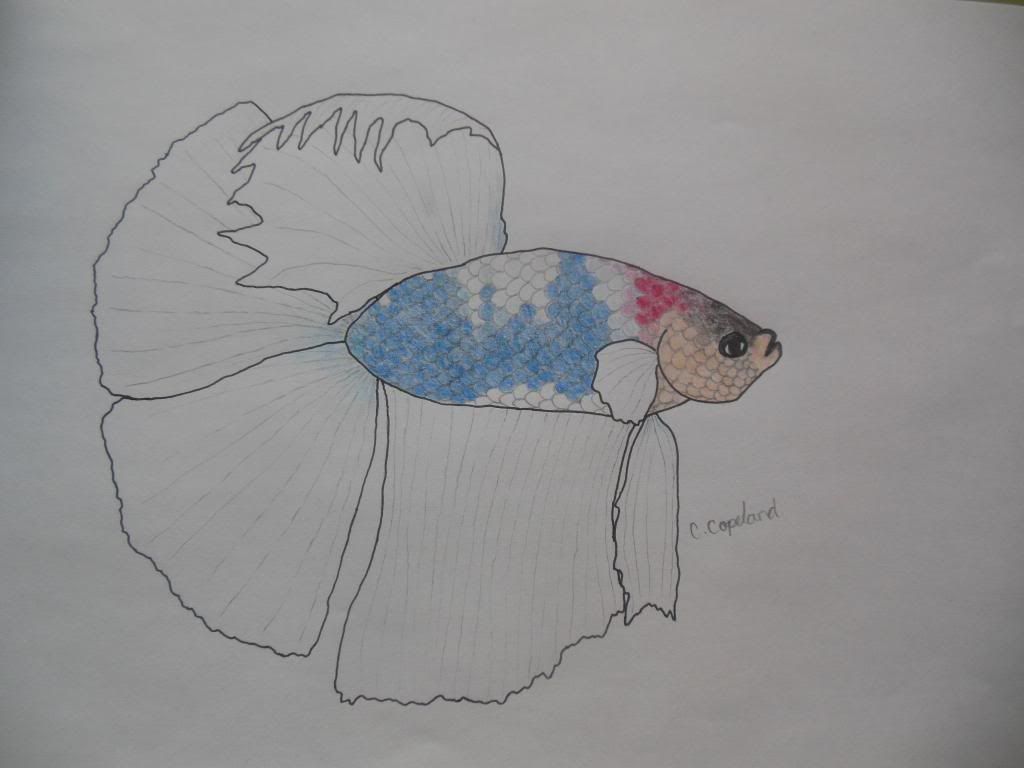 Aww so pretty! you got his colors spot on! 8D thank you. <3
those are very pretty! Are you going to reopen requests???
---
Shipwrek (ybs turtle)
Neptune(Green Orchid HM Male)(dream fish I don't really have him ...yet
)
SIP Bella CTPK
SIP Dragon CTPK
Ribbon Denny Roe Roe and Mrs. Elvis(chickens)
Dash (golden retriever)
maybe when it's closer to the holidays
Quote:
If you had the time, i would love for you to draw atlas
Thanks!
Sorry this took so long, I have been so busy with work and school. There is a huge snowstorm out right now and I am just home relaxing!
Here is Atlas;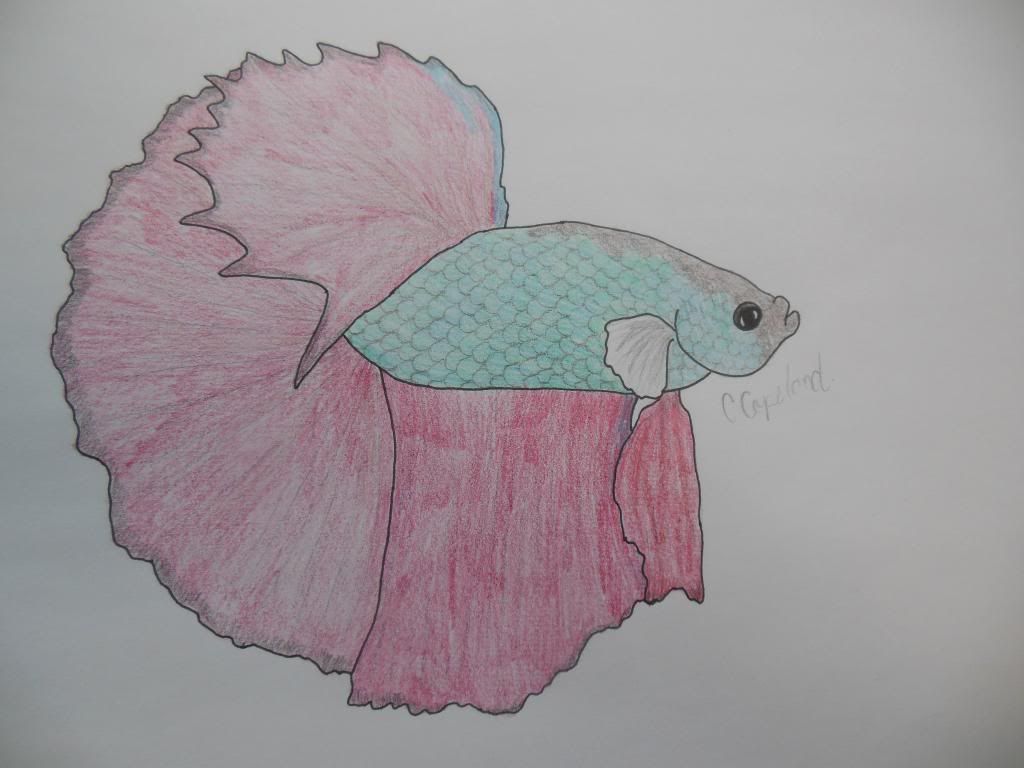 Thank you! :)
---
My Fish:
Atlas - Dragonscale Halfmoon
Was actually going to work on it today. I have been very busy