Betta Sketches.
---
I am in a huge art block and it's really killing my productivity. Betta's are some of the funnest little critters for me to draw, so I'd love to draw some of yours!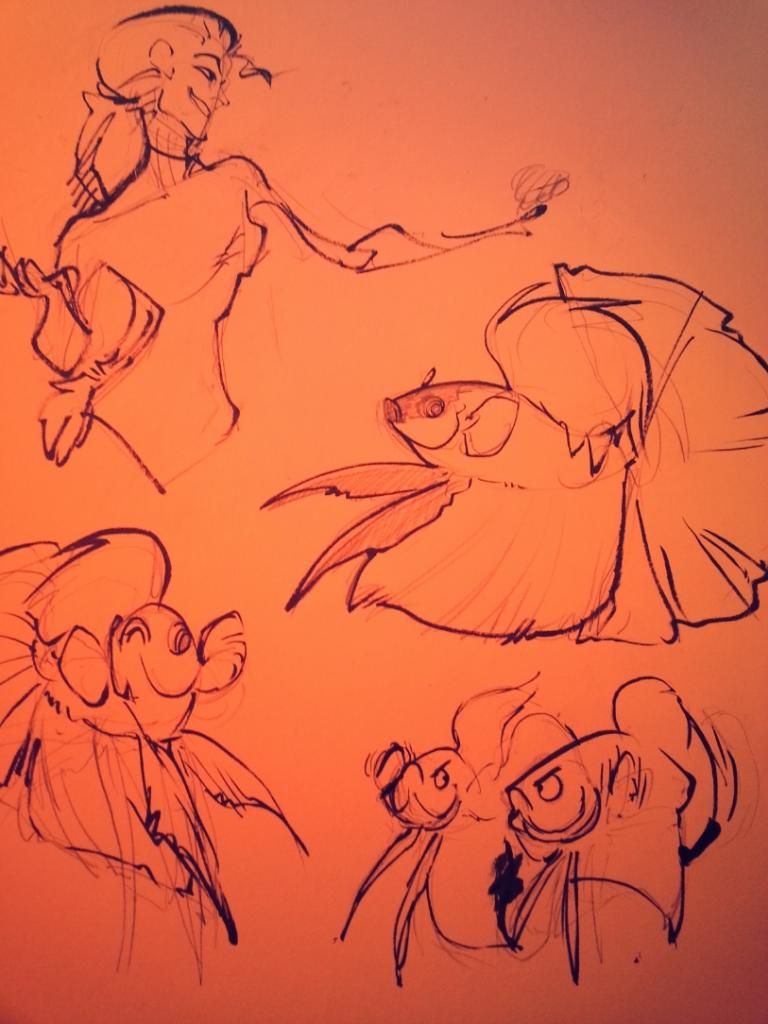 Sorry for the crap pic. But these aren't likely to be much more than just a doodle. If you'd like to include a bit about your fish's personality please do ;3. I'll include it in the drawing.
Oohh! Your good! Can you draw my buddy's Sparkey and Thor???
DSC_0082.jpg
DSC_0090_2.jpg
I, too must apologise for the bad pic. I haven't taken any new pictures of them recently, and I'm away from them at the moment
---
I either talk to my fish when I'm mad, or I'm mad because I talk to my fish.
Member
Join Date: Sep 2012
Location: Lincolnshire UK
Posts: 2,017
if you want to draw them I would love a picture of igneel and ellis

Igneel is a very aggressive VT who bites his own fins

Ellis is a cowardly EE betta
---

If I have drawn a picture for you, full size versions are available on my DA page
http://candyfloss-unicorn.deviantart.com/gallery/48603004
---
Last edited by Indigo Betta; 11-23-2013 at

11:14 PM

.
New Member
Join Date: Nov 2013
Location: MELBOURNE,AUSTRALIA
Posts: 33
can I please have one of quad dream please
---
6 boys & 8 girls a bit of a betta nut.
Your really talented :)
---
"You can either be judged because you created something or ignored because you left your greatness inside of you." -James Clear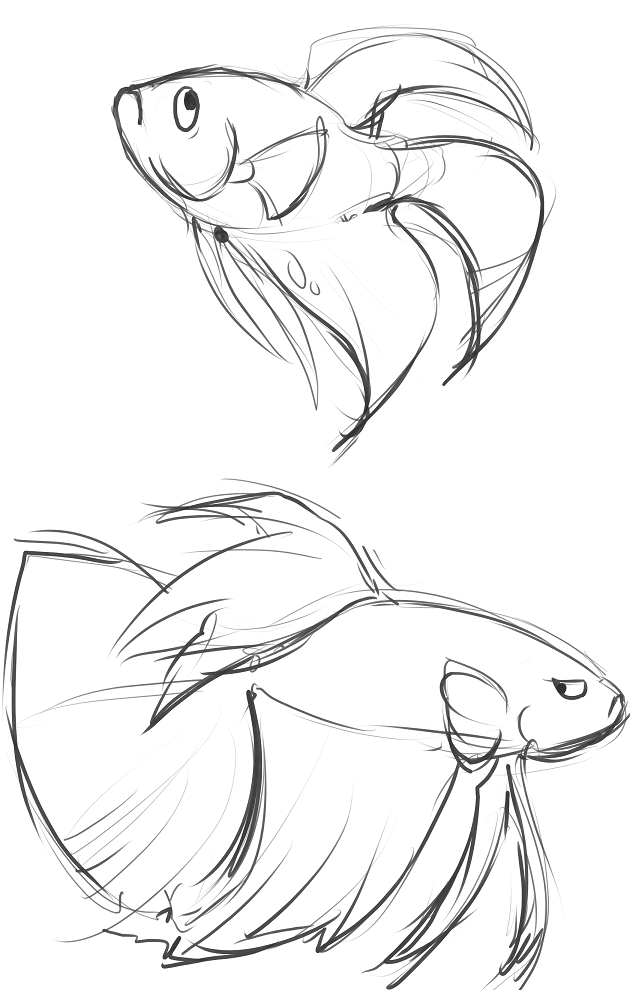 Sparky and Thor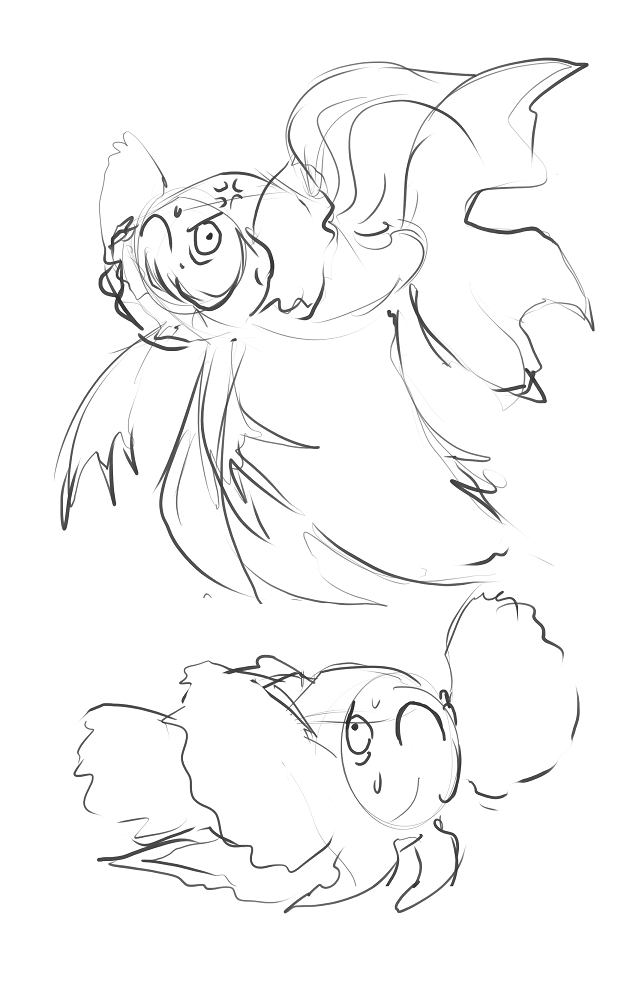 Igneel and Ellis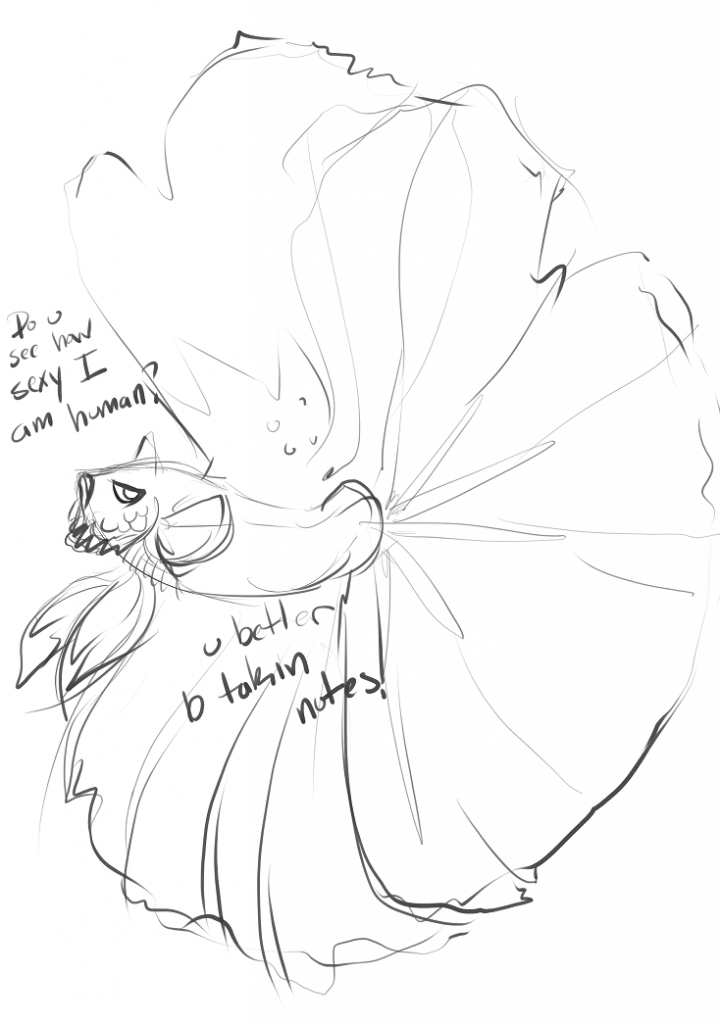 DatBetta's fishy whom they did not name ;'(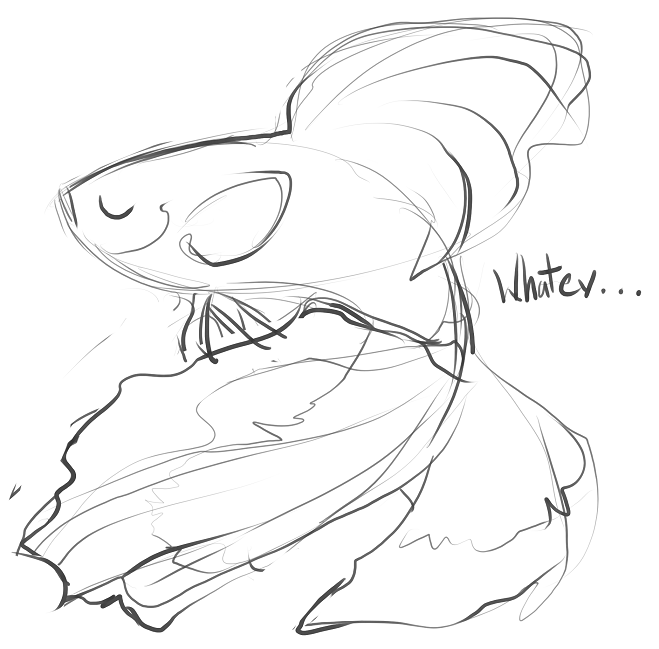 Quad Dream ;)
Aaah~ Cute fishys
OMg omg omg!!! I love it!! Your super talented!! Keep doin what ur doin
---
I either talk to my fish when I'm mad, or I'm mad because I talk to my fish.
Could you please do one of Levi (teal hm) and Fiji (copper/red hm)? :)