I love it! Thanks! Looks so good it's as if a pro did it!
---
If guppies are jewels, than Bettas must be rainbows
Proud owner of Neon, Ryu, and a still unnamed CT
I LOVE IT!!! It looks amazing :D I think my avatar might change now... I'm gonna photoshop your screen name on it, unless if you want to sign it then send it over to me!
---
http://www.wix.com/bettafly/bettas
Proud member of the IBC!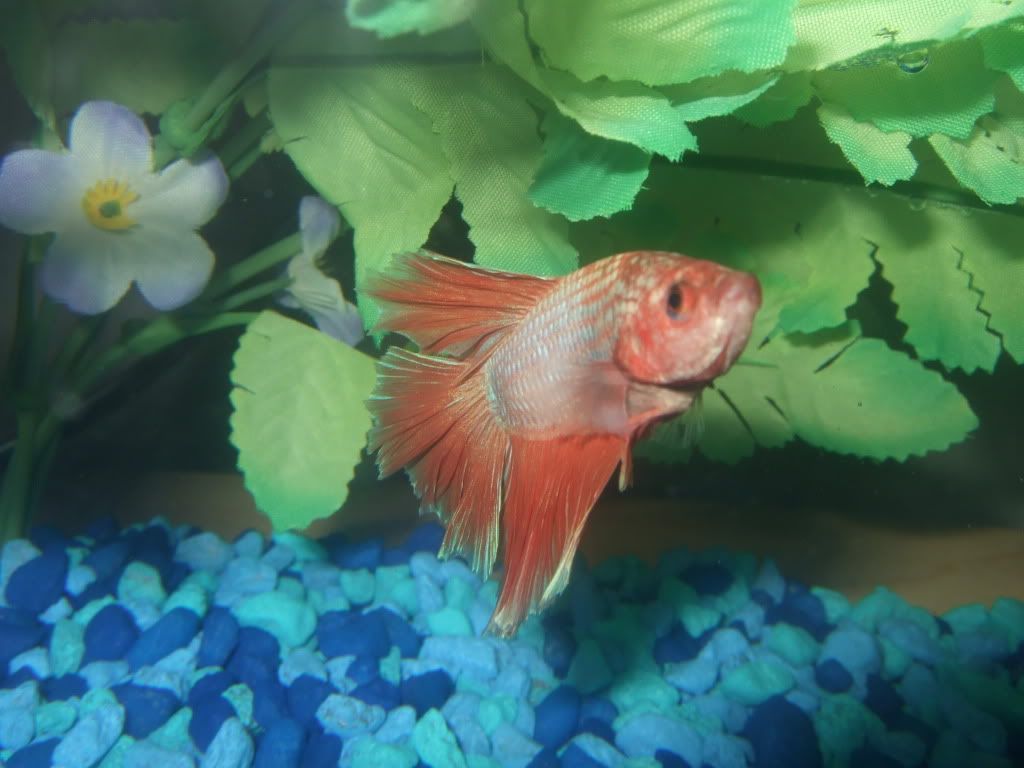 This is Master Windu
---
My Betta's: Fluff - Giaus - Penny - Gwen - Leia


Please can you draw my Pluto? Sorry its a bit blurry. :)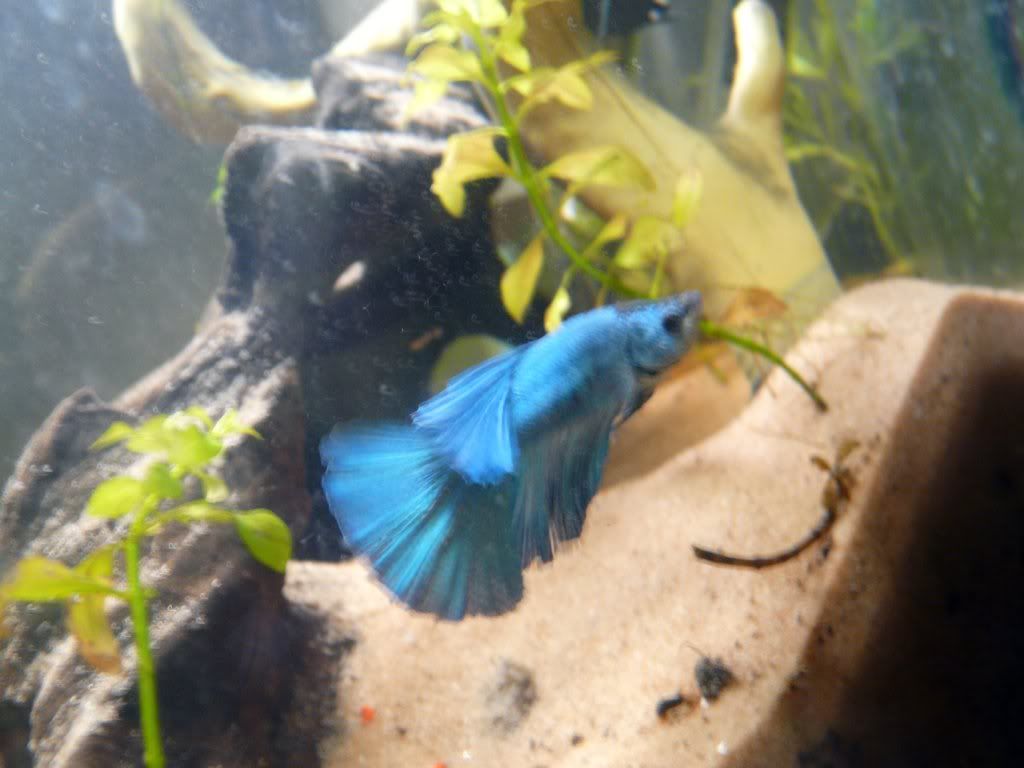 ---
5 gallon,natural planted tank with 1 betta.
20 gallon community tank.
6 gallon guppy fry tank.
Aw, that's sweet of you! :) Is my avatar enough? I have a larger version of that photo if it would help.
---
BETTAS:
Robert Falcon Scott - Red salamander HM plakat
Passed on- Friedrich "Freedy"

OTHER CRITTERS:
Four African Dwarf Frogs - Dorkus, Sporkus, Baron(ess), and Bubbles!
You know. These would make great tattoos!
I have been wanting to tattoo some of my Bettas on me but I could never find the right look for it.
..Though, I could not ask you to draw all my Bettas. I have too many!

If I could only pick one, it would be my 'clump starter' Abacus.
Maybe you could also draw him for me when you have the time. I would love it as a tattoo! With your permission of course. :)
---
Bettas - Giovanni (HM), Burly (HMPK Giant).

If you allow me, can I add the pic to my signature?
---
If guppies are jewels, than Bettas must be rainbows
Proud owner of Neon, Ryu, and a still unnamed CT
I was wondering if you could draw my first betta ever...he died about a year ago sp this pic would be in his memory..your a wonderful artist and your work is beautiful
---
Ohana-HM blue/green/red
Hiro-DBT red cambodian
Picasso-HM Koi yellow/black
Melon-HM turquoise/orange dragon
Peaches-CT orange cambodian
Rose-CT Red/purple cambodian
Ember-CT red
Opal-CT light blue cambodian
Mariana-HM dark blue dragon
Dawn-HM silver dragon
Sweet Pea-CT red/blue/cambodian

TEAM DOUBLE TAIL
I'll be happy to draw everyones betta :)
I'm at my friends this weekend, I'll work on th pictures when I get back home.
---
The Boys
Sunkist and Eros


Cant wait!
---
My Betta's: Fluff - Giaus - Penny - Gwen - Leia