heh heh i cant wait :)
---
Female Bettas:Gaia,Bubbles,Tabitha, Rani, Kelsey, 4 unnamed Male Bettas:Oscar, Spyro, Cookie Monster, Kermit The Frog, Grover II, Alvin, Archillies, Moostash
Snails: Yoshi,Peach,Lugi,Mario
Others:Quismodo, Esmerelda, Lavern, Banch(<Guppies) 2 unnamed bristle noses, 2 unnamed reticulate "yoyo" loaches
Furbabies: Kobi & Beau
M F S ˙ʇƨσן ǝƨσɥʇ σʇ ǝɔɐǝԀ ʋƖ ʇƨǝᴚ
"Can never have too many fish"

---
Kigurumi (F) yellow PK 7/4/13, Kurama VT 9/8/13, Zeydalus Salamander EE PK 21/3/14, Ryuk turquoise dragon DeT 8/5/14----Crested Gecko (8ths old) Sven Cal 27/12/11,

RIP: Osiris copper DT, Nel blue VT, Nelliel turquoise grizzle DT, Zaku red cambo, Blitzkreig Pineapple CT, Halloween orange chocolate DeT, Grimmjow, turquoise green CT
---
Last edited by nel3; 08-03-2011 at

09:47 PM

.
Im back for seconds! this time for my pretty (and devilish) Tihs!
You choose what you want to do with it :)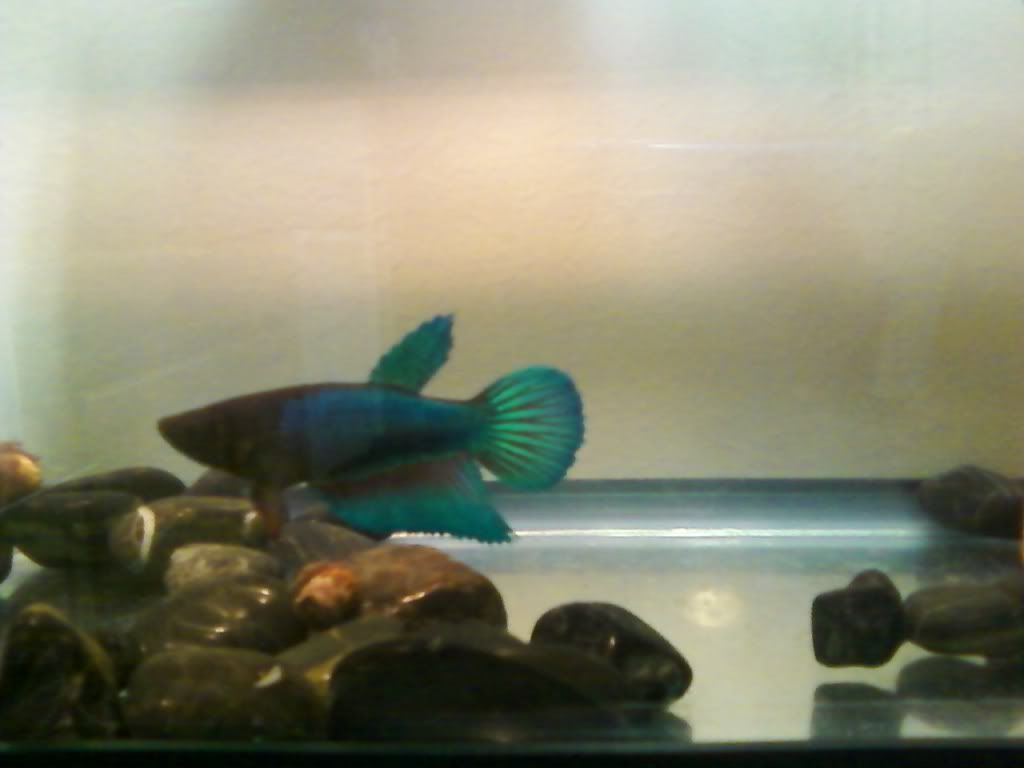 Thank you!
I think I responded to a different thread and never put up a pic, but I would really like one done of my Luna! If you wouldnt mind :)
Similar Threads
Thread
Thread Starter
Forum
Replies
Last Post
avatars?

soccerdog693

The Lounge

2

01-08-2011

07:47 PM