that was not a few that was a lot XD. Bresn that is a purdy fish (lol i said "purdy")
---
[CENTER] Cherry Pop, Gus Gus, Gaia
New Member
Join Date: Aug 2011
Location: south africa
Posts: 52
could you do my baby? (dragon) (thats his name)
ur really good by the way, i particularly like the pics you did with a more flowery/leafy/viny style, they all look pwetty.
use all the pics you want, i think the first one is the best. you only have to do one avatar though, im not saying u must make one for each pic, but if youre bored... feel free.
---
Last edited by bettaluvies; 09-17-2011 at

04:19 PM

.
yay! I'm excited to do all of these! My computer is being fixed right now (I'm using my grandparents's)so i'll try to get them all done soon once I get it back, which should be on Monday or Tuesday! Thanks!
okay, sorry this has taken so long. Turns out, i didnt get my computer back until yesterday so here is Flirt, Flare, and Lucky! Enjoy!
okay, i've finished the next in line (yay!) I hope you like it!
If you come up with a name or get a better picture I can always redo them!
okay bettaluvies, heres a few of Dragon. I hope you like them! It was really fun to do yours. I appreciate it when i get a really nice picture because i can do so many more things with it! If you want any more, just ask!
thank you, I like them a lot... :)
---
Drakon, Lucky,Cupcake , Flare, Flirt
hey! just posting to say that i'm still editing any pictures that you want! thanks!
Oooh!! Okay, lets try a couple of mine!! :3
Feel free to crop them down if you want. X3
Twitch: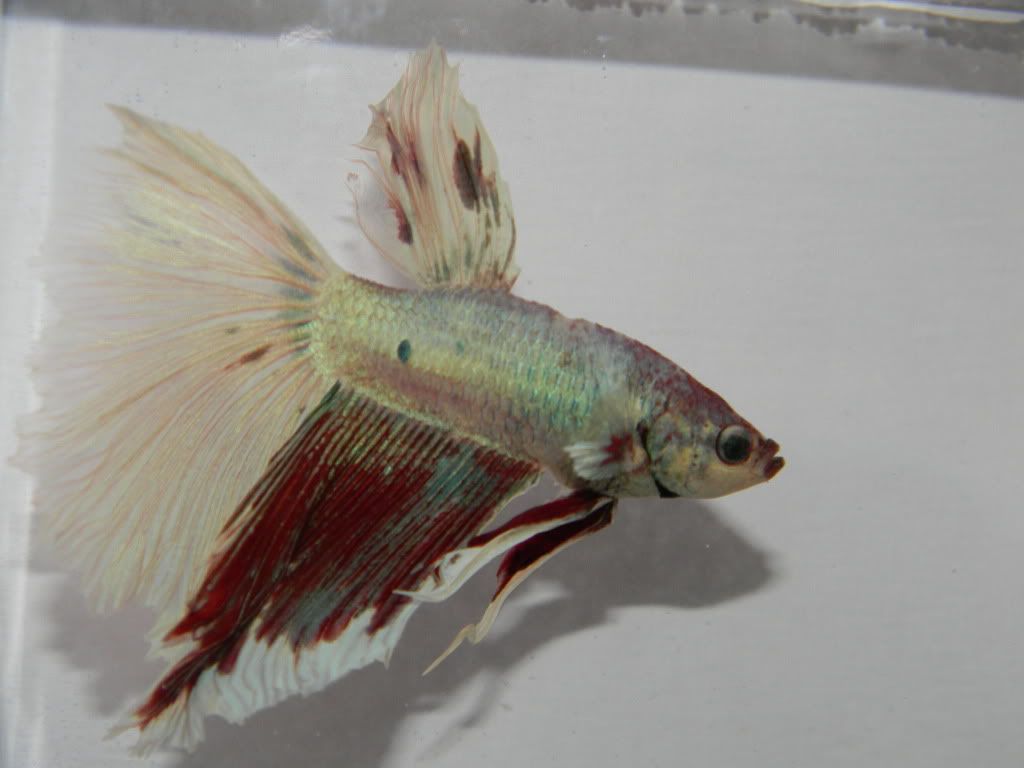 Spot:
-or-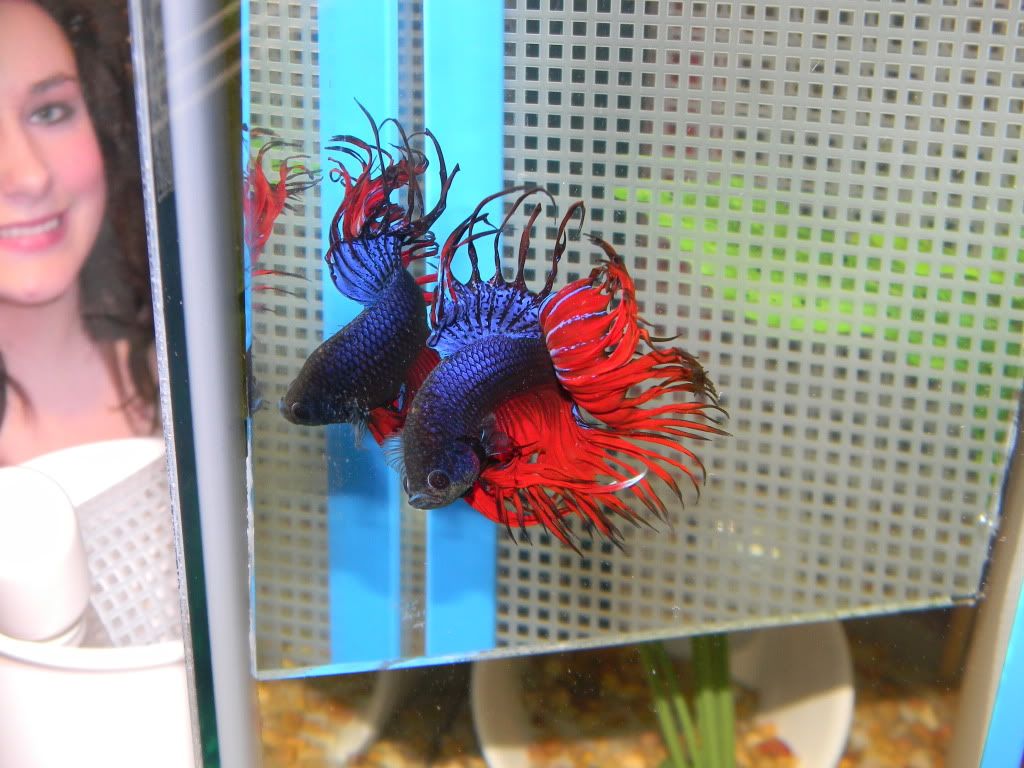 Thaddeus:
Pollux: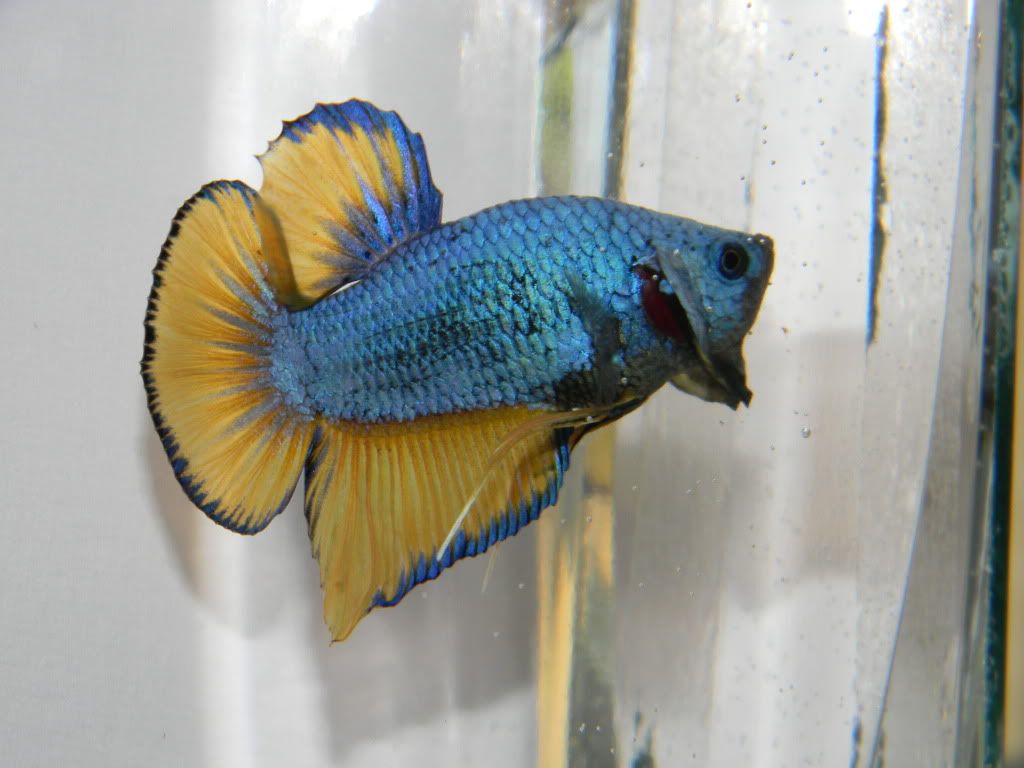 :D Or i have lots more in my photobucket... Just ask me what their names are if you want to do a different boy. X3 Some of them have passed on too, so there are some that would be memorials.
wow. these are neat! If you have time to do a few more (no pressure if you don't). here are a few of my favorite pics of my guys
Here is Chandler. Flaring at the camera. he flares a lot :)
Next is Ross:
Joey (I so wish he still looked like this!)
Last one, John Locke my newest boy
You don't have to do all 4 unless you really want to. Any of them would be appreciated! Thanks so much!
---
My bettas: 6 boys and 8 sorority girls
Making it my mission to have all natural planted tanks!
---
Last edited by mjoy79; 10-04-2011 at

03:04 PM

.