Can you draw these guys
---
I fear I might be in the path of a wildfire and I would like to remember my fish but I really want a piece of art here they are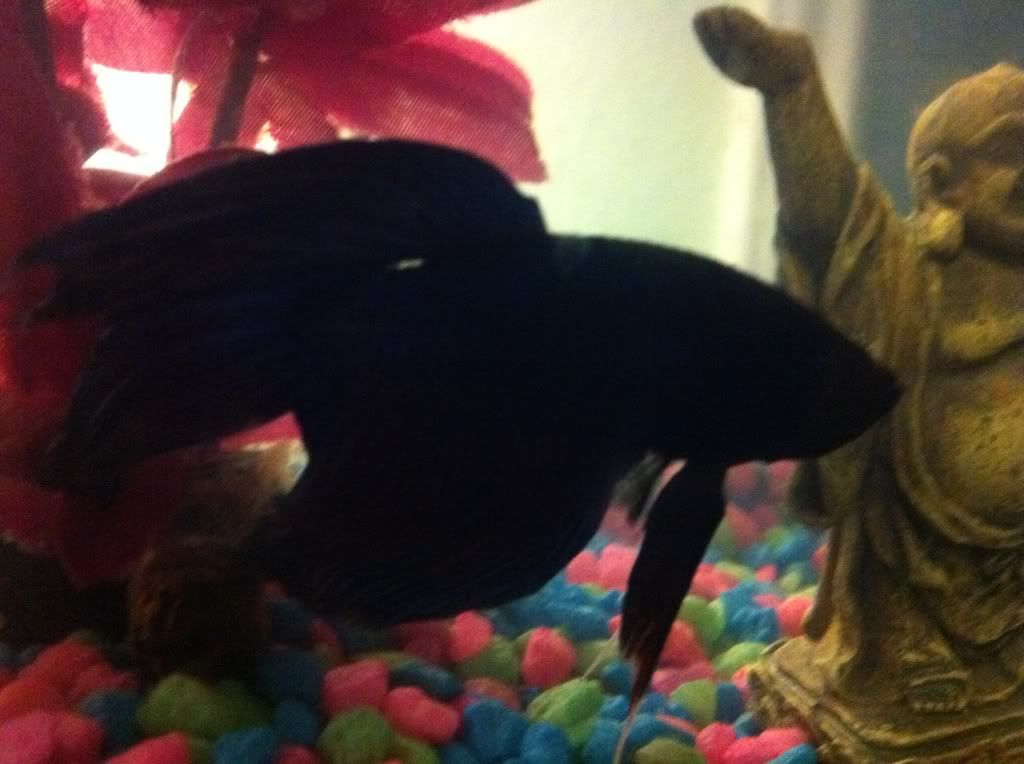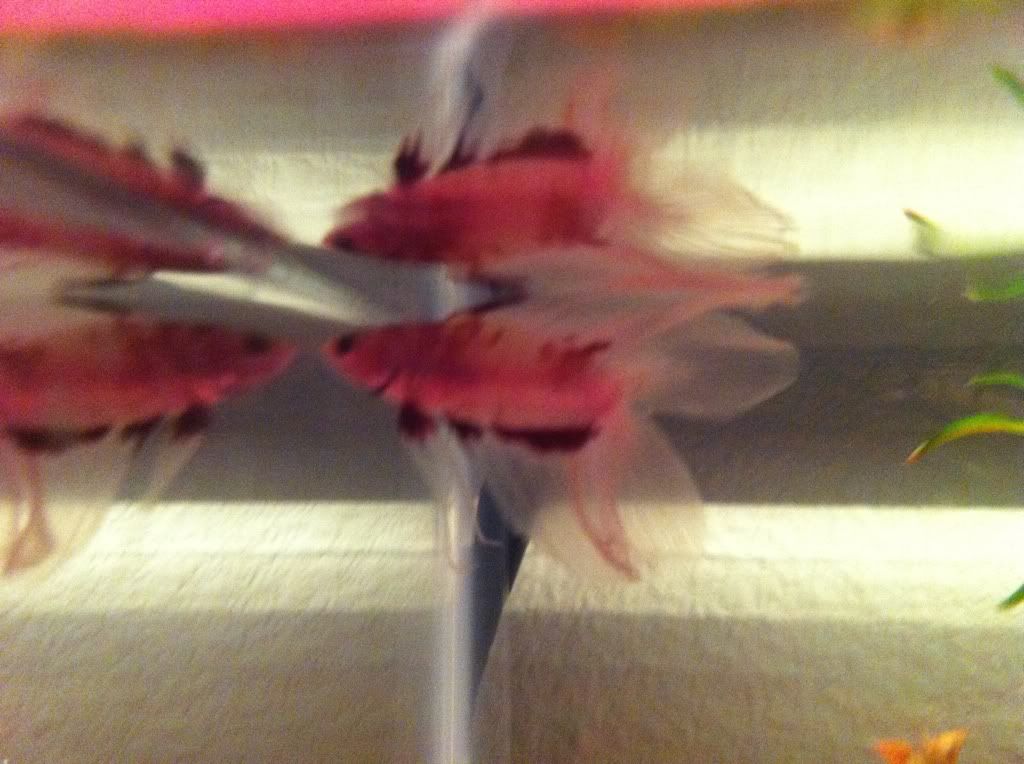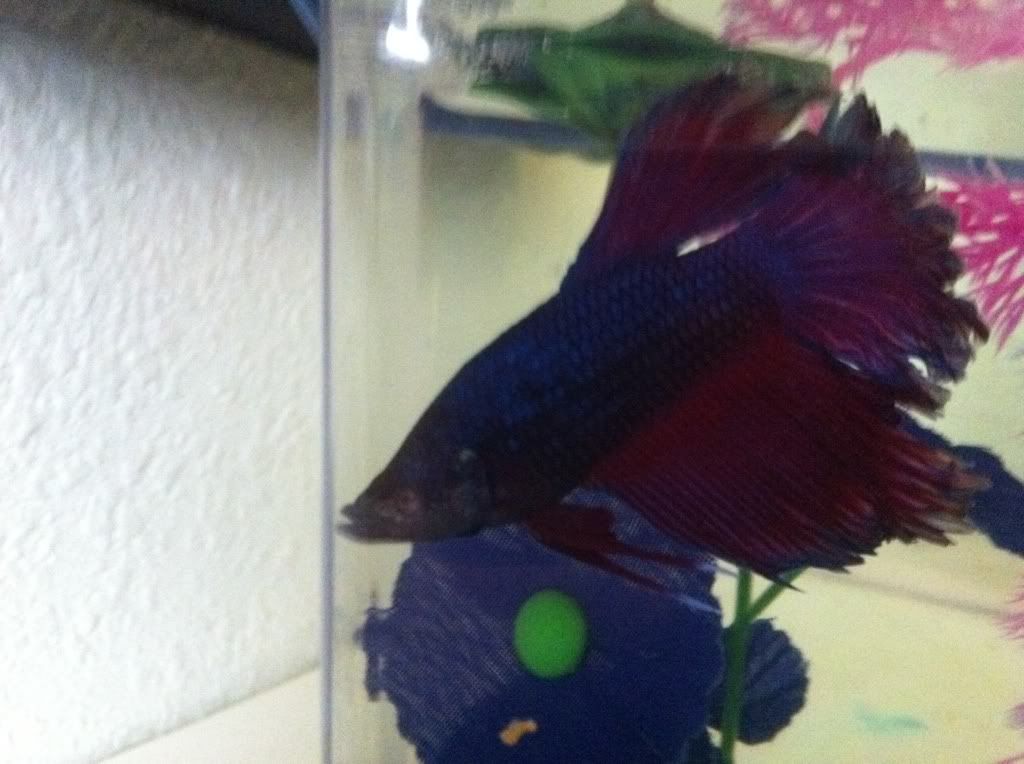 I'll happily draw them. I actually have a thread up about sketches... do you want me to do a colored sketch, or a simple colored digital?
And do you have a clearer picture of the first betta? He looks a little too dark for me to know his colors.

While I don't have an answer just yet, I'll do a sketch first (as it helps me out with the digital later, too).


I hope you and your fish will be okay.... Wildfires are nothing to take lightly....
---
Thanks unfortunately I can't get a good pic of him he is such a spazz his colors are just as they look in that pic but it is kinda a dark shade of blue not black but if you already started it is okay
Oh, I haven't colored them just yet. :)
I'll get a dark shade of blue, then, thanks.
---
Thanks for drawing these I can smell the smoke now and hope nothing will happen to me my family and my Fish
Ps the 4th one has no eye but you don't have to draw it with no eye I just wanted to tell you. And I adopted him
Can you take them somewhere else? Are you in Central texas?
---
My bettas: 6 boys and 8 sorority girls
Making it my mission to have all natural planted tanks!
Yes I live about 20 miles away from bastrop but I live east of bastrop
Yeah, I was wondering if you had anywhere to go. If anything, you might want to consider packing them in four separate cups/jars and take them with you should you have to leave.
---