Awww, sorry didn't see you said only 2 names :(
---
Kirijama | Cap'n Amurica'
Korra is so cuute
@MissRockyHorror: Yeah I'm doing just two because I've still got lots going on. If I get them done I may take more names before I go back to school :D
Quote:
Originally Posted by
bettalover2033
View Post
Aw thanks! She is such a joy to have and has changed so much since I got her: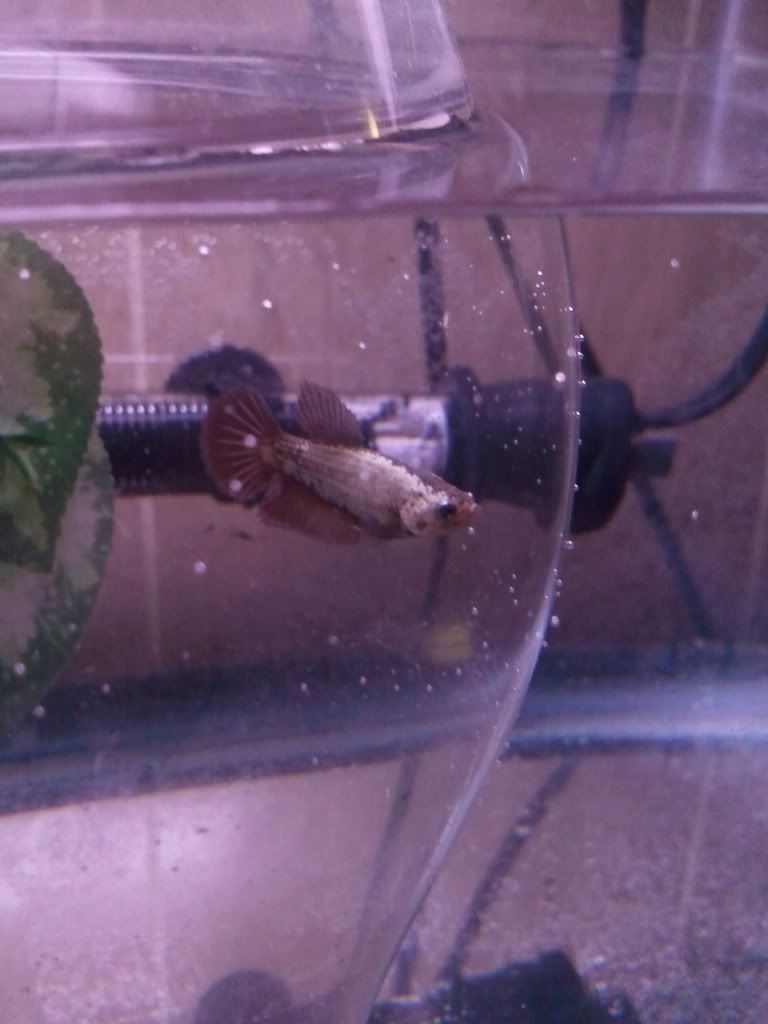 Almost hard to believe that this is the same fish. Though she does have marble in her so I wasnt exactly expecting her to stay like that forever. I dont mind though I guess.
Sorry I'm hogging your thread Miish!
gosh she is so pretty
i always wanted a dragon female
---
[CENTER] Cherry Pop, Gus Gus, Gaia
Gonna get one done today :D


:D Got both done
hey! me again. if you arent too busy, I was wondering if you could do mine soon. thanks! :)
Quote:


:D Got both done
Yay thanks! Rainbow's fins are actually red but it's okay! I like pink!
---
My Betta Fish
Rose-F. Vt
R.I.P
Skyler- Male Vt
Rainbow-M. Vt
Captain America-M. Pk

(Quit)
I would love one if you ever have the time!
Message me if you can do 1 for me?
---
R.I.P Dragonfly