Dang, I love these! Gonna have to stalk until you're able to do more!
I've....hit the last page. o_O I read through alllll the responses and I'm in LOVE with these. Count me in with everyone else stalking this thread.
---
| Tribble the Pomeranian | Oxley the Rabbit |
| Viola Chubbs |
My Journal
Hey guys I'm back from my trip! I'm gonna recoup/start working this week then I'll see how many I can do! Thanks for being patient :)
I must watch this for when you start doing them again. they're soo cute.
---
Cool Pixeles
---
Omg..I love em so much.. I am hoping you can do one for my "Sammy" I have noticed one before and was wondering how I could get one..it's so creative
Yeeeesssssssss... I will be stalking this like crazy!!!
---
Torch - (Technically sister's) - Male HM multicolor
Zane - Male DBHM White/blue-green marble
Regina - Female Delta Purple/red grizzle multicolor
Holding a grudge is like swallowing poison and expecting the other person to die.
RIP Nightmare!
Stormy is beautiful..Miish great job, I love it:) If you could add one more to the list, I would appreciate it soo much..when u can, I know there are others before myself, I am very curious to see what my "Sammy" (he's red, white, and blue)...lol would look like in pixel image??(adorable no doubt):)
Okaay I've settled into my work schedule so I'll start up a small list :)
I'll take 3! They'll still be done rather slowly because I like to do them when I feel inspired too, otherwise it feels like a chore and I really don't want that! I hope thats alright with everyone!!
So next three people to post a picture will be on the list :D
Yess! Could you do Aristotle?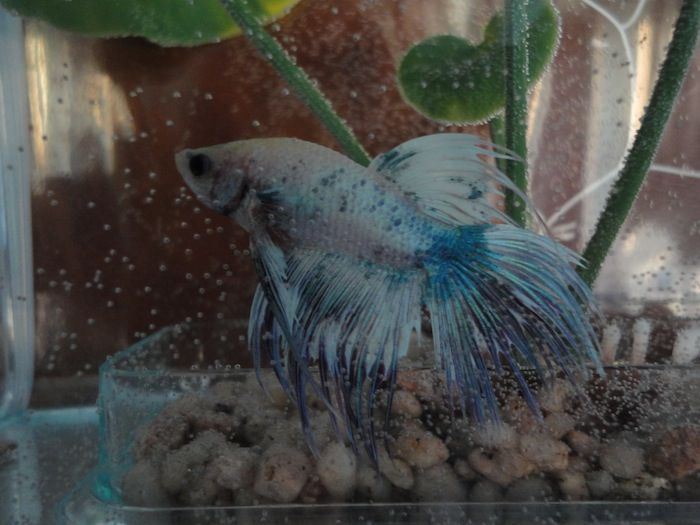 ---
S.I.P. Atlas