Hey guys I made a commission thread if anyone is interested :)
I'll still be doing these of course
Betta Paintings
Yes, Shadow I am hoping Miish doesn't pass up on my "Sammy" I love ur work Miish..:) If you can do one for my "sammy" pleeeaze..his pic is in my avatar, but if you need something else, I can surley get it for you:)
I've still got two requests to complete but stick around for when I take more :)
These are awesome! Ill be stalking the thread for the next list to come open. Id love for my avi to be done. :)

Awesome work!
---
OMG That is so cute! I would appreciate one when/if you ever have time! LOL everyone wants one ;) Here's my one and only betta... :)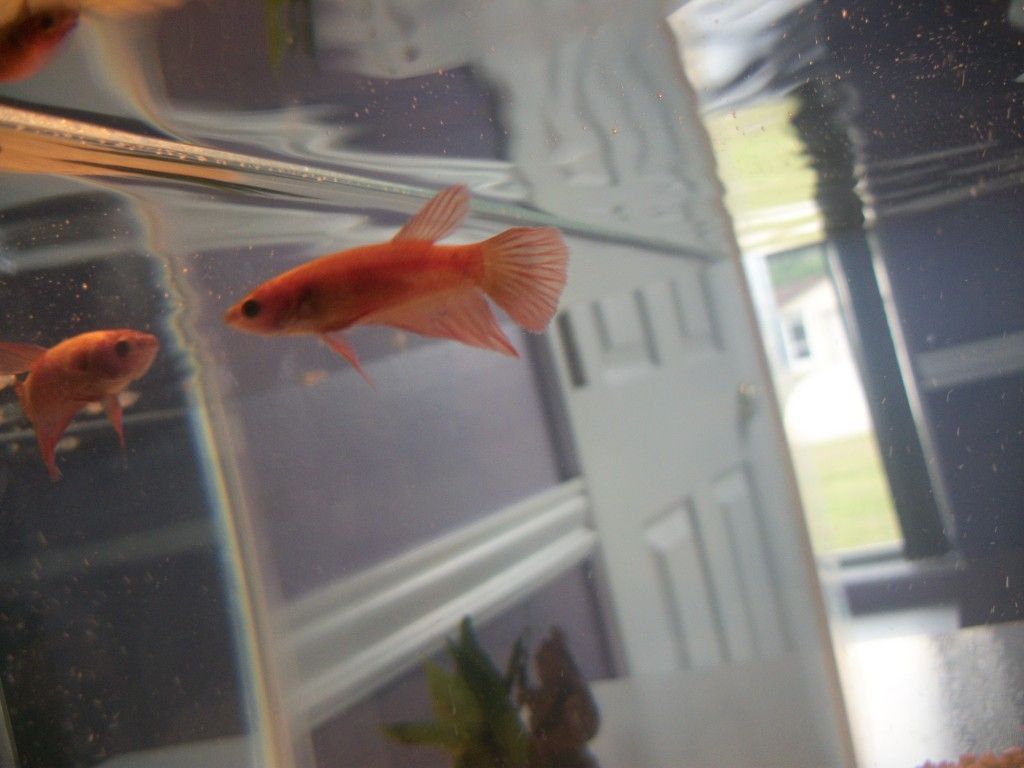 Thanks so much! BTW You are a great artist! I have seen some of your work- STUNNING!!
---
"Some people talk to animals. Not many listen though. That's the problem."
― A.A. Milne
__________________________________
Espeon female halfmoon / 10G

Jolteon male dumbo plakat / 10G

Wow..@Timberland..yu have a gorgeous fish..:)
Been looking for this thread for a while now and finally found it (:

*waits for list to open back up*