Pixel Betta :)
---
So I've done pixel art, mostly dolling, for 7 years now... I attempted my first animal today, my fish Beau!
I'll try more if you want, idk how big or small they may or turn out haha.. This turned out a lot smaller than my usual pixels, but w/e. Also if I try any, idk how long they may or may not take to complete.. Anyways, let me know what you think :)
I actually really love this kind of art, I've always wanted to make these but can never get the colors right. Can you make me a Blau?
Can you make his fins a little flared though?
I can certainly try! Probably tomorrow night though.. I'm finally feeling sleepy lol :P I'm glad you like though! Also, I love how Beau and Blau are off by one letter... haha, Beautiful and Blue :P They could be best friends y'know that? haha.
(oooo can you tell I'm getting tired? aha)
---
I would love one of Dragonfly
---
R.I.P Dragonfly
can i have one of Phantom
? :
thanks
---
[CENTER] Cherry Pop, Gus Gus, Gaia
Wow, so many more than I expected! :P I'll start on them as soon as I can :) beautiful fish!

At Betta Lover, is it ok if Phantom has some grey to him? He may be difficult to keep entirely black/shades of black without lookin like a big spider blob haha.

And I think that picture of Fred should be fine :) I can see it really well on my phone. If I have problems on my comp I'll let you know tho.
---
Awesome! Thank you so much! Can't wait to see it! Just wait until other members start discovering this thread, they will be all over it! lol Everyone loves betta pixels!
---
From: Blackberry
Ooh! I want one too! If you have the chance that is(: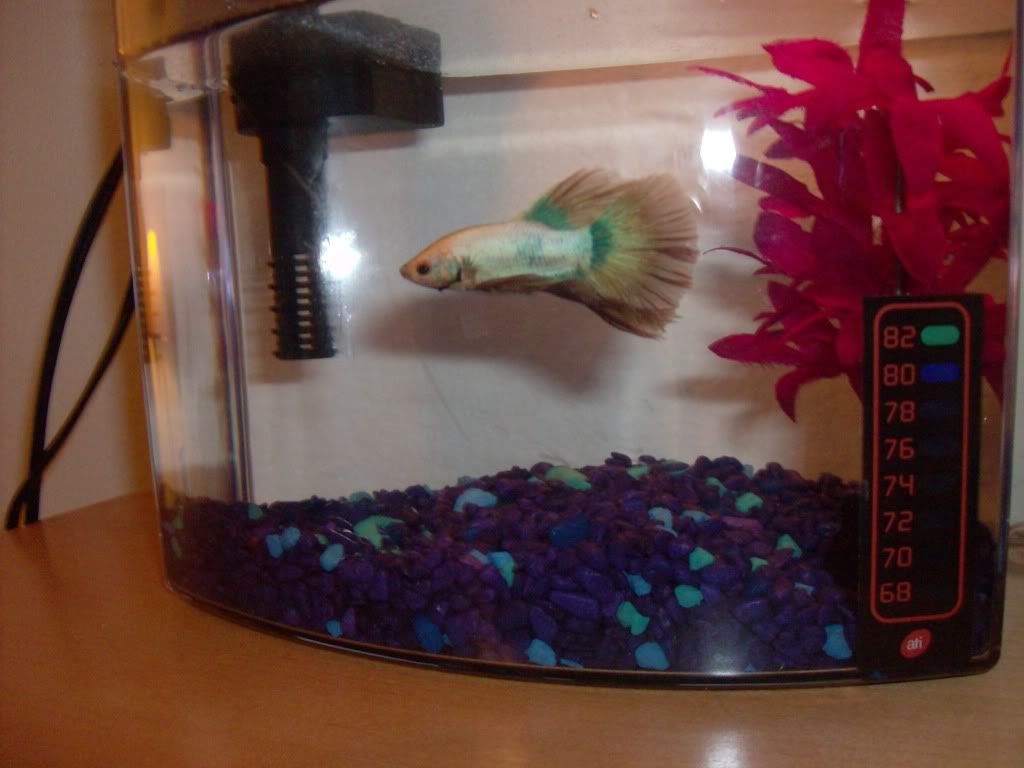 His name is Kaleidoscope btw.
---
Bettas:
Kaleidoscope- DT Male
Clint Eastwood- HM Male
Cerulean- VT Male
<3