Goldfish drawing
---
I know this isn't betta art, but I figured it belonged more in the art forum than anywhere else.
My college thesis show is this coming Friday and I still have some work to do, one that includes making a website. My thesis is about animals in advertising and for the project portion of thesis, I focused on four different rescues relating to the four different animals I wrote about. I designed an advertising campaign for the rescues.
Along with the campaign, I wanted to do a website that was unrelated to the animals I focused on and instead about my own fish rescue/fish sitting, that I would design using the same elements (illustration style, colors, etc) I used in the campaign.
With that said, I'm in the process of drawing the illustration that I plan on using on the homepage. Within the next few hours, I will show you each step I go through until I get to the final image.
I know a few weeks ago I posted a betta sketch I did and have yet to make any progress, but that's only because I've been working on thesis stuff. Because this is related to thesis, I won't be putting it off. I'm hoping to finish it by tonight.
So to start, here is the sketch :)
Next step - lineart.
Colour it like Ro? :3
So cute.
If I ever need a website I'm hiring you. :D
Posted via Mobile Device
I want to color it like Ro, and I will, but because she is white and the background of the website is white, it wouldn't look good. So I'll color something different for the site - maybe like Fus or my cousin's fish that will eventually be mine :3
I can't edit my post, but here is the lineart. Changed some things.
And thank you! I love doing websites x3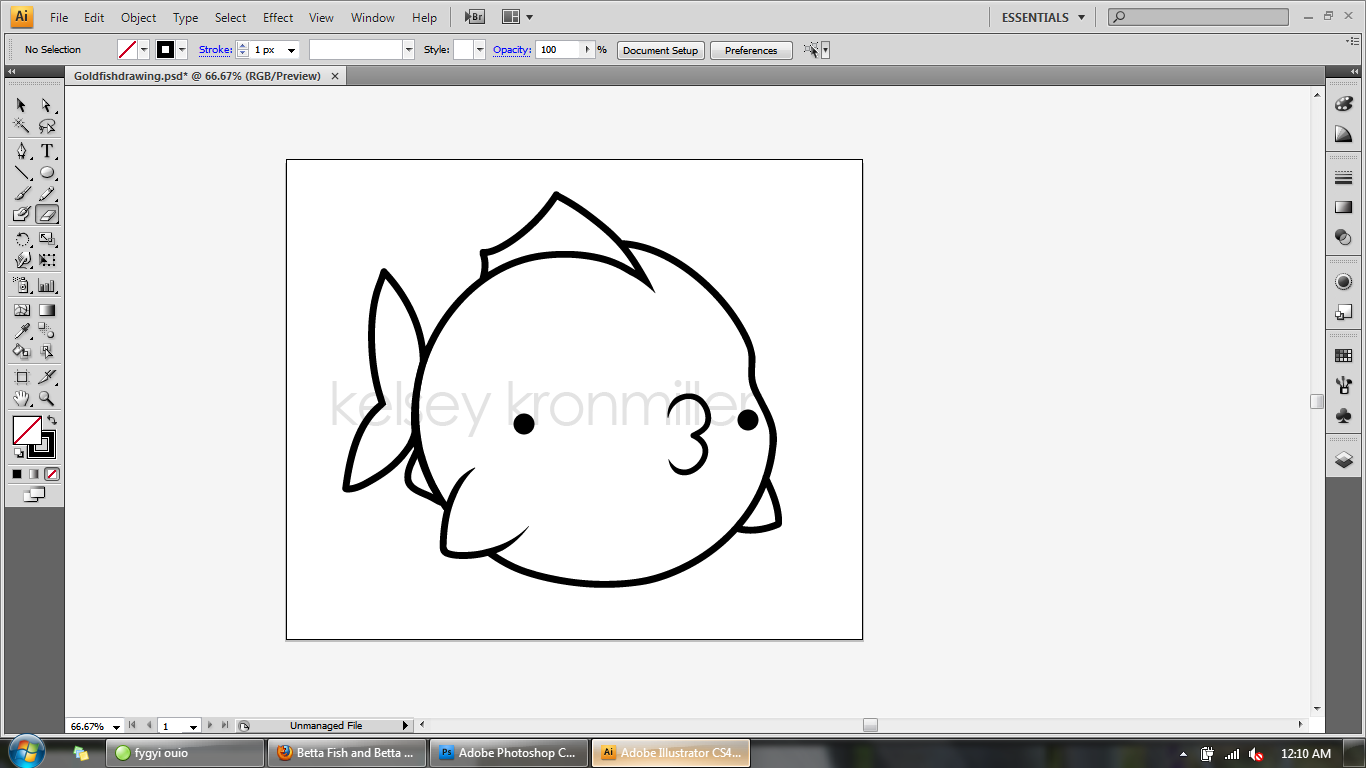 And bam, all finished 8D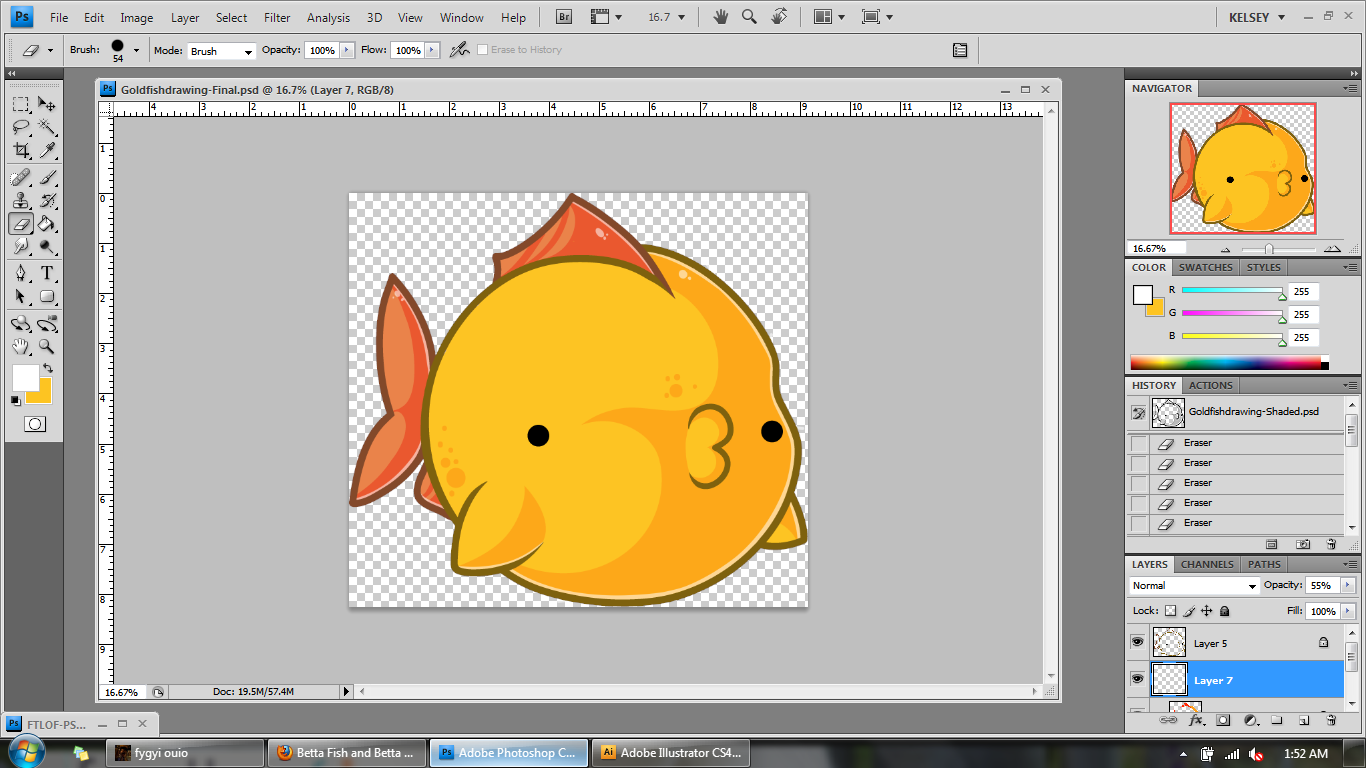 it's so cute :3 you should do betta's ;p lol
---
[CENTER] Cherry Pop, Gus Gus, Gaia
I started doing one of Paarthurnax and was trying to make it cutesey, but I need to work on it some more XD
That's great! :D
---
10 Gallon Tank:
~Countless Pond Snails~1 Espe's Rasbora~1 Harlequin Rasbora~
5 and 5.5 Gallon Tanks:
~empty~
Avatar by Fenghuang
Many of my scaly friends from my original tank from 2011 have passed, except for two! I am in the process of re-doing my tank. :)
Awesome!
i'm terrible at shading
---
Got my boy Ceviche<3
and a plant named Frank

I love to shade, I'm a weirdo xD
Shading is what makes a cartoon realistic. That is why I always steer away from cartoon drawings and draw realistic drawings. I do find your art work very cutesy and thoroughly enjoy it. Keep up the good work!
---
Be a master of water and the fish will follow