I don't even know what happened....
---
I lost this boy yesterday...I had just given him a name after having him for around 6 months...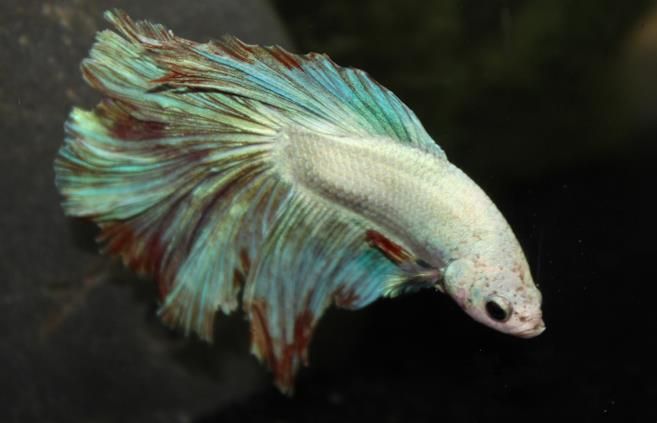 He had only been in his new tank for a couple weeks and he was the whole reason I started this project and I was just about to share it with everyone...Everyone else is doing beautifully in their new tanks and his is empty. Now when I share my project there will be someone missing...
I'm sorry for your loss. How are the water parameters for the tank?
---
_______
~Daniel
everything was perfect...He was the only one in the whole 5 gallons...
this is the set up I was going to show everyone...the pic was taken about a week ago...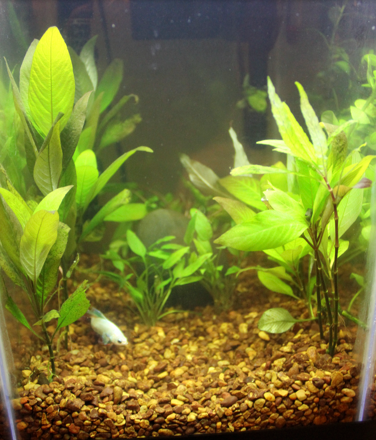 that is a great looking tank. I am still cycling my first NPT as well.

have you checked to make sure nothing spiked?
---
_______
~Daniel