Sad Day
---
Asriel jumped. I didn't find him in time.
Sorry I failed you, dear boy. SIP now.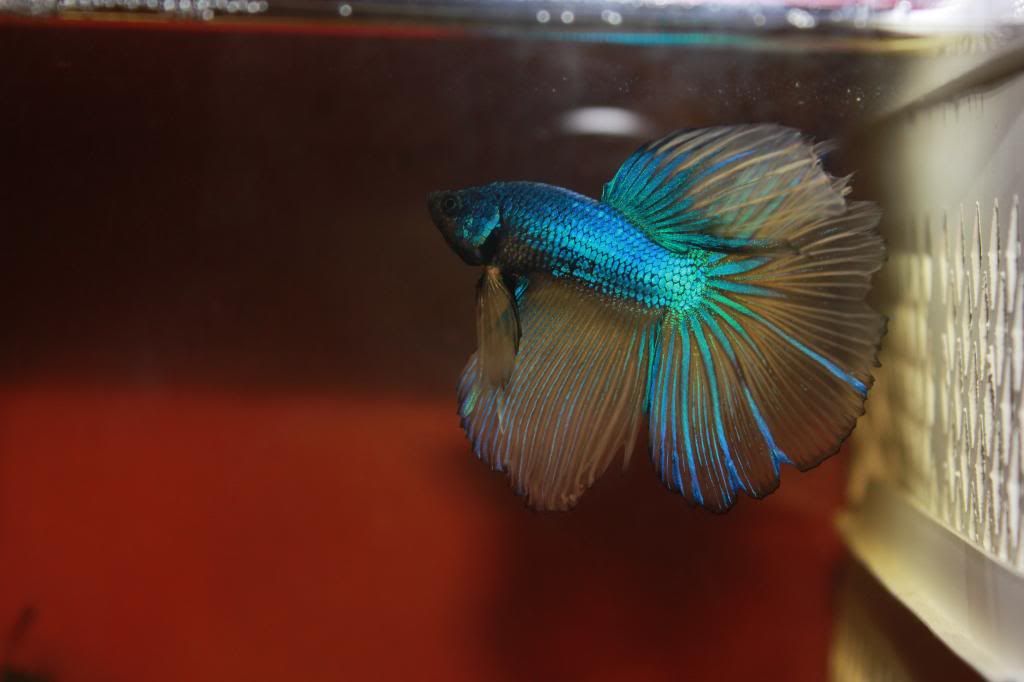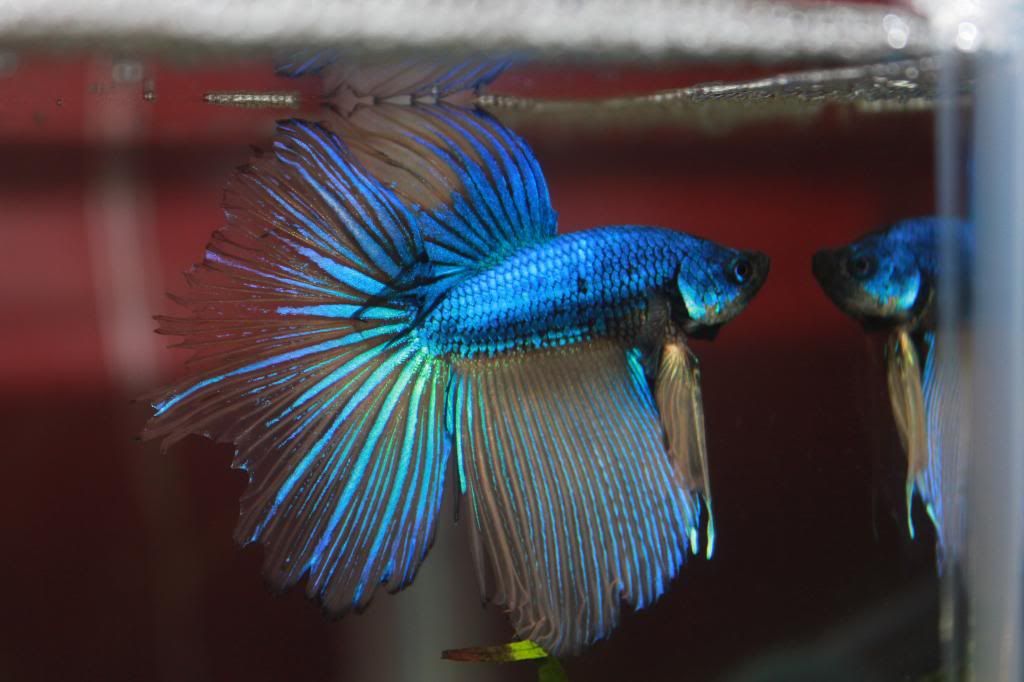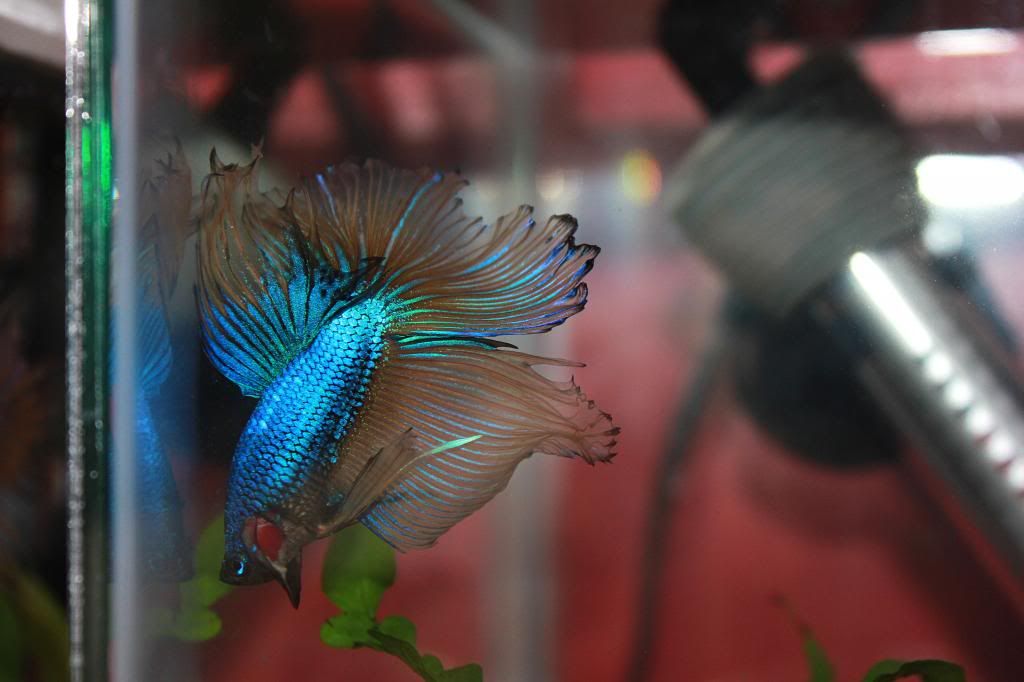 ---
---
Last edited by Fenghuang; 04-07-2013 at

07:19 PM

.
So sorry. He was a beautiful fish.
I apologize if I put way too many pictures... Have so many I love of him...

Thank you, Matt. Currently squeezing my poor cat half to death. He seems sad too, like he knows Asriel is gone. Asriel was his favorite fish to watch.
---
-big hugs- sorry to hear it, Fenghuang!
---
IBC Member
*big hug back* Thanks, Skye. I never had a fish leap out of its tank on me...
---
that's how we lost Ginger. Right up and out. >_<
---
IBC Member
Sorry to hear that you've lost a fish friend.....always hard no matter how they go. Don't blame yourself....it's happened to most of us who have kept bettas, despite taking precautions against jumping. :(
---
Currently over 100 males and females (mostly from Aquabid)....and I have now completely (almost) sworn off Aquabid...lol....waaayyy too addictive!
Sip
---
Open your eyes
Now is the time
To rise up
With darkness we'll still shine

Oh no. I am so sorry
and he was such a beautiful betta.
Similar Threads
Thread
Thread Starter
Forum
Replies
Last Post
A sad sad day

SeniorD

Betta Chat

23

04-29-2012

04:46 PM