Lost everyone yesterday
---
I was so upset I felt like I would be sick. I'm moving across the country and I had them all in mason jars in a styrofoam box with no lid and one heat pack. We had done this every day before and had no problems, I was changing the water every night with water from home that was treated with stress coat and we only ate drive through they were never left in the car without the AC on and we had it cranked up hence the heat pack.
Well yesterday the heat pack got way hotter than the packs from previous days and it killed both my boys, Castiel and Gannicus, and the one girl, Lilith, who survived being cared for by my soon to be ex for a week. I feel horrible and I have no idea what caused that one heat pack to get so hot.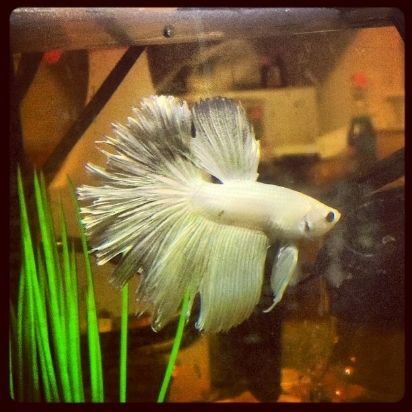 Castiel
Lilith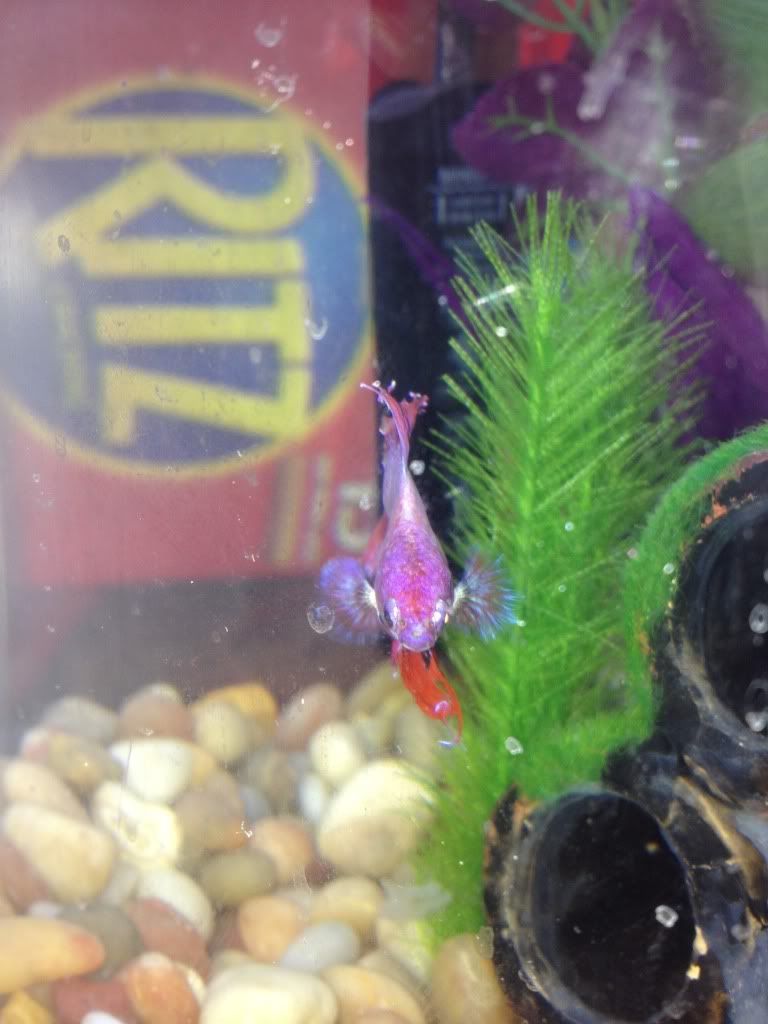 Gannius
My Dad felt so horrible that he took me to a PetSmart in Phoenix AZ and bought me two new boys and they got to ride in the cup holders up front with us all day.
Liz! Why would you use a heat pack in summer!
---
, Kevin
We had the AC on full blast in the car and it was one with no lid on the other side of a styrofoam divider so I figured it would just be a little heat.
Oh okay. Live and learn right? Can't wait to see your new boys! :) You have an awesome dad.
---
, Kevin
Oh I feel so bad for you LizbethDawn. Kudos to Dad.
I'm so sorry. But bravo to your dad.
---
"Do you wish me a good morning, or mean that it is a good morning whether I want it or not; or that you feel good this morning; or that it is a morning to be good on?"
- Gandalf,
The Hobbit
http://oakdenrp.forumotion.me
My condolences. And I hope your little buddies are swimming peacefully in Animal Heaven. And maybe my Scratchy met Castiel and Gannicus there and they're showing him around.
---
Itchy was here.
Bon voyage to the other side, Scratchy.