Numb
---
This memorial goes out to my little Athena. She was the sweetest thing. I got her at PetSmart a few months back for my sorority and she was always the happiest to see me and wiggling like crazy. Her love of circling my fingers in the tank with her fellow sorority members will be missed, and I'll always remember her gorgeous colours. I have no idea how this happened, I try to keep my fish in the best condition, but I guess things happen. I didn't have Athena for very long, but I loved her like crazy and I hope she finds peace under the rainbow bridge.
SIP Athena.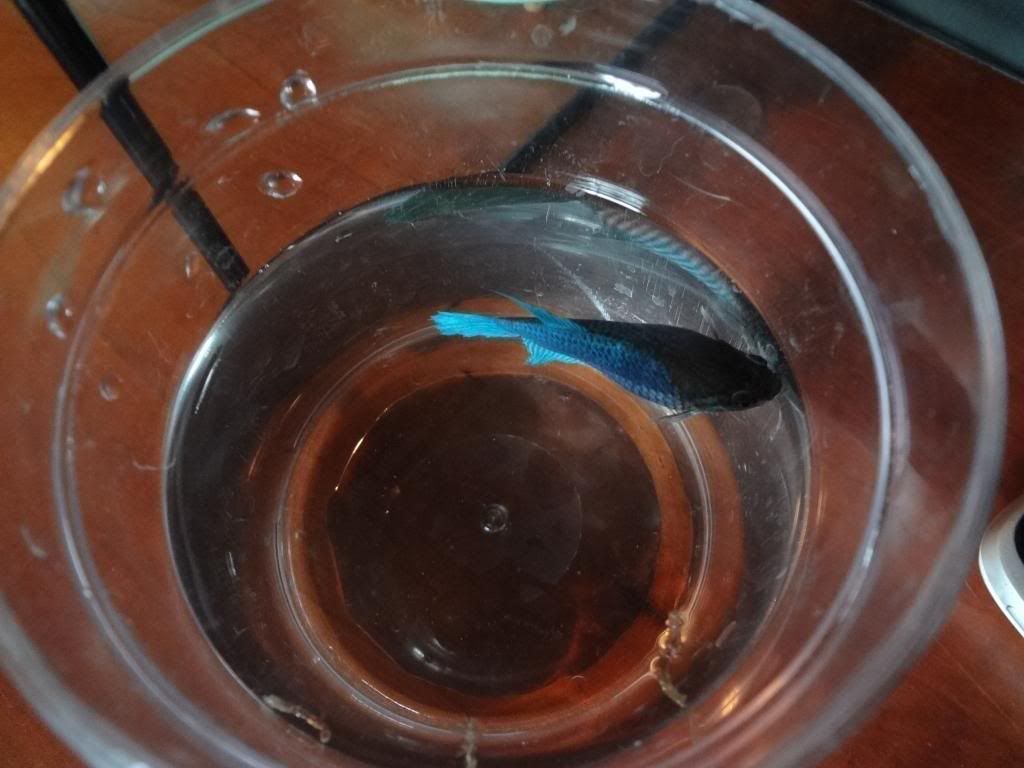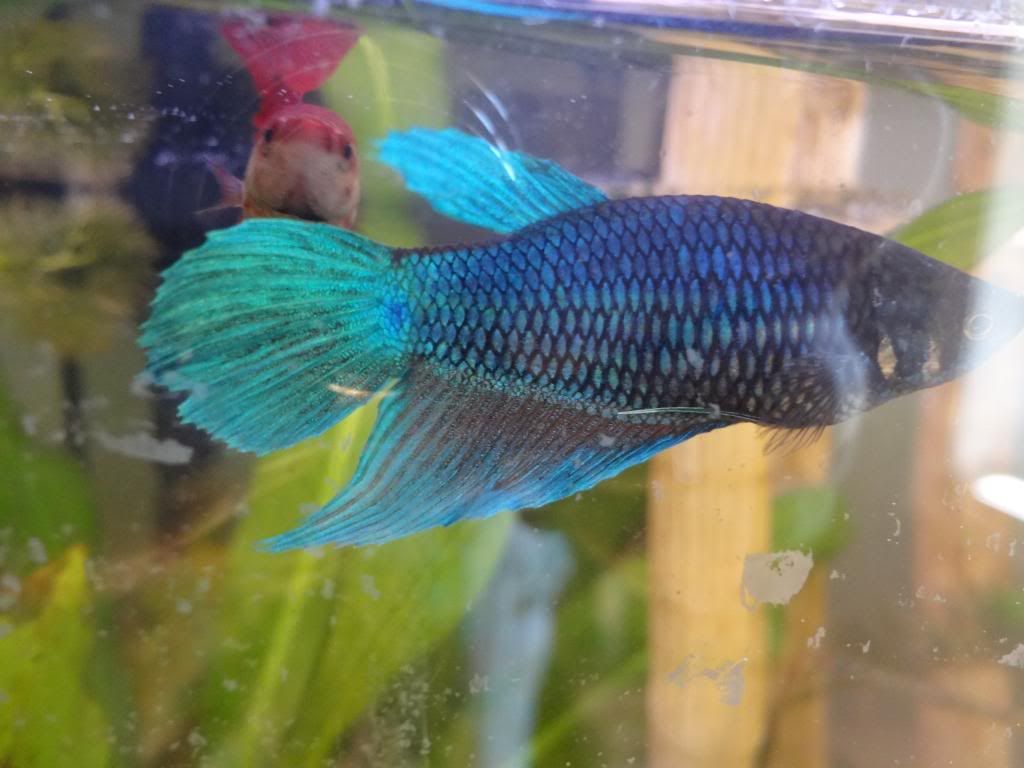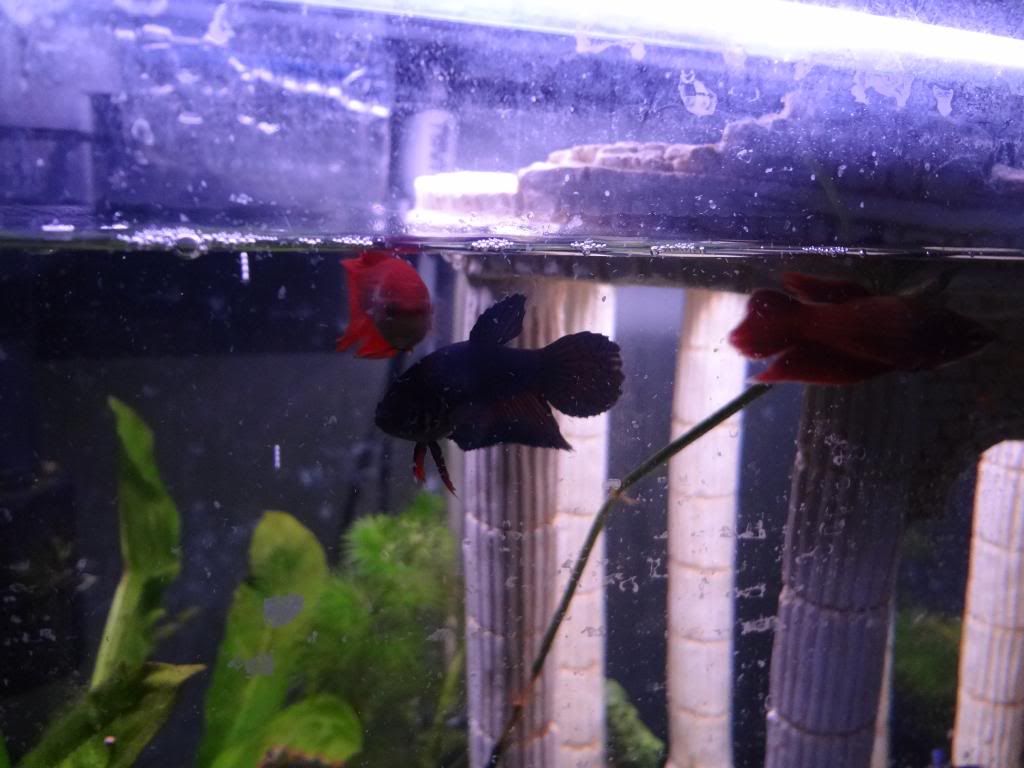 ---
55 Gallon: Crowley: Melanoid Axolotl; Mischa: Melanoid Axolotl; Achlys: Albino Axolotl; Eddard Stark: Leucistic Axolotl
Furry Friends: Daisy and Holly: Dogs; Norman and August: Cats; Gilbert and Mordecai: Guinea Pigs
*hugs* I'm sorry you lost her... I know you did all that you could do. I'm sure she is at peace and happy to swim with others who have gone on too. She was just beautiful and you were very blessed to have had her as was she blessed to have you even if it was just for a little while.
---
Momma to three male bettas, two cats, and a dog!