SIP Aphrodite
---
There was nothing wrong yesterday, or last night. She was fine. I don't get this and I can't stand it anymore. You were the Alpha of my sorority, the girls will be fighting for dominance now... I hope wherever you are you're happy, sweet girl.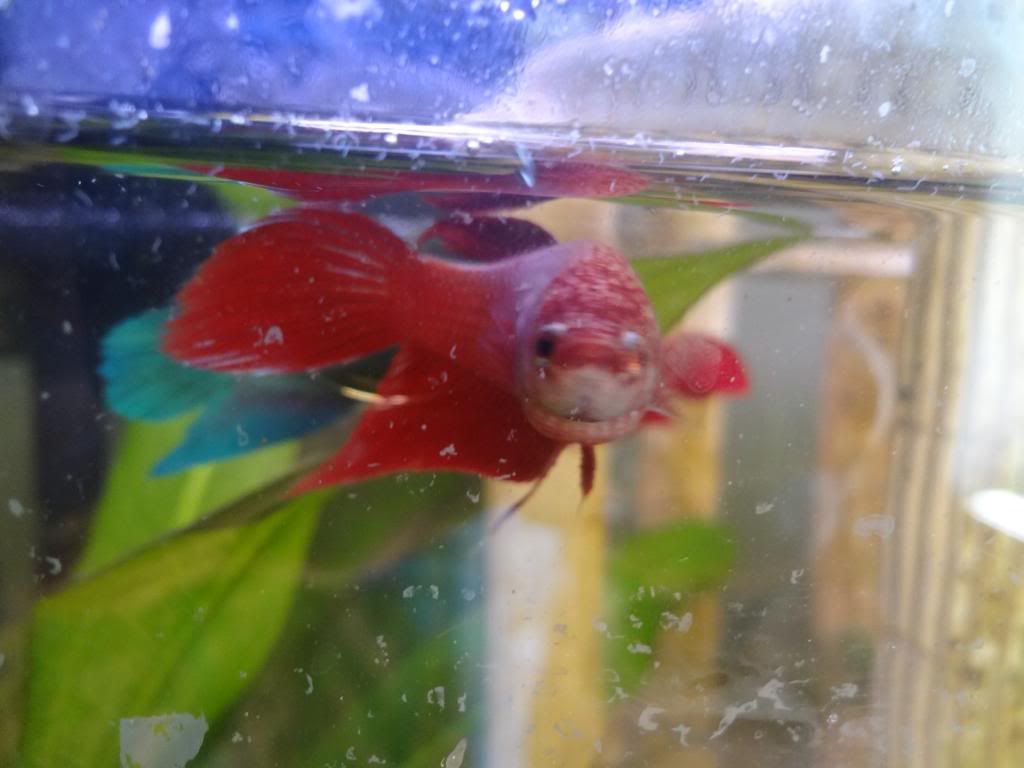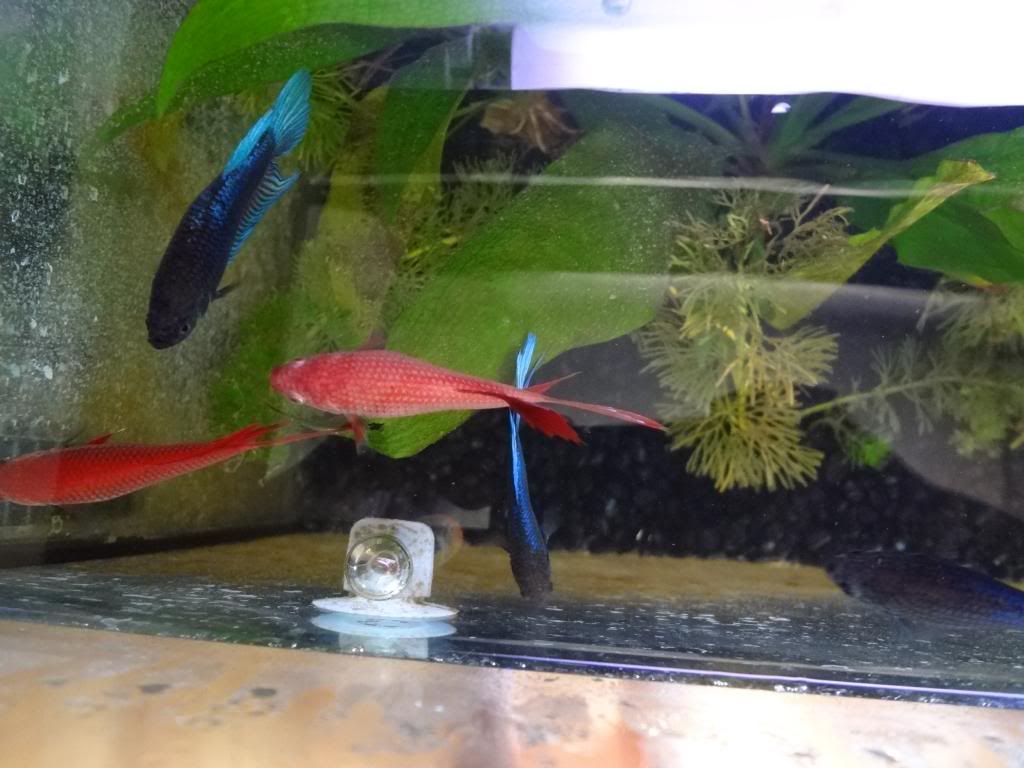 ---
55 Gallon: Crowley: Melanoid Axolotl; Mischa: Melanoid Axolotl; Achlys: Albino Axolotl; Eddard Stark: Leucistic Axolotl
Furry Friends: Daisy and Holly: Dogs; Norman and August: Cats; Gilbert and Mordecai: Guinea Pigs
RIP Aphrodite.
---
America (f, HM), Spirit (m, DBLT), Rescue (f, VT), Missile (m, HM), Purnurple (m, HMPK), Dragon (m, VT), platies, mollies, sorority tank of 21 females, AND lots of guppies.
SIP Aphrodite
---
I have 4 bettas:Venus,Firefly,Pumpkin, and Unnamed
Sip
---
My fish:
2 male bettas, 1 male guppy(SIP Jaguar), (SIP 4 female guppies), 3 goldfish, 1 tetra(SIP Strawberry), 1 angelfish(SIP Marble), an unknown amount of guppy fry(SIP several young guppies), and probably over 100 snails
Sip Aphrodite :) she will be dearly missed... Just remember its not your fault. Maybe it's just what the universe wanted :) But anyways, if you EVER need to talk about it, PM me :]
I'm sorry she died, she was really cute. But sometimes these things just happen :(
Sorry to hear of your loss.
---
Jaylee
MALE BETTAS: 8
Sorority of Ladys
~ SIP My Departed Fish ~
Similar Threads
Thread
Thread Starter
Forum
Replies
Last Post
Sip ct

Yoman

Betta Memorials

1

07-27-2013

11:14 PM

Sip :(

aemaki09

Betta Memorials

5

03-21-2013

06:50 PM