Boreas
---
He got a rip on his side, and it became infected. He passed via euthanasia at 8:55pm, and he finally seemed at peace after a lot of suffering.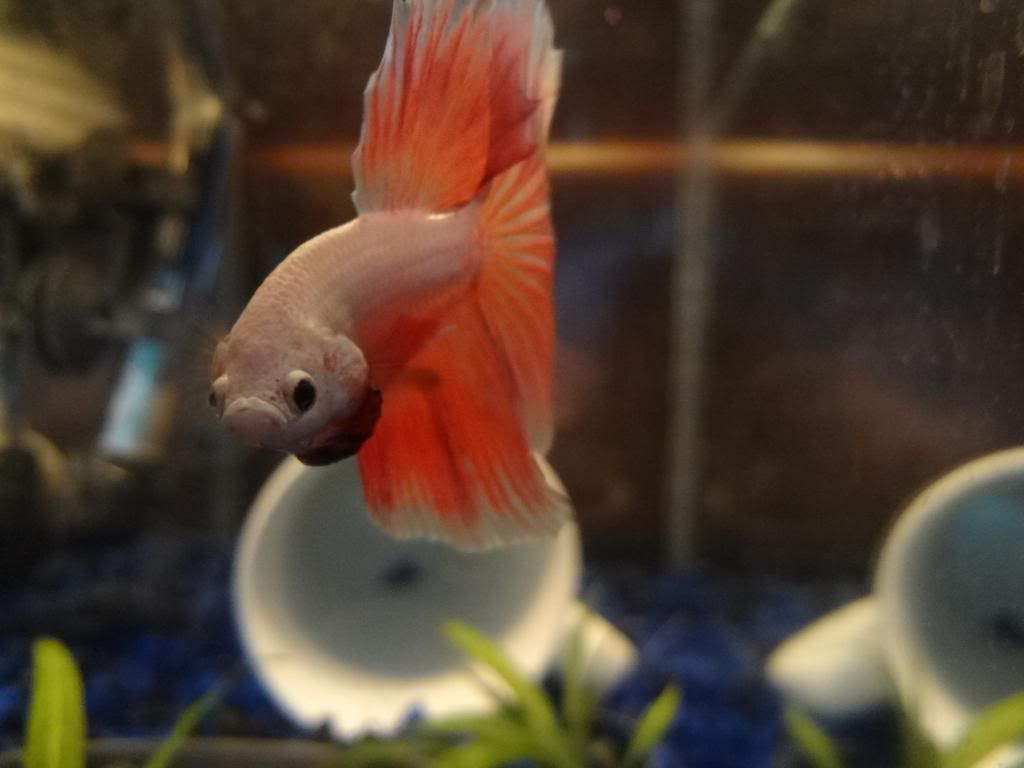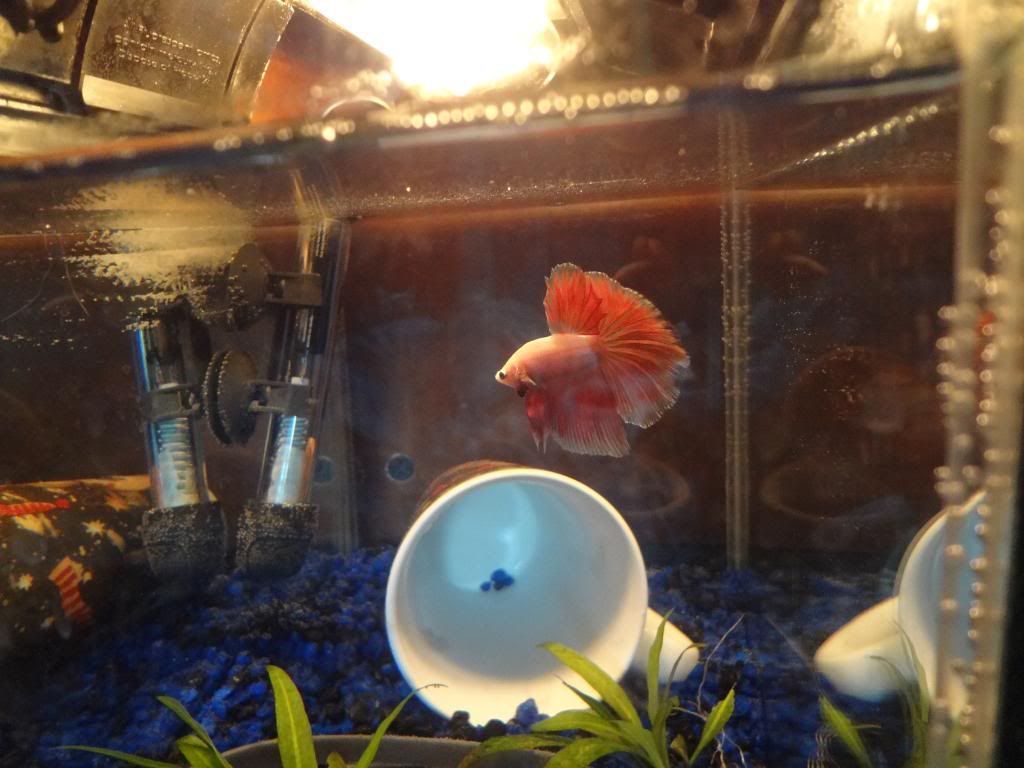 ---
55 Gallon: Crowley: Melanoid Axolotl; Mischa: Melanoid Axolotl; Achlys: Albino Axolotl; Eddard Stark: Leucistic Axolotl
Furry Friends: Daisy and Holly: Dogs; Norman and August: Cats; Gilbert and Mordecai: Guinea Pigs
SIP Boreas he looked like he could be brother to my Kookie (who sadly passed away as well)
RIP Boreas, you'll be missed.

I can tell he's been we'll cared for and loved.
---
No fish for now
Similar Threads
Thread
Thread Starter
Forum
Replies
Last Post
Boreas

darkangel216

Betta Fish Contests

4

05-15-2010

12:34 AM