Farewell Razz
---
My poor old boy . . . .
I was doing feedings a few minutes ago, and it came time to do Razz. He had passed on in the night or early morning. Razz was fine yesterday. But he's gone now.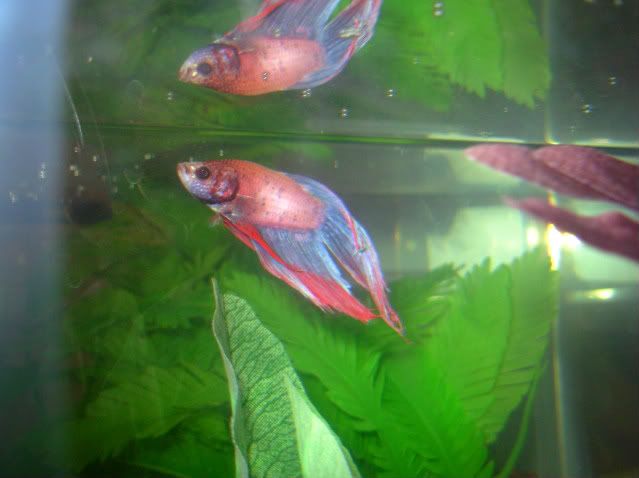 Miss you, my darling.
---
SAPPHIRE (Blue Mustard Gas OHM) / Quill (Brown Tabby and White Pancake Monster)[/FONT]
I'm sorry fleet. =[
Razz had some really cool coloring.
---
Sometimes goodbye is a second chance <3

"We got our backs against the ocean, it's just us against the world. Looking at all or nothing, babe it's you and I"


Banned
Join Date: Jul 2008
Location: Central Texas
Posts: 27,607
I'm sorry about Razz. He was pretty.