2 fish in one week...
---
About 3 weeks ago, I lost 2 betta fish in one week: a male veil tail and a female crown.

It's really weird because they were in separate tanks...

All their tank mates are still kickin strong...
---
RIP Bettadude...
RIP Styx...
Rip
---
female Styx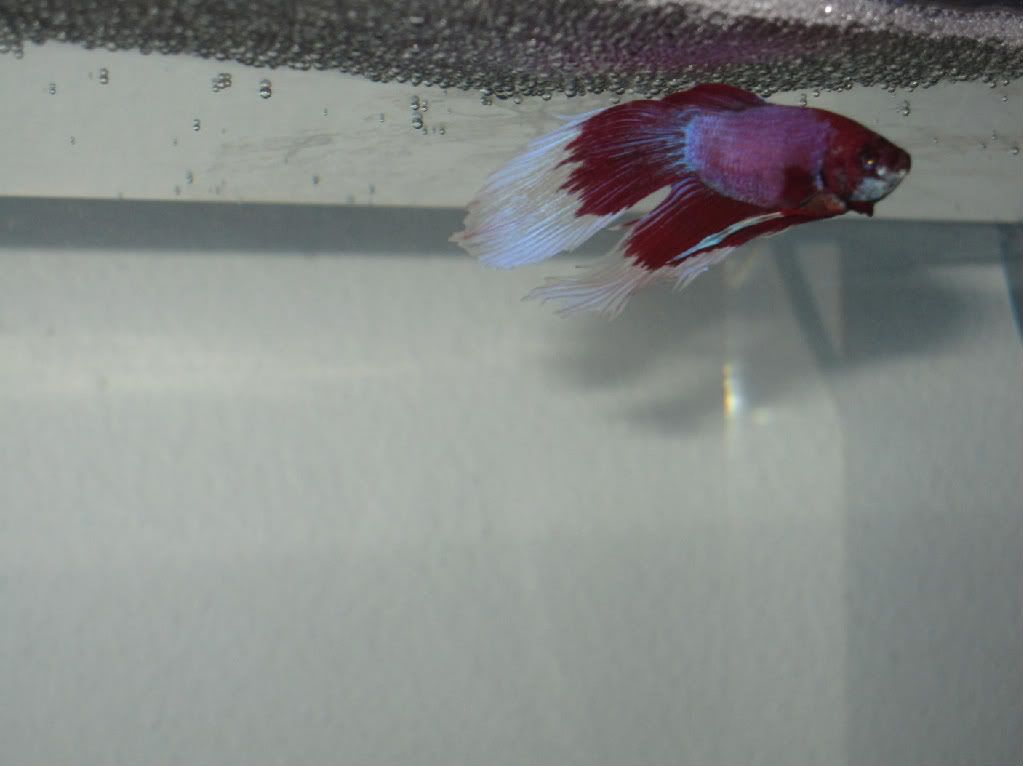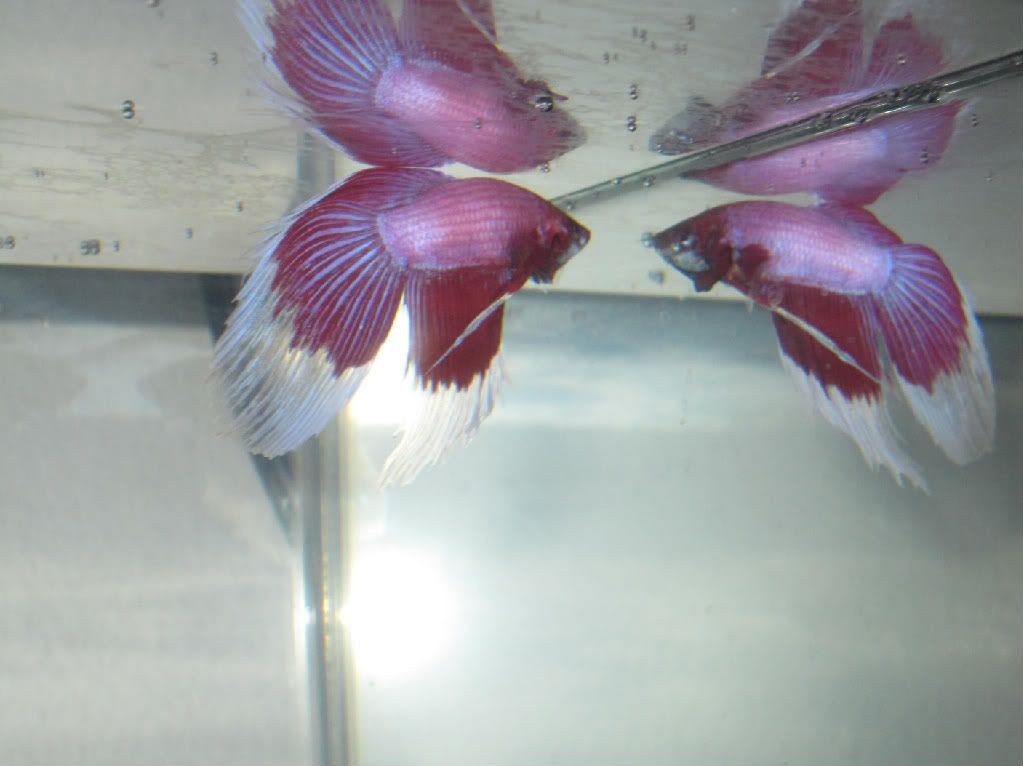 ---
RIP Bettadude...
RIP Styx...
---
Last edited by inTOXICATEDx2; 03-23-2011 at

12:04 AM

. Reason: pictures too large...
Awww, how sad! They were both so pretty! A butterfly male VT and a cambodian VT girl... so cute. Sorry! That must be tough.
---
Sherlock Holmes - Male VT Lance Sweets - Male HM
Mirage - Male DBT Rocky - Male HMPK red copper
Daisy - Female HM Moonlight - Male HMDBT
Captain - baby betta
Gryffindor - very sick rescue HMDBTPK
Yea... I actually did have a tough time. Him and I had a really good bond. Miss them!
---
RIP Bettadude...
RIP Styx...
That's awful! I'm so sorry. :(
---
Sherlock Holmes - Male VT Lance Sweets - Male HM
Mirage - Male DBT Rocky - Male HMPK red copper
Daisy - Female HM Moonlight - Male HMDBT
Captain - baby betta
Gryffindor - very sick rescue HMDBTPK