Jade Warner, The Man Of The House
---
I really have nothing much to say... much to the irony that Jade lived a very long and full life.
There are many stories to be shared,
many personality traits that set him apart from anyone I've ever had.
(He even ate a spider that dared skim the surface of his water.)
After a trip out of town, and the caretaker unable to diagnose him (since he never even knew he was in the tank),
Jade succumbed to a bad fungal and parasitic infection that proved too great by the time I made it back home and treated him.
I found him sleeping in his usual spot by his jade rock,
but sleeping in the eternal sense.
Jade Warner
(Adopted Feb. 26th, 2011 - Nov. 4th, 2011)
"Life is a great big canvas, and you should throw all the paint on it you can." ~Danny Kaye
Taken when first adopted into the family:
Taken a bit before he finished his darkest marbling colors: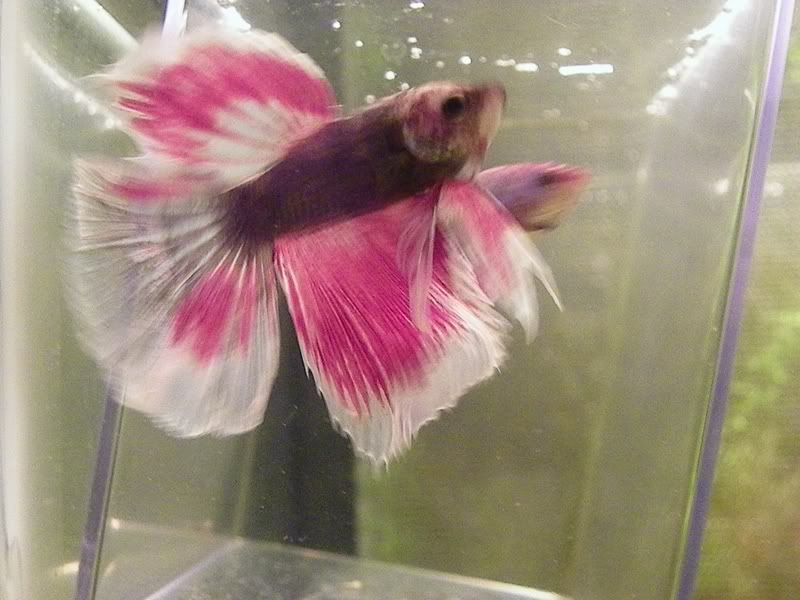 Last picture taken a week or two before Halloween 2011: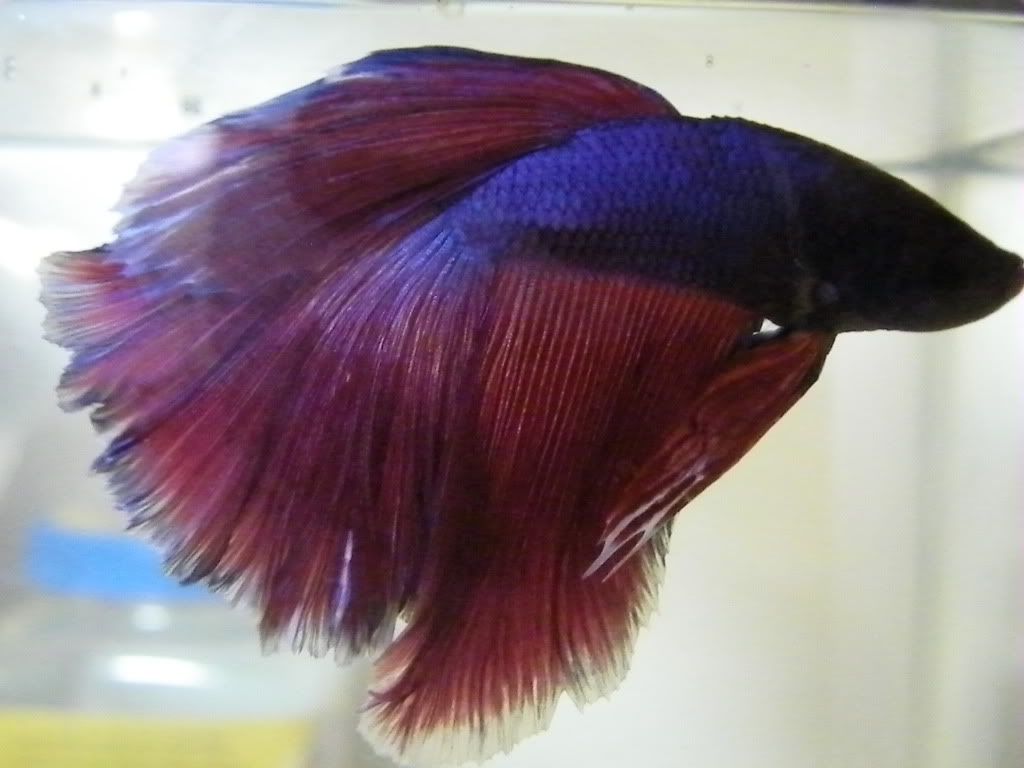 ---
I'm so sorry. He was gorgeous. =( RIP, Jade.
---
Sequin (m), Shortcake (f), Westley (m), and Sir Righty of Walton (m).
Member
Join Date: Oct 2011
Location: Michigan, USA
Posts: 462
Took me a moment to realize that those pictures are indeed, all of the same fish! What a transformation...so sorry for your loss.
Banned
Join Date: Jul 2008
Location: Central Texas
Posts: 27,607
I'm so sorry for your loss.
Thank you all for the condolences..
---