Bye Thor, Cosmo, Nobel
---
Unfortunately this past weekend three of my betta babies died. I'm not entirely sure why, but it was a busy weekend for me and I didn't notice until Monday. I guess one died and took the rest with him.
Anyway.. I know it's weird to be so attached to a couple of fish but I bawled. I miss them.
So.. rest in peace, Thor.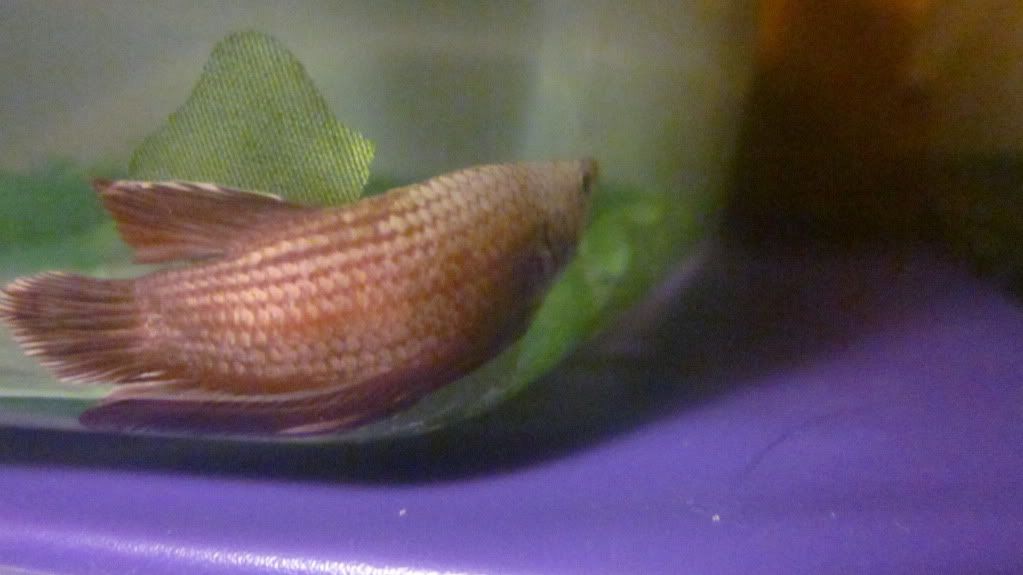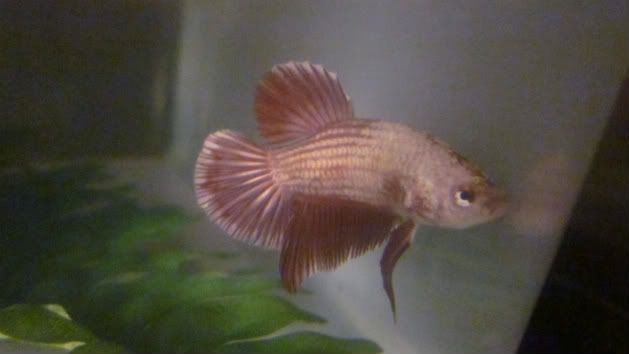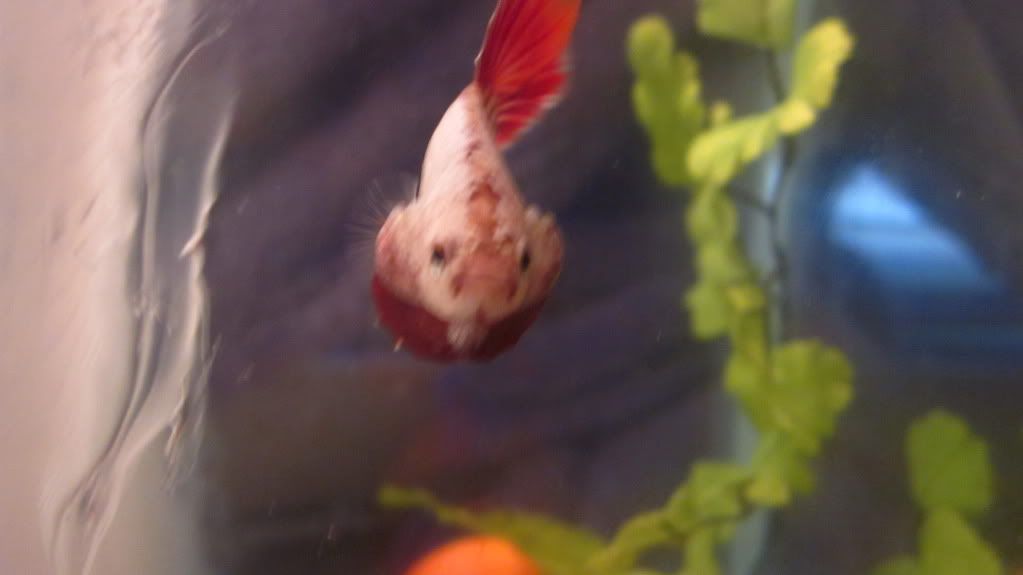 You were such a playful happy little guy, always wiggling your butt whenever I fed you. I remember getting you: I'd bought Goliath because he'd been on the shelf for a while, and I came back, and you had been there since he had. So I got you. You were such a sweet little hungry guy.
Rest in peace, Atlas.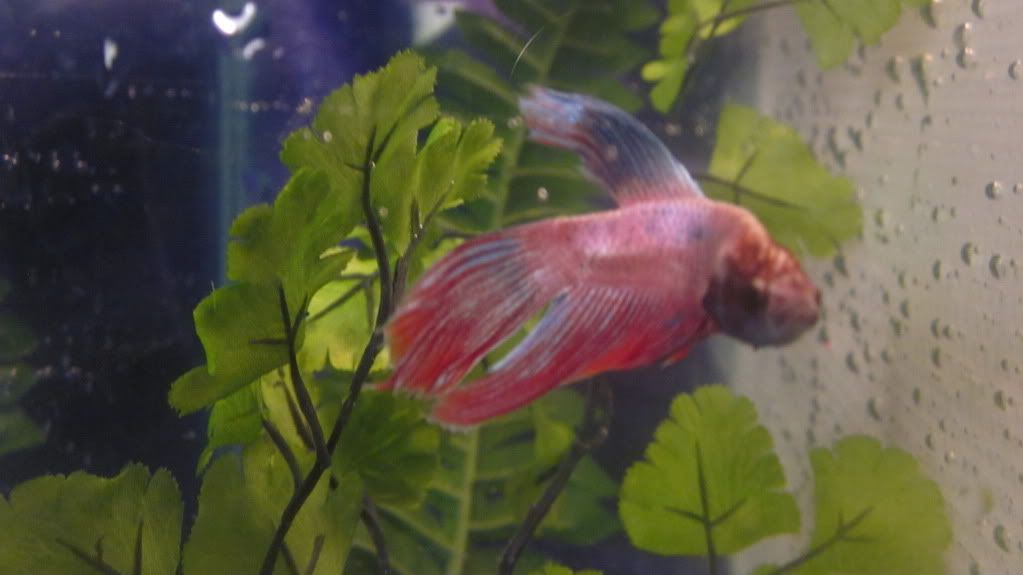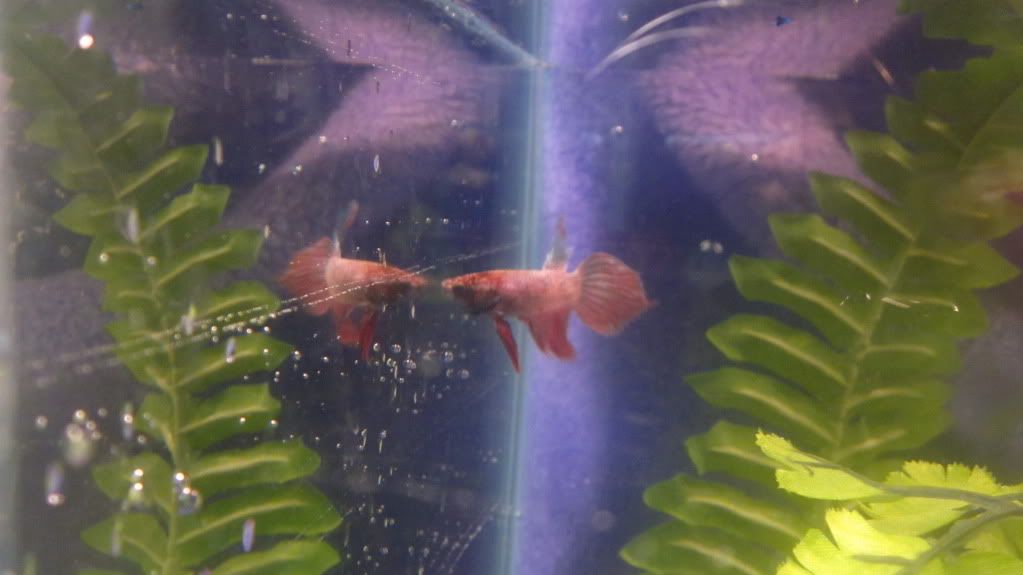 I got you the day that I first asked for a discount. You were pale and white, and I asked for 15% off, which I got. And you colored up to be bright pink, and you flared everytime I turned the light on. I will miss seeing you sputter around for food in your section.
Rest in peace, Nobel.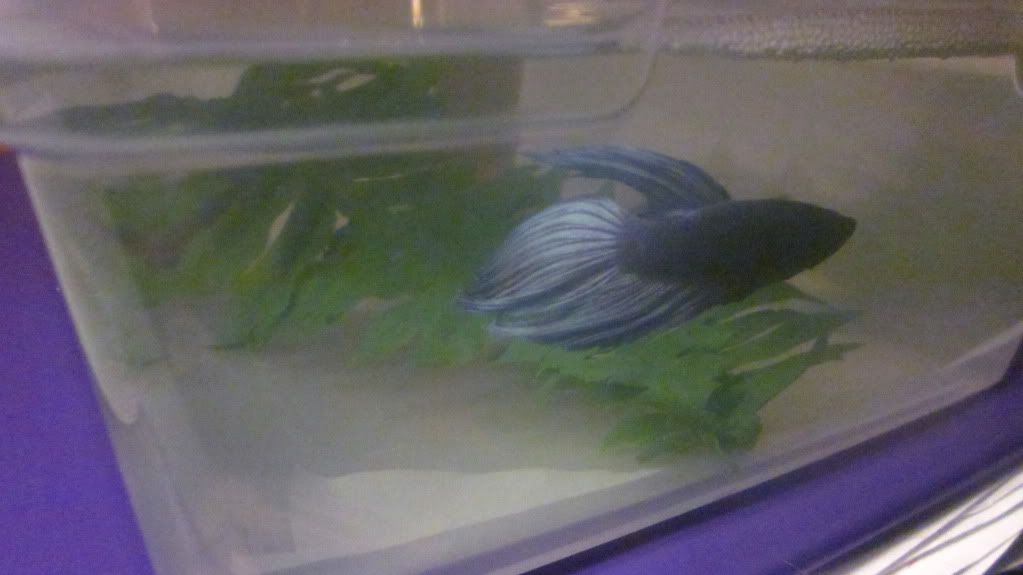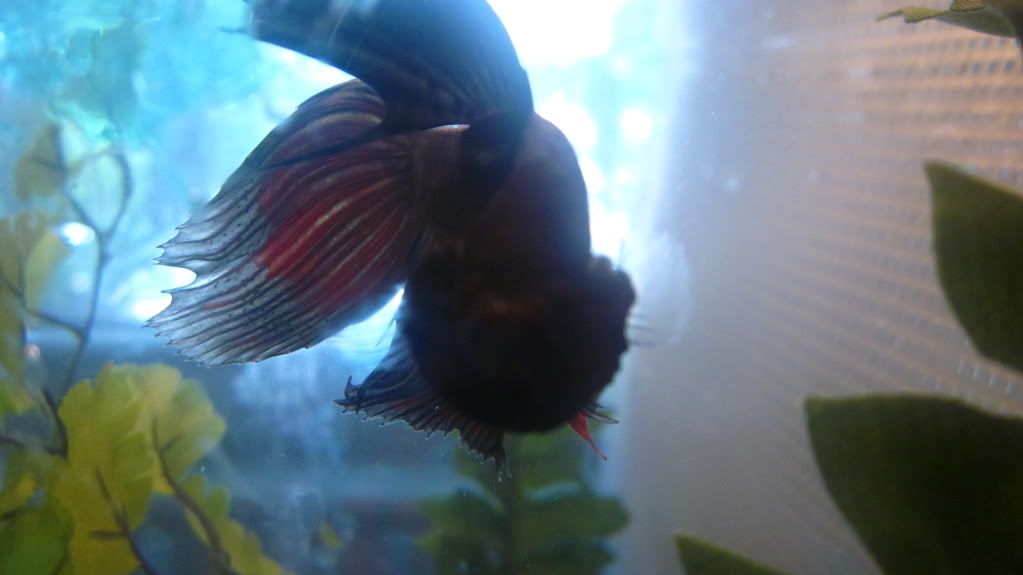 Nobel.. I related to you so much. That jerk was shaking your cup whenever I first saw you. The second he put you down I scooped you up. You were afraid and shy for weeks after that. But you came around. You were in the back of the tank and dark so I'd always have to tap the water and watch for you before I dropped the food in. I named you Nobel after the peace prize- cause you would see more peace instead of violence and stress in the future.
I'm gonna miss all three of these guys. :(
---
Boys: Ichabod, Canary, Perseus, Louie, Cherokee, Rojo

Girls: Marie, Hilda, Pixie

Rest in Peace: All of my former fishies. <3

Banned
Join Date: Jul 2008
Location: Central Texas
Posts: 27,607
I'm so sorry for the loss of your fish. They were all very pretty.