Bye, Viper
---
Ugh. Viper, latest and hopefully last victim of my mysteriously bad luck lately, died a few days ago. Monday, I think. It's taken me a bit to get around to this post because I've been obsessing over why my tanks are killing my fish. I've done 100% on most of my tanks and lots of water changes since. But, Viper, c'mon. Why you?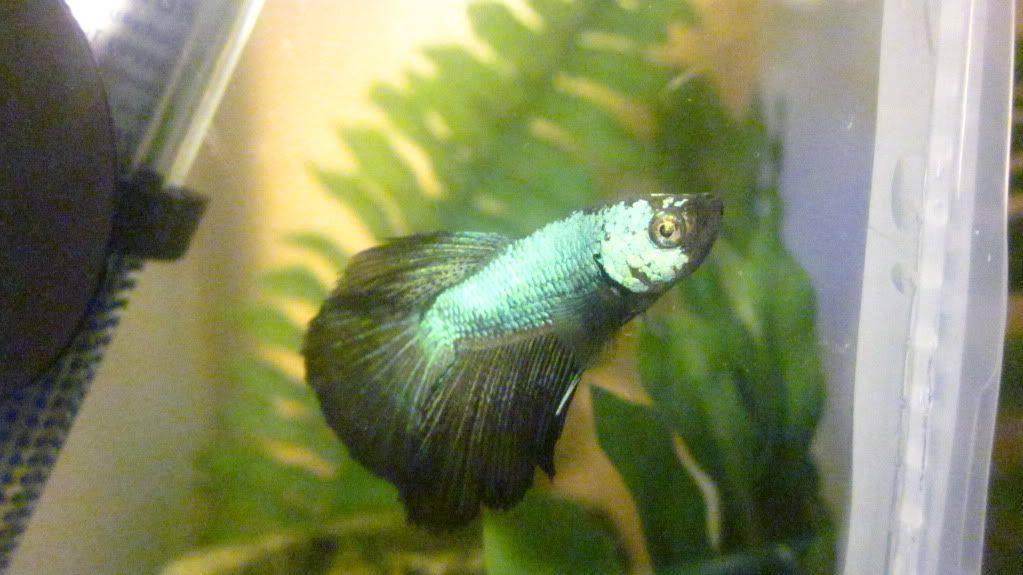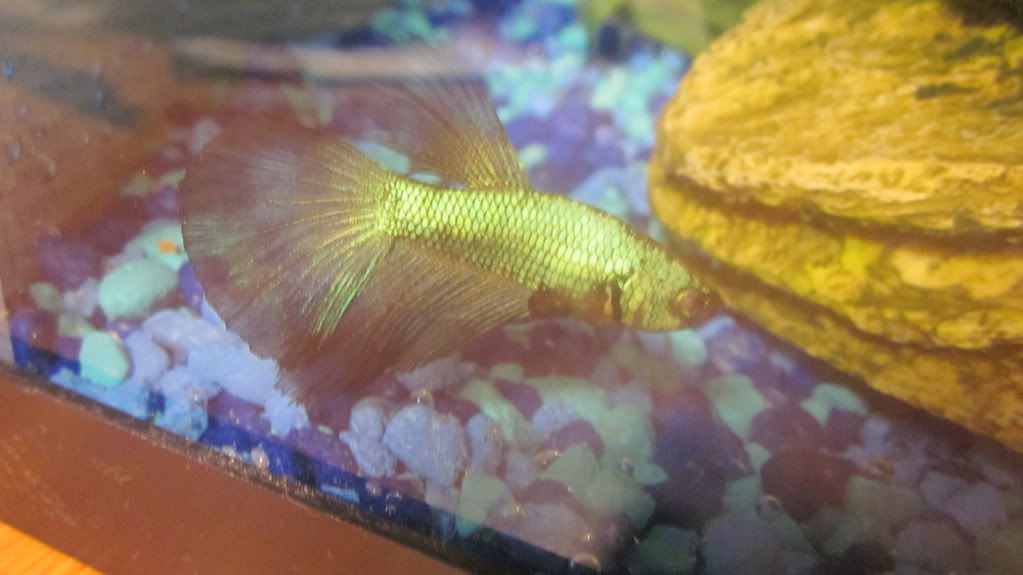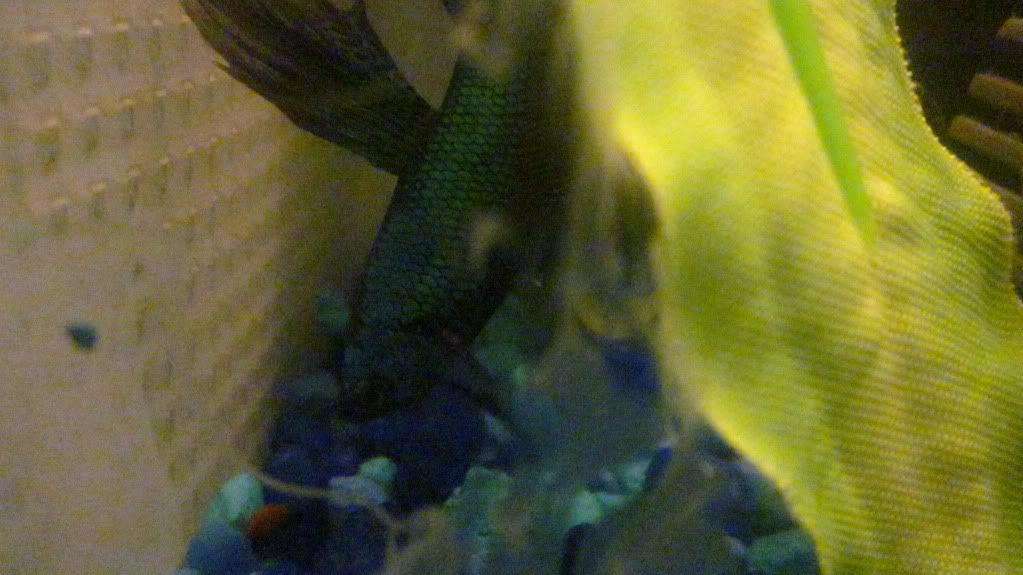 I think you were my fourth tank. Mom took me to Petsmart that weekend and said if I enjoyed taking care of bettas so much, she might as well. She bought me a new tank, a heater, gravel, everything I'd need, plus you and Jericho. She thought Jericho would be perfect but I wanted you, too, because you were gorgeous and I'd had my eye on you. On the dragonscale in the front. So you went home with us. You were quiet but sometimes mischievous, and you were sweet. I put you in the middle section because the current of the filter never seemed to bother you, and you had a fern that I couldn't separate from you. You swam in a parallel line next to the divider whenever I fed you- and you were absolutely gorgeous. I don't know why you had to go so soon. I'll miss you, Viper.
This is my first ever thread for him:
http://www.bettafish.com/showthread.php?t=78790
---
Boys: Ichabod, Canary, Perseus, Louie, Cherokee, Rojo

Girls: Marie, Hilda, Pixie

Rest in Peace: All of my former fishies. <3

Banned
Join Date: Jul 2008
Location: Central Texas
Posts: 27,607
I'm so sorry about Viper.