Looking to Buy Fish
---
I'm looking to buy four female fish. I'd like them to be breeding quality. I don't mind importing. If you have some for sale or if you know of an AB or other website please let me know.
I'd liek to possibly match these males.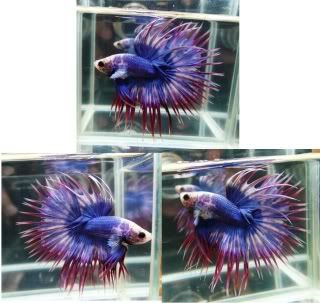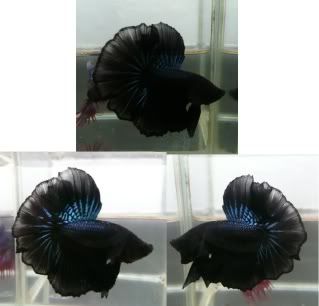 ---
Bettas:
Females: Morgana (CT), Gwendolyn (CT), Amethyst (CT), Hebe (CT), Iris (HMPK), Amphitrite (HMPK), Artemis (HMPK) Dottie (?), Lulubell (CT), Mirabell (CT) & Jubilee (HMPK)
Males: Cronus (CT), Tian (OHM) & Anubis (OHM)

Dogs:
Zeeva (Siberian Husky)
Binky (Samoyed)
---
Last edited by Yaoilover12397; 05-13-2012 at

12:57 AM

.