HMPKs, CTs, DT for Sale
---
Hi guys, this last semester I took in a few "cases" and imported some that I've decided not to work with. Here's your chance to get first dibs, I'll be posting them on AB mid-late week if there are no buyers. There is an adoption fee for the rescues because 1) I had to buy them 2) they required medicine. I am also opening commissions up for those who are interested. I do acrylic paintings, tattoos, and digital drawings. I'll accept 2 commissions right now. Please PM me if interested.
Priority Shipping: $12 No Live Arrival Guarantee
Express Shipping: $35 Guaranteed
Raiden $8 (bought from local breeder)
Slate $12 IMPORTED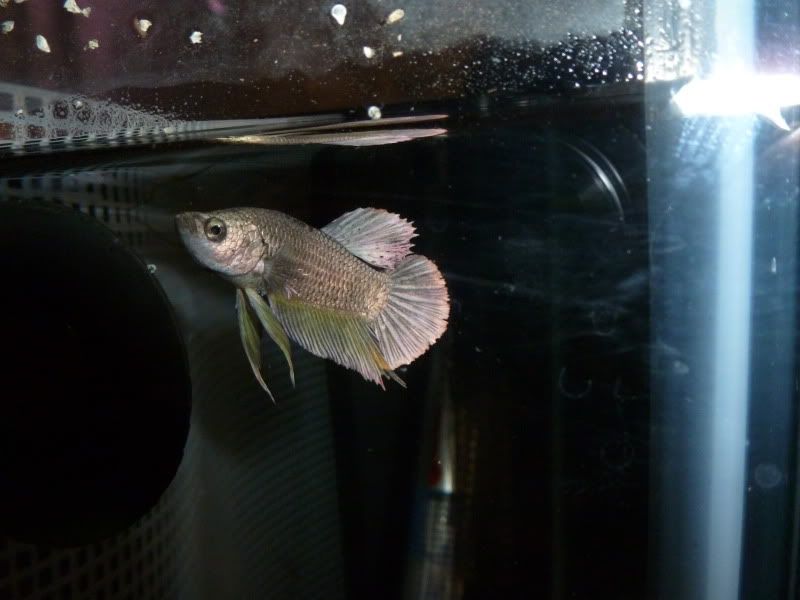 Tonto $8 (bought from local breeder)
Aiko $12 IMPORTED (bad photo...)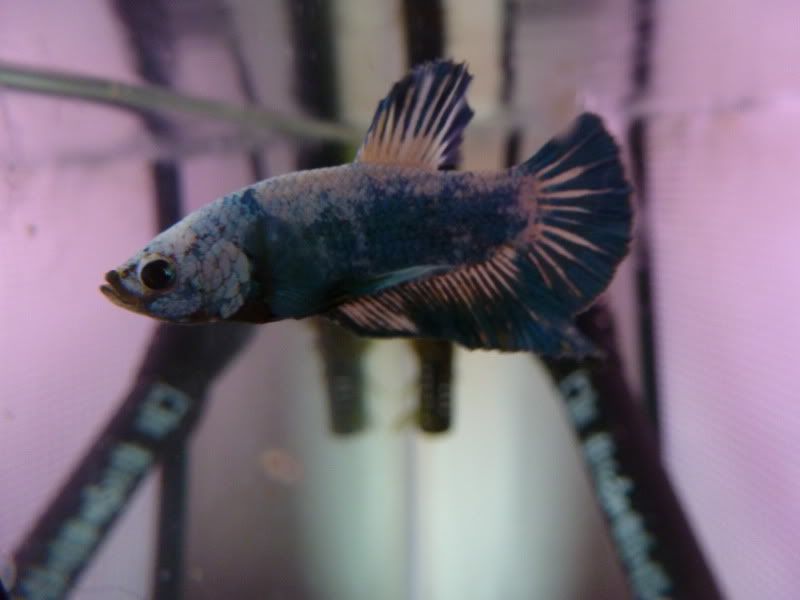 Ira $12 IMPORTED
Nyx $5 Adoption Fee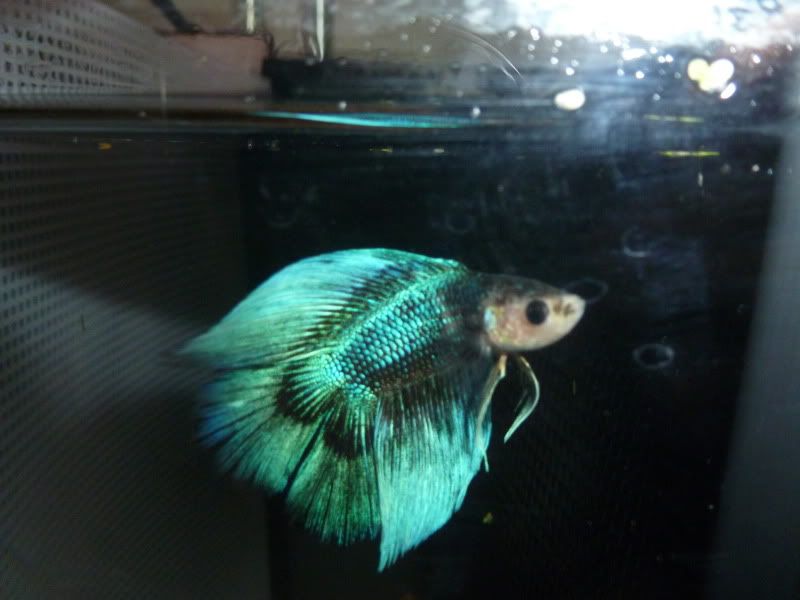 Fizz $5 Adoption Fee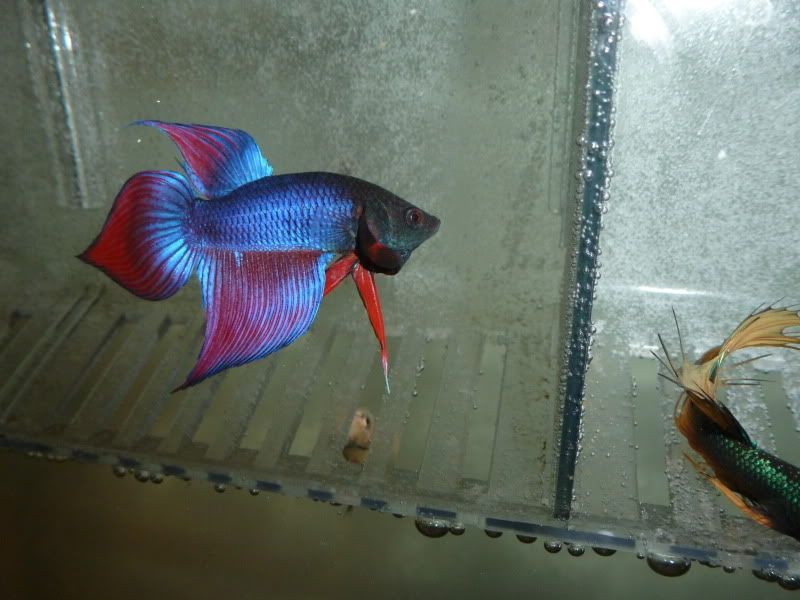 BuBu $5 Adoption Fee
Commissions...
Acrylic Painting $15 (includes shipping)
More types of drawings and prices here:
3 Betta Art Commission Slots Open
Examples of acrylics (not for sale)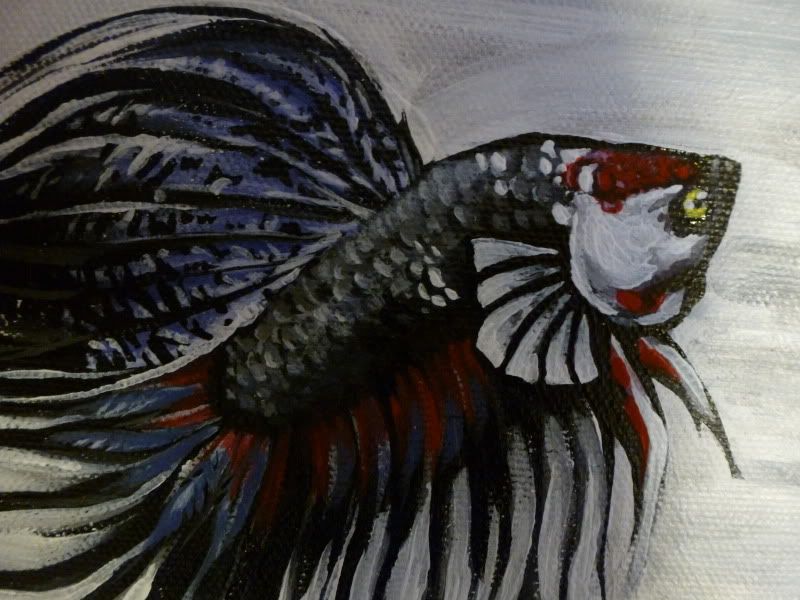 ---
_____________________________________
Shameless advertisement of my Art, I do take commissions
http://www.darkmoon17.deviantart.com/
Current Bettas for Sale & Betta Info
http://www.darkmoonbettas.com/DarkMoonBettas/Home.html
"The greatness of a nation and its moral progress can be judged by the way its animals are treated."
--Ghandi
Similar Threads
Thread
Thread Starter
Forum
Replies
Last Post
20 gal for sale !!

Anitax3x

Betta Fish Marketplace

13

11-30-2011

11:11 AM

LF HMs/HMPKS.

Aquarianblue

Betta Fish Marketplace

8

09-17-2011

07:26 PM