Indian Almond Leaf
---
Hey. I have 5 bags of IAL with 15 pieces in each bag. Here's a representation of what you'll receive. It's 6 bucks with 2-5 day ship anywhere in continental US. Please send 6.00 USD to
texasaquatics@gmail.com
and I'll get your shipment out as soon as I can. 6.00 per bag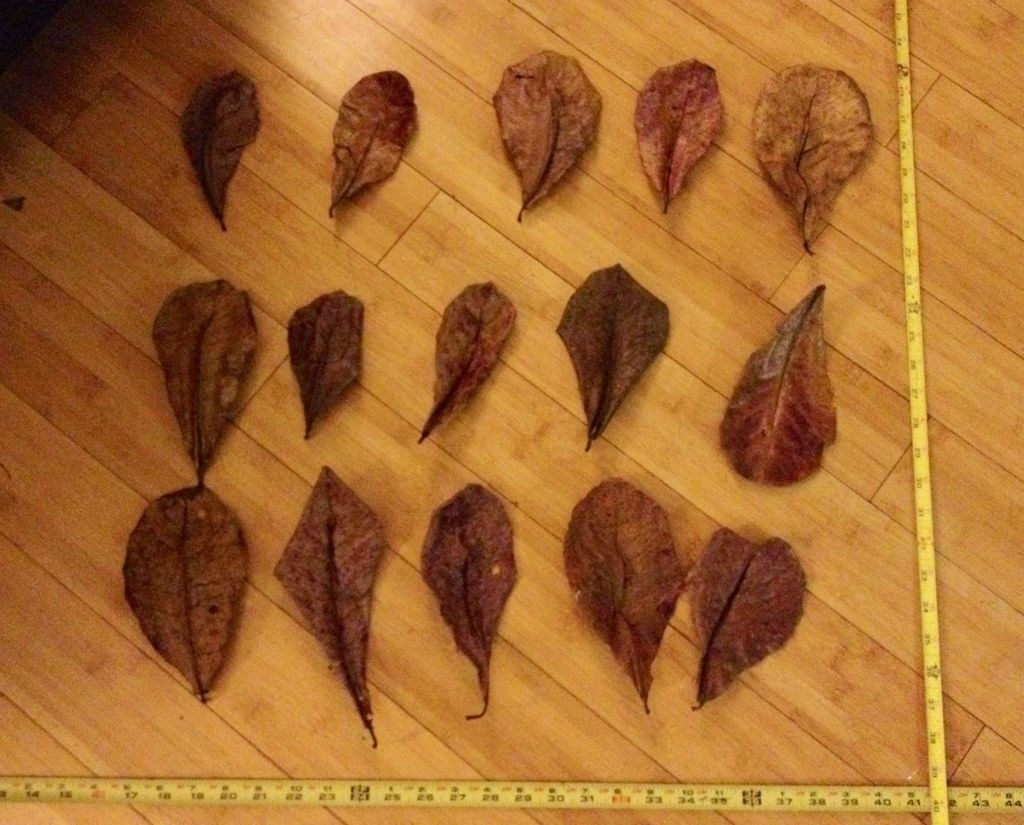 ---
Quote:
Hey. I have 5 bags of IAL with 15 pieces in each bag. Here's a representation of what you'll receive. It's 6 bucks with 2-5 day ship anywhere in continental US. Please send 6.00 USD to
texasaquatics@gmail.com
and I'll get your shipment out as soon as I can. 6.00 per bag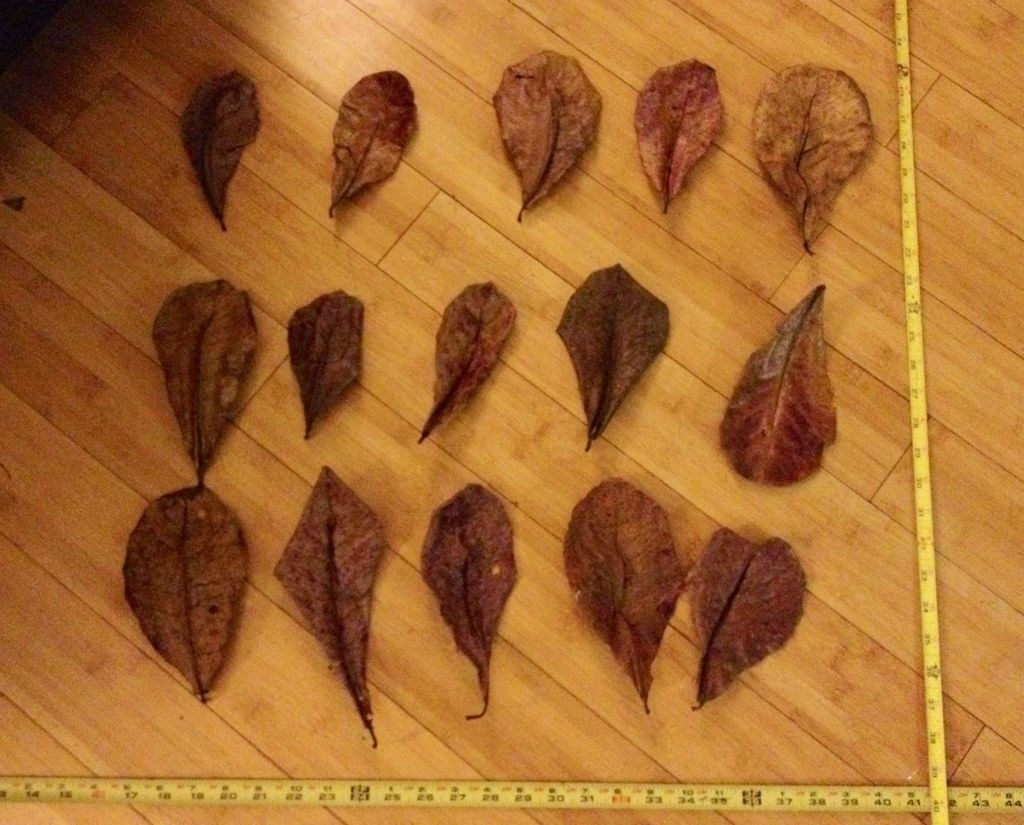 I don't get paid until thursday, but would like some the next time that you sell some.
I would love a bag, but not sure how to get $ to you?? paypal to that email address??
ok any left?? If so I will paypal tonight