Tanks, Decorations, Plants
---
Looking to sell a bunch of fish stuff. Hoping to sell a lot of things together for shipping purposes. Only take cash through the mail, must receive payment before I ship items out. Would be shippped with USPS flat rate boxes.
2.5 gal 'betta wave' aquarium w/ 3 option LED light. Gravel optional. $15 OBO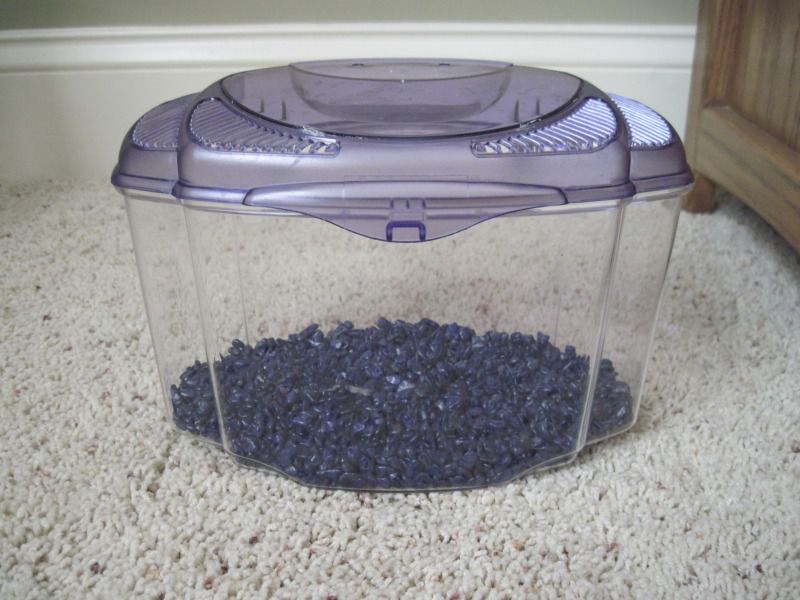 I have 2 of these: 1/2 gallon with hood and gravel. Just used for transport, or quarentine. $5 each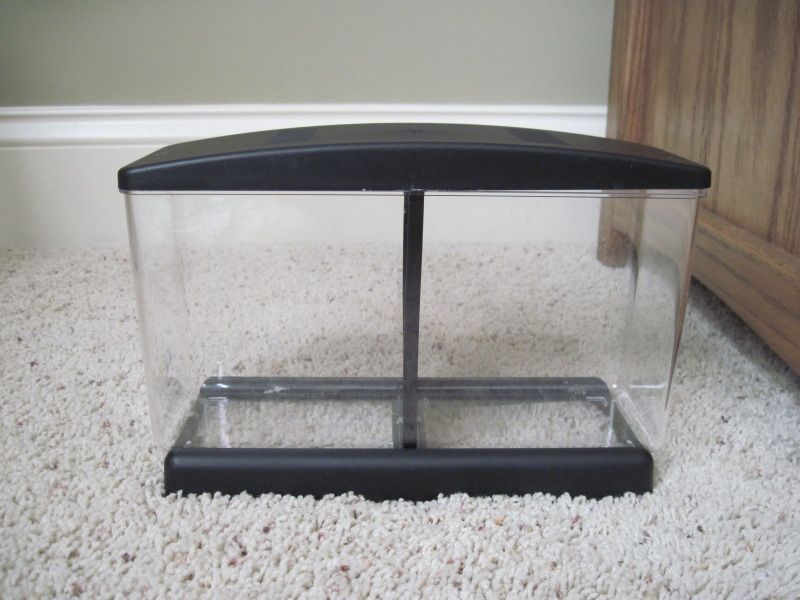 1/3 gal with hood, little stand, divider, can throw some gravel on the bottom if desired. $5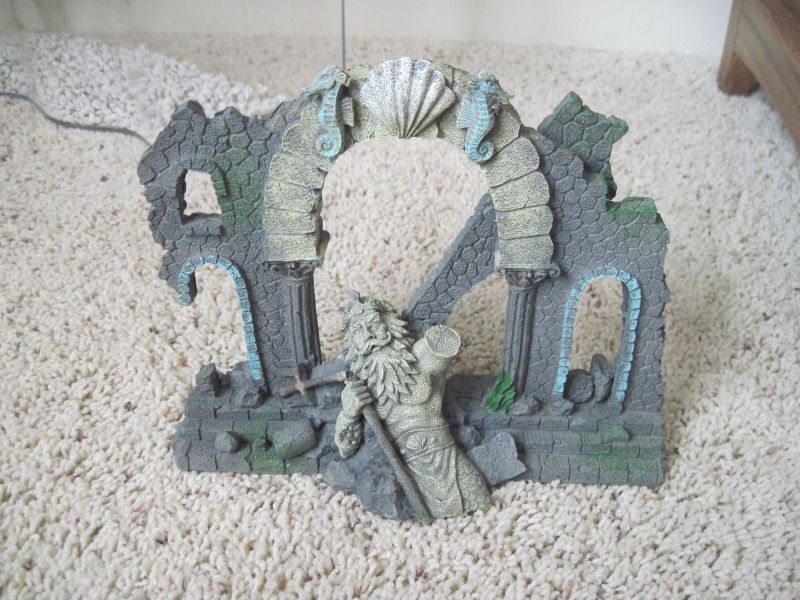 $5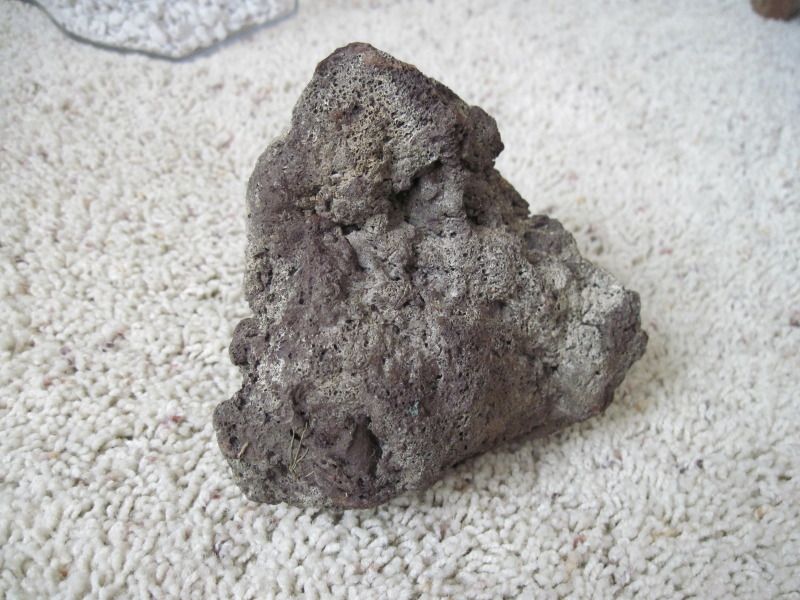 Lava Rock $3
Big Plants $1 each, silk small plants, .50 each, bottom 3 plants $1 together, bubble wand free.
Terra Cotta Pots 3 for $1, eiffel tower $4, plants also pictured in above photo, beach chair $2, beach ball $1, net $1, christmas stuff $1 each
10 gallon static cling tropical background $6
Aqua tech filter, came with 5 gallon aquarium, w/ cartridges, bottom intake broken off but have nylon covering it. $8
Nice piece of driftwood, takes about a week to sink. $7
Small plant, .50, big $1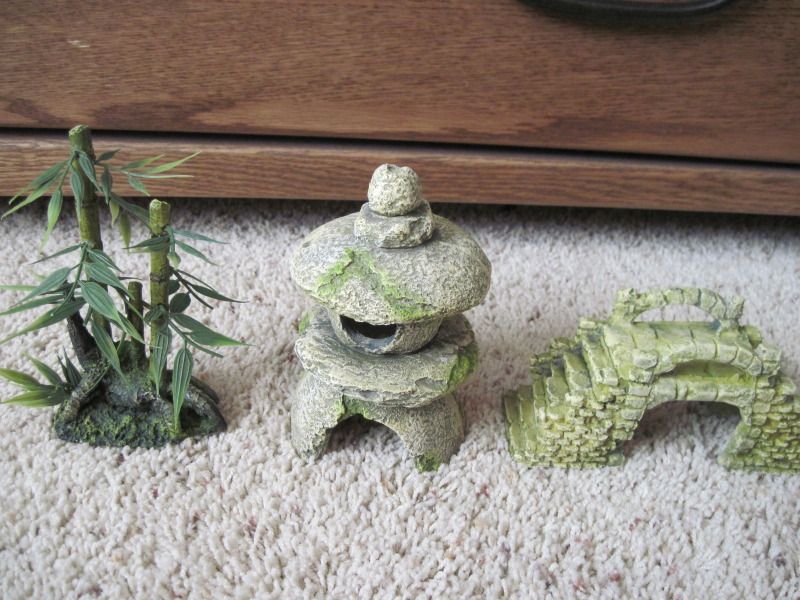 Bamboo $4, Others $5 each
Once again would love to sell many items together, don't want to sell things separately since it probably wouldn't be worth it due to shipping costs. Thanks for looking! Prices may be negotiable.
---
~3 betta boys~
~Goober~Snow~
~Bo~
---
Last edited by puppyrjjkm; 10-06-2012 at

12:37 PM

.
Banned
Join Date: Aug 2012
Location: Hogwarts
Posts: 2,082
Tell me, why do I have too be in Canada? Everything seems to be in the U.S.