2 bettas for adoption in Maine
---
2 male bettas available for adoption *free*. I took on too many fish and they need a good home with someone who has the time for them. The 2 id like to adopt out are these guys, one was a rescue in good health still working on fixing him up and the other is a beautiful double tail in good health.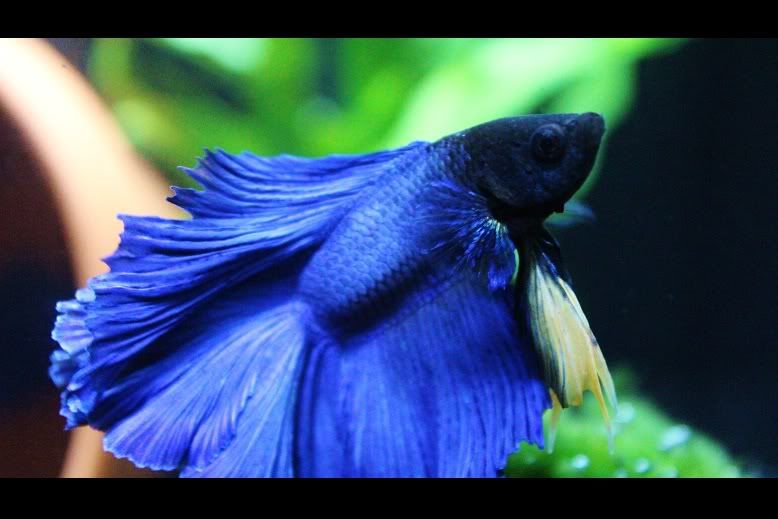 They will come with their heaters and plants!
In order to give my 2 first bettas a good life I really need to downsize! Please pass this along. Thank you.
---
Moonie - Miyagi
~ It's a betta life ~
I wont be able to ship them :/ Thank you though for your interest.

* I went to edit my original post to add Pick up only but it wont let me edit.
---
Moonie - Miyagi
~ It's a betta life ~
Still looking for a home for these guys! Anyone from Maine looking to add some beauty or personality to their clan?? I may be moving soon and changing jobs and they need to find some good homes asap. I wont have time to be consistant with all of them, they deserve good homes. Maine pick up. They come with their supplies, homes and nerite snails if you would like them!
---
Moonie - Miyagi
~ It's a betta life ~
If you decide you want to ship them. I would love to have them both. :)
Hey Friendly..I live in MA, not too far from you, I have a couple of options for you, if you could meet 1/2 way, a friend of mine might be able to take one..also in my sig, there is a link to Our Facebook Page, for Adoption of Betta's -- Feel free to post there too:)
---
Thank you everyone! Lo Ling and No Nen have found new homes as of Saturday :)
---
Moonie - Miyagi
~ It's a betta life ~